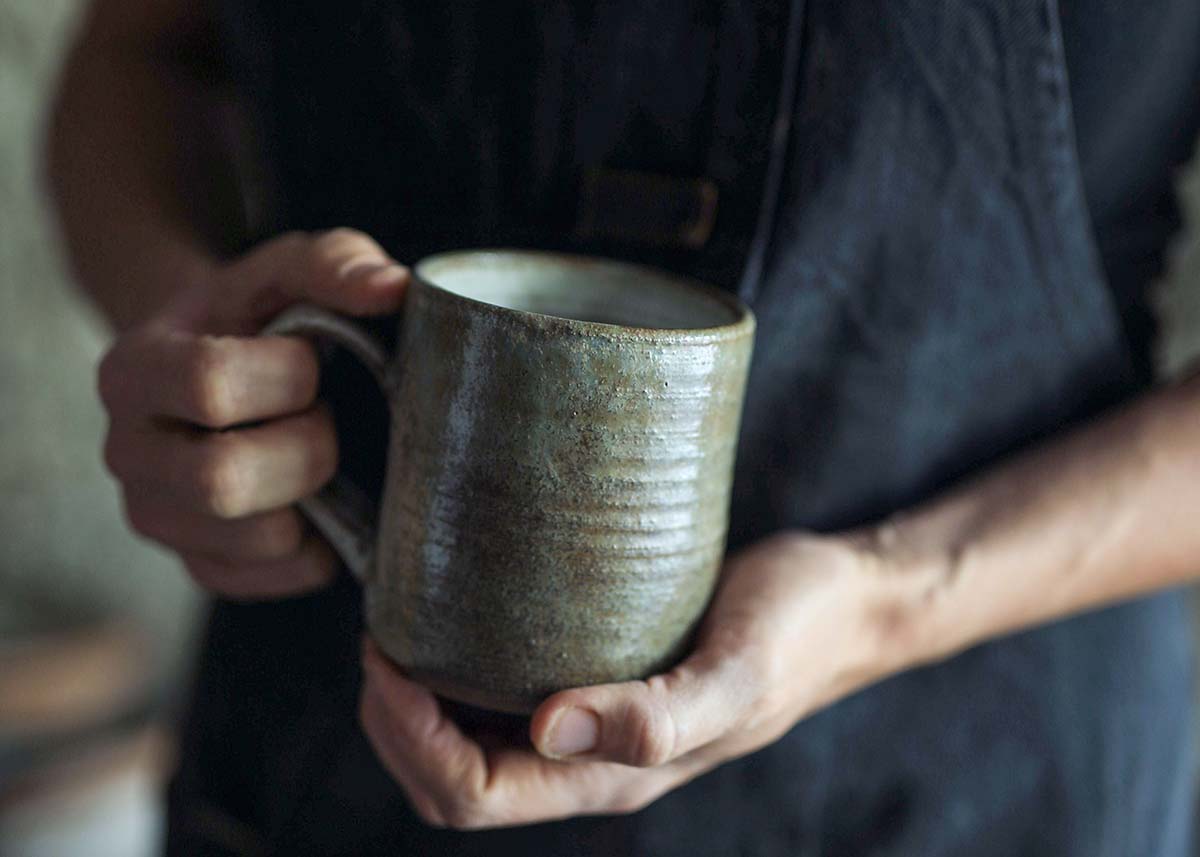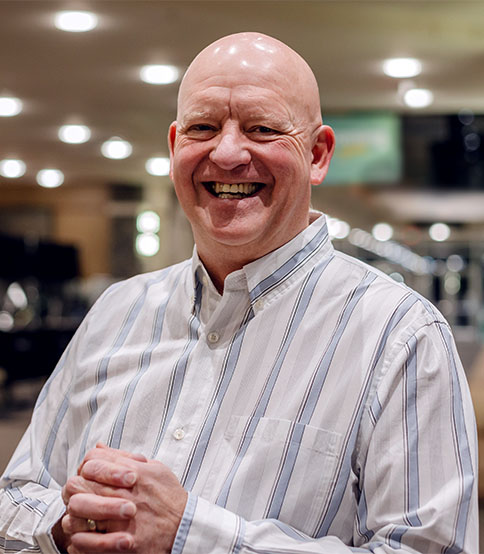 "There seems to be a bit of a stigma that suggests that the Living [Within] Your Means course at FAC is only for people who are in financial trouble when really, it's for everyone. It's not the finances we have to straighten out—it's our heart."
Dale was pretty much born in the church … his family attended FAC back when it was located on 17th Avenue and 1st Street. When he was 9 years old, he and his family moved to Ontario and were again drawn to an Alliance church because of its focus on missions. Taking care of home and family life was important to the Dyck family, sure, but even more so was a spirit of generosity. They wanted to be able to be a part of a church that was intentional about reaching the world for Jesus!
Years later, after moving back to Calgary, Dale began a career working as a youth pastor. He worked in churches all over Southern Alberta and in Kamloops, but after a few years of dragging his family around from church to church, he knew something had to change. He determined that he could still serve the church, but maybe he didn't have to be paid for it … he decided to switch to a career as a financial planner and serve at the church in other ways.
"My experience of being a pastor, and what I bring from that to what I do with financial planning, is inviting people into something better than what they're in right now. I realized that it didn't matter how much people were making—there still seemed to be an overall lack of knowledge of how to truly live within your means."
The Living [Within] Your Means course started as a way to help people lean into what God has for them, and to learn how to live content and generous lives. It's about learning to take money off the throne of your life and prioritizing God first.
"Living in debt and trouble is not God's plan for us. He wants us to be generous, content, and focused on Him."
So, how do you be content with what you've got, in a world that constantly tells you that you need more? If you find yourself stressing a lot about money these days, or you just want to learn how to be content and better manage the resources you have, check out the 4-session online course Living [Within] Your Means this spring through FAC.
What's God teaching you these days? SHARE YOUR STORY
---
You might also be interested in …