Thank you for your interest in serving on a cross-cultural missions trip! Unfortunately, due to COVID-19, all international trips have been cancelled. At this time, we don't know when/if trips will resume in 2021. Please continue to check this page for more information.
Sharing the hope of Jesus through global engagement
As part of the Christian and Missionary Alliance in Canada, we're committed to sharing the hope and message of Jesus Christ in areas of the world where others are least likely to hear about Him. We do this through long-term international partnerships with others living on mission for Jesus around the world.
One way you can be involved in supporting global mission is through supporting FAC's Mission Fund. This fund helps support global projects and International Workers around the world, like …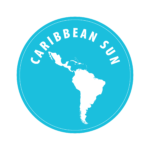 Rich & Elisa – Latin America
Their vision is to reach the 300 million youth in Latin America with Christ's irresistible love. This happens through evangelism and discipleship (of those who, against overwhelming odds, make it into a local church); training leaders ("We can't reach 300 million by ourselves; we must train others to help."); connecting people (short-term missions, internships, and Link year/gap year programs); and social work (teen pregnancy centre, jungle institute to train pastors to plant churches where none exist, and garbage dump ministries to rescue kids who eat, live, and work in the garbage).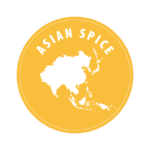 Jerome & Morgan – South Asia
Working with local partners to reach those who have no access to the gospel. This is done through building relationships with locals, justice initiatives, church planting, mentorship programs, and biblical training centers.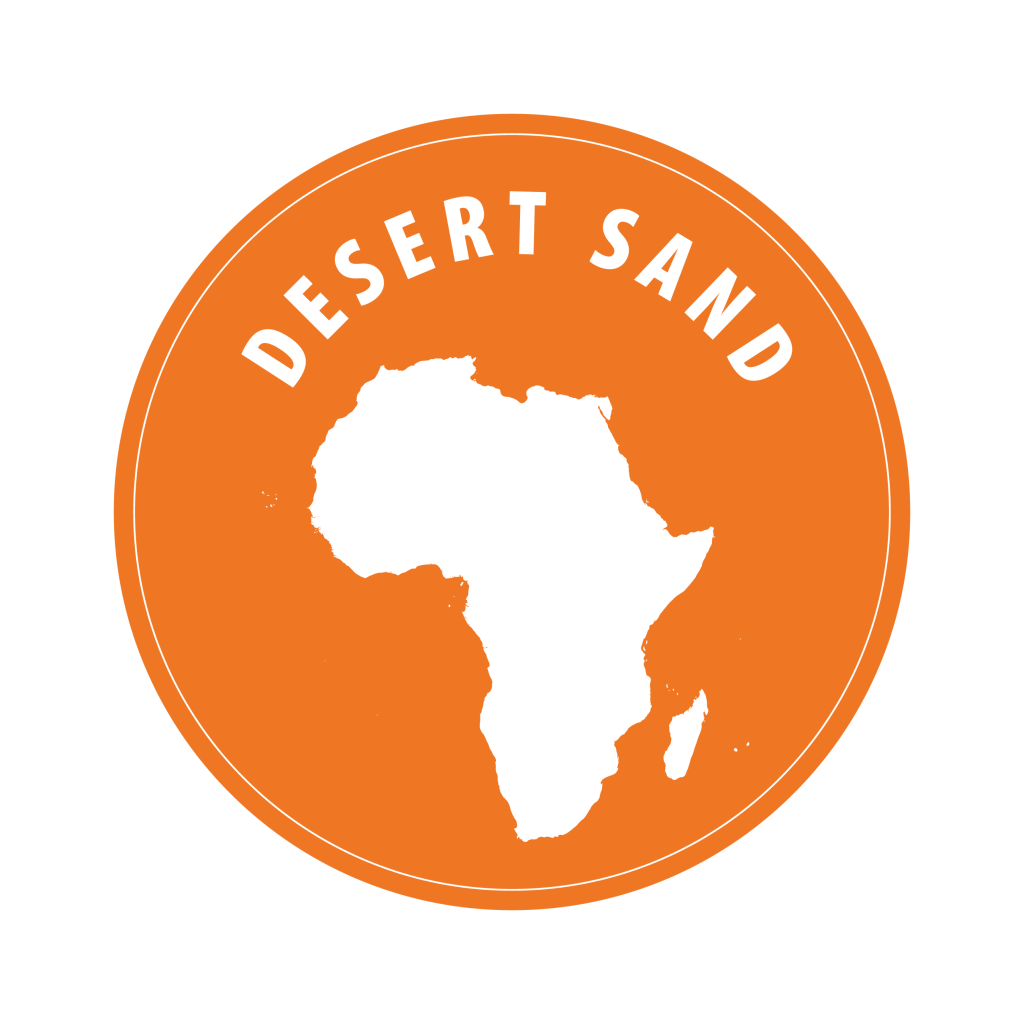 Kristi – Africa
Working with a unique group of least-reached people groups called The Western Fulani, through health training, agricultural projects, and saving programs. This team is helping the Fulani to thrive and become self-sustaining. Kristi is praying for open hearts to start Bible story groups, expanding from the current 1 group to add 3 more. With the team, we long to see missional communities of Fulani and Tuareg transformed by the fullness of Christ.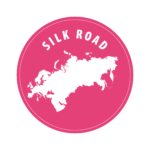 Rahul & Dawna
Regional Developers for the Alliance's International Workers throughout the Silk Road ministry zone. Their desire is to continue to see our International Workers loving Jesus, growing in their walk, effective in their ministry, and establishing discipling and reproducing faith communities among the least-reached peoples we are currently engaging in Europe, Central Asia, and the Middle East; and to continue to hear God's voice about future engagements.
What can we give to advance His kingdom?
Your giving changes lives, all around the world, forever.
Want to live on mission? Be a part of sharing the good news of Jesus globally – contact us to learn more about getting involved long-term or supporting the International Workers we partner with!
Short-Term Global Engagement Teams
International short-term mission trips vary in focus and location, but the goal is to always be of practical assistance to the local church and ministries for a short period of time while sharing God's love with others. These trips are designed to expose you to missions cross-culturally. Get involved by praying, financially giving, or applying to go!
Contact us to learn more about upcoming opportunities:
*Please Note: we provide team training, spiritual preparation and fundraising opportunities for all short-term trips
Therefore, go and make disciples of all the nations, baptizing them in the name of the Father and the Son and the Holy Spirit. (Matthew 28:19)