Thank you for your interest in serving on a cross-cultural missions trip internationally! Unfortunately, due to COVID-19 all international trips have been cancelled. At this time, we do not know when/if trips will resume in 2021. Please continue to check this page for more information.
Sharing the hope of Jesus globally
As part of the Christian and Missionary Alliance in Canada, we're committed to sharing the hope and message of Jesus Christ in areas of the world where others are least likely to hear about Him. We do this through long-term international partnerships with others around the world.
What can we give to advance His kingdom?
Your giving changes lives forever.
FAC's Mission Fund helps support global projects and International Workers around the world, like …
Kaura-lea Dueck – Thaila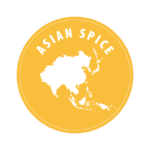 nd
Working with least-reached people group, involved in red-light district ministry, and child advocacy centre program to prevent sexual exploitation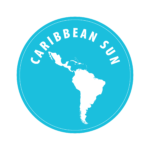 Chuy & Rebecca – Mexico
Working with a unique group of least-reached people groups called the Huichol who have been expelled from their community for being Christians
Buzz & Myrna Maxey – Indonesia
Serving through soccer ministry, soccer clinics and tournaments, HIV and Aids awareness program
Kristi Hopf – Africa
Working with a unique group of least-reached people groups called The Western Fulani, health training, agricultural projects, and saving programs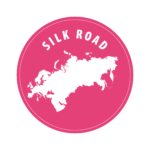 Rahul & Dawna – 
Regional Developers for the Silk Road International Workers
Want to live on mission? Be a part of sharing the good news of Jesus globally – contact us to learn more about getting involved long-term or supporting the International Workers we partner with!
Short-Term Teams
Short term mission trips vary in focus and location, but the goal is to always be of strategic, practical assistance for a short period of time in sharing God's love with others. These trips are designed to expose you to missions cross-culturally. Get involved by praying, financially giving, or applying to go!
Contact us to learn more about upcoming opportunities:
*Please Note: we provide team fundraising opportunities for all short-term trips
Therefore, go and make disciples of all the nations, baptizing them in the name of the Father and the Son and the Holy Spirit. (Matthew 28:19)
Vision Trip
A vision trip is a trip that is designed for you to invest in learning about another culture and geographic location. Exposure to culture in this way will strengthen your ability to pray for, support, and invest in missions in another part of the world. These trips included guided classroom style learning.