Sharing the hope of Jesus globally
As part of the Christian and Missionary Alliance in Canada, we're committed to sharing the hope and message of Jesus Christ in areas of the world where others are least likely to hear about Him. We do this through long-term international partnerships with others around the world.
Want to live on mission? Be a part of sharing the good news of Jesus globally – contact us to learn more about getting involved long-term or supporting the International Workers we partner with!
Short-Term Teams
Short term mission trips vary year to year in focus and location, but the goal is to always be of strategic, practical assistance for a short period of time, all to share God's love with others. Get involved by praying, financially giving, or applying to go!
Contact us to learn more about these upcoming opportunities:
PHUKET, THAILAND *FULL*
November 21-December 2, 2019
Cost: Approx. $3,000/person
Adult Trip: Social Justice Learning
Partnering with For Freedom International
Therefore, go and make disciples of all the nations, baptizing them in the name of the Father and the Son and the Holy Spirit. (Matthew 28:19)
15 Days of Prayer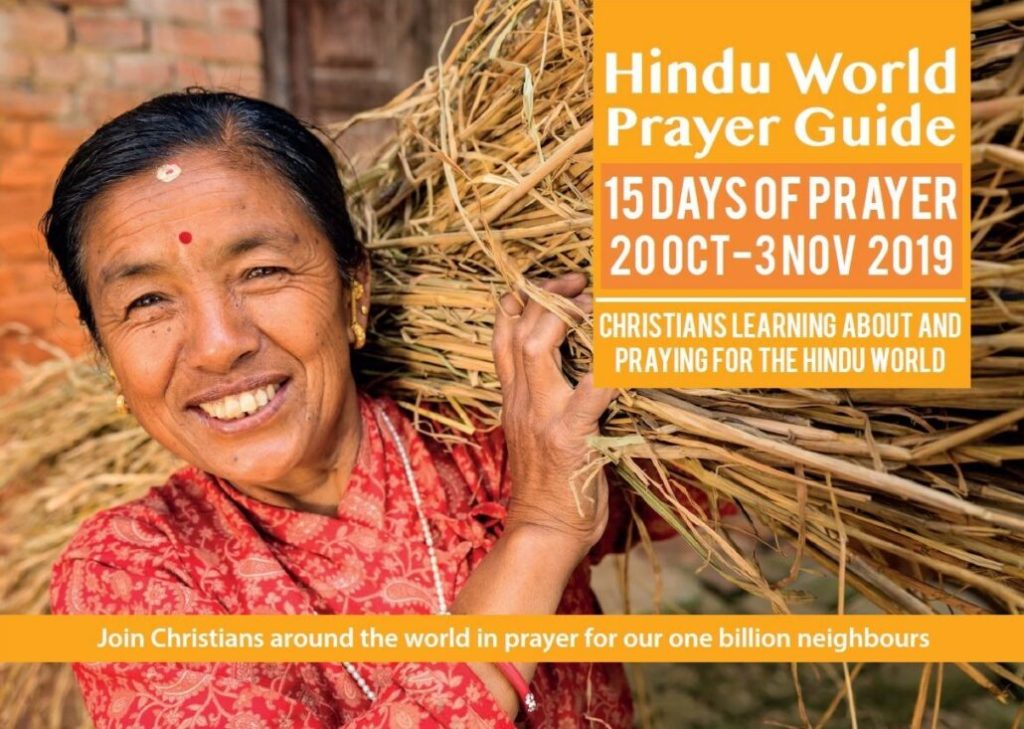 The third annual Hindu World Prayer focus calls all Christians and churches worldwide to take 15 days, October 20-November 3, to learn about and pray for over one billion of our Hindu neighbours. This time period also encompasses the widely celebrated Hindu festival, 'Diwali'- the Festival of Lights. The informative prayer guide booklets will help us know how to pray for the people within this major and diverse world religion. We have a limited supply of Prayer guides available for pick up at the info desk, or you can purchase an online version here.