September 24/25, 2022
Welcome to First Alliance Church! Here are this week's announcements: 
¡Bienvenidos! Para traducir el sitio web al español, busque el icono de la bandera canadiense en el menú principal (esquina superior derecha).
This Weekend: Baptisms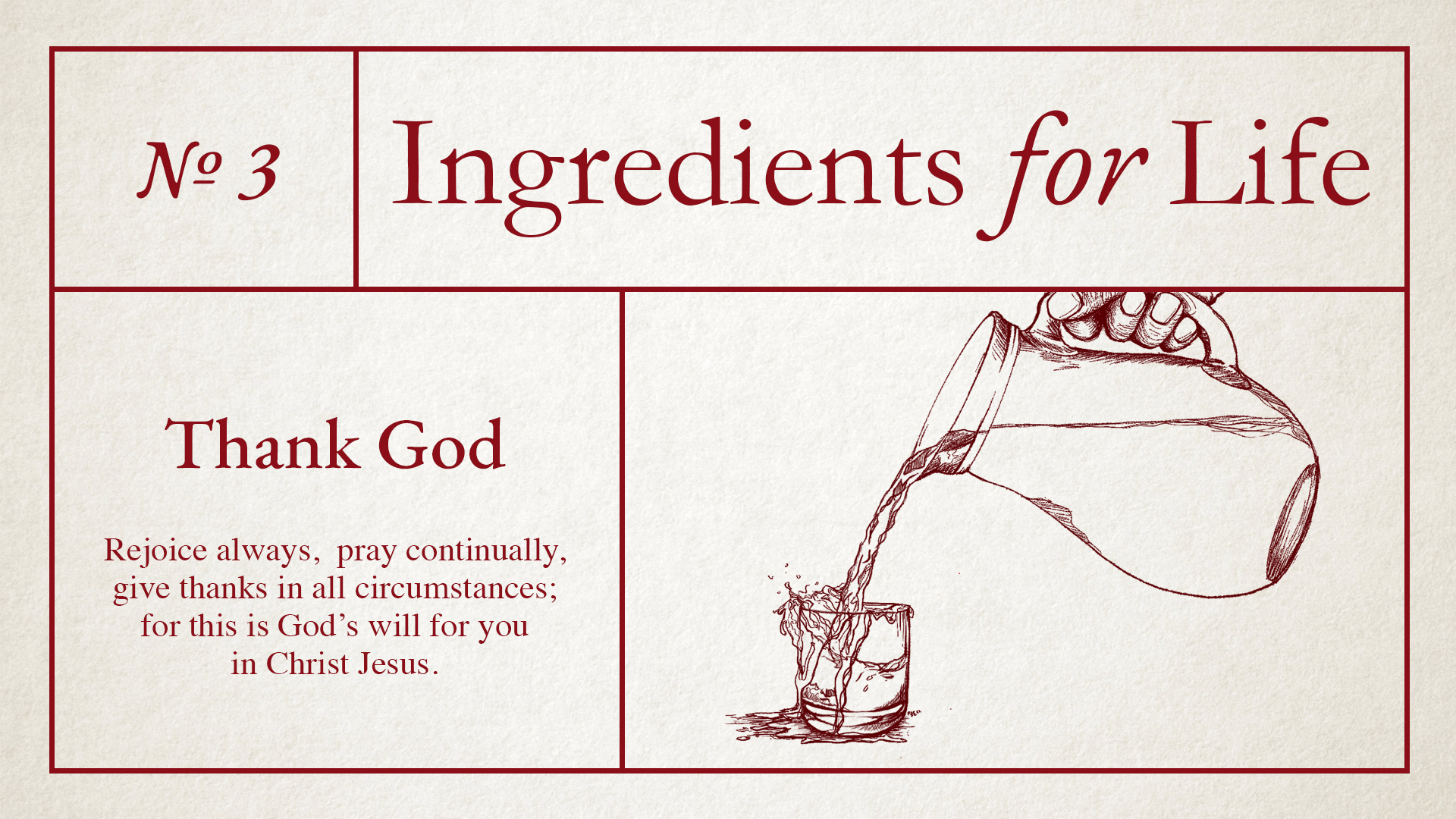 It's no secret that gratitude is one of the main ingredients for a good life. But what sets apart our thankfulness as Christ-followers? Are we supposed to be thankful for every circumstance, even when life is hard? This weekend, we learn about how being grateful makes for a better life. We'll also be celebrating baptisms together.
Check weekend service times and campus information.
---
Need to Know
Membership Class
Becoming a member at FAC means you value connecting with others, growing in your walk with Christ, being involved by actively serving, and sharing the love and message of Jesus. If you've said "yes" to Jesus and have been baptized, you're ready to become a member! Begin the process by registering online for a Membership Class on October 19 and discover how your role as a member makes a difference at FAC. LEARN MORE
---
A Few Things
Renewing Hope: A 15-week course empowering you with tools and habits that help manage your spiritual and mental health. Sessions include time for sharing, reading, and reflecting on topics like living on purpose, worship, spiritual-self care, navigating grief, biblical friendships, and more. Every Monday evening beginning October 17. REGISTER NOW.
Women2Women Tuesday Bible Study: Join us for a study of Revelation: Worthy Is the Lamb!, written and presented by Arlene Bergen and discover how this book ties together the beautiful story of the whole Bible. Morning sessions run 9:15-11:30 am and evening sessions are 6:45–8:45 pm starting October 4. REGISTER NOW.
FAC Prayer Night: Join us for a once-a-month time of corporate prayer for each other, our families, our church, our nation, and more on October 6, 7:00 pm at Room 248. Everyone is welcome! No registration required. LEARN MORE.
English Class: We're excited to be starting up our English Classes for fall! Classes will provide lessons on vocabulary, reading, writing, and comprehension. Mondays and Wednesdays, 10:00-11:30 am, starting October 3. Registration fee is $25 (materials will be provided). REGISTER before September 30 to secure your seat.
---
Opportunities to Serve
Experience community by serving at FAC! 
DiscoveryLand Small Group Leaders – (Both Campuses)
Invest in the youngest part of our FAC family by serving as a Small Group Leader in an Early Childhood, Preschool, or Grades 1-4 classroom Saturday nights or Sunday mornings! We'd love to have you join us as we partner with families to build young lives that honour God.
To learn more or to sign up, please contact Cindy Bartlett / 403-258-4355 or explore other ways to get involved.
---
Feature Story: Comfort in a God who is closer than you imagine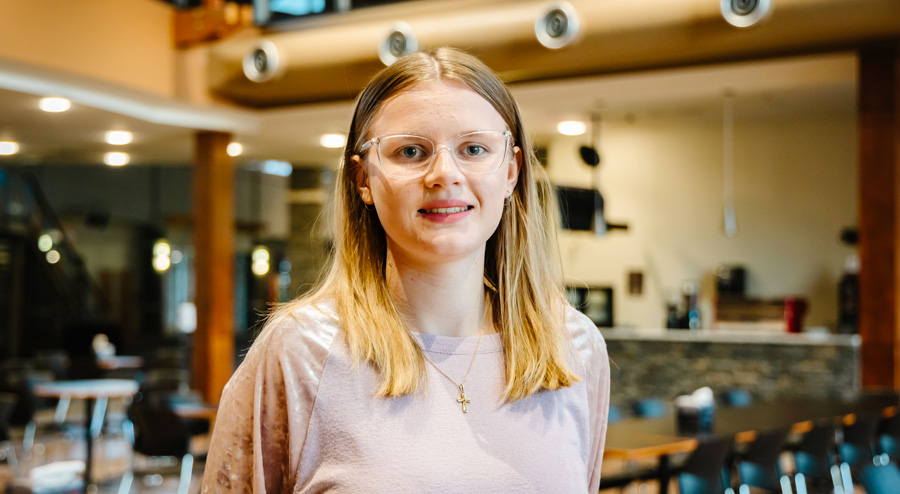 "I want to tell people that I believe in Him and that He is there for me whenever I need Him!"
This past summer, Hannah took an exciting step in her faith journey, and was baptized by her Grandfather at our Deerfoot Campus! Growing up, Hannah was surrounded by examples of what a life fully surrendered to Jesus looks like, and she always knew she wanted to do the same. Her grandparents met in Colombia while independently serving as missionaries, and they continued to pursue Jesus together after getting married. This set an incredible example for the generations to follow, and now, Hannah's Grandfather has had the privilege of baptizing all of his granddaughters!
Over the past year, Hannah's grandmother tragically passed away from cancer, and Hannah found herself asking God some tough questions, namely, "why?". In her questioning and grief, she discovered a God who was closer than she could have ever imagined.
She found comfort in simply being held by her Heavenly Father and learning that He was enough for her. She and her grandfather were able to grow closer than they had before, and it led to this powerful moment in both of their lives as Hannah was baptized.
---
Giving Update
When we tithe, we're trusting God with our finances, and saying thank you for all He's given us. Your giving at FAC fuels building lives that honour God! As of September 18, 2022 we've received:
$929,937 for the General Fund

$72,389 for the Capital Fund

$171,321 for the Missions Fund
For questions about your donations, please contact Karen Wong / 403-258-8288, or learn about giving.