September 16/17, 2023
Welcome to First Alliance Church (FAC)! Here are this week's announcements:
¡Bienvenidos! Para traducir el sitio web al español, busque el icono de la bandera canadiense en el menú principal (esquina superior derecha).
We spend so much time and energy holding on to the past. The world says to follow our hearts … but our hearts easily miss the mark when it comes to forgiveness. What if we could release our regrets so they're truly gone? Are you ready to let go? We'll also pause to reflect and take communion together.
Check weekend service times and campus information.
---
Need to Know
FAC Prayer Nights
On the last Wednesday of every month, we're gathering as one church in multiple locations in prayer at the Deerfoot Campus, SW Ministry Centre, and online. Join us for the first FAC Prayer Night on Wednesday, September 27, at 7:00 pm, and let's be a church that loves to pray together!
Alpha
Explore the basics of the Christian faith in a friendly, open environment, Thursday evenings beginning September 28 at FAC Deerfoot and at the SW Office and Ministry Centre. Dinner will be provided and registration is free.
Realm
At FAC, we use Realm – an online platform that makes it easy for you to manage your giving, register for events, and connect with your FAC volunteer teams and ministry groups beyond weekends – all from one place. Signing up for Realm is simple and free. Learn more and sign up for an account today! Need help? Look for the Realm kiosks on Main Street this weekend for assistance.
Let's take a step closer to God as part of our fall rhythms. Check out the FAC Fall Guide to make the most of connecting, growing, serving, and sharing together this season.
---
Let's Grow!
Spiritual growth is about understanding who Jesus is and becoming more like Him, one step at a time.
Membership Class: Becoming a member at FAC means you value connecting with others, growing in your walk with Christ, being involved by serving others, and sharing the love and message of Jesus. Begin the process by registering for a Membership Class on September 20 where we'll talk about the meaning of membership and how your role as a member impacts the life of FAC!
A Few Other Things
War Diaries – Evening for Ukraine: Join us on September 24 to hear stories and learn how you can pray for the pastors, relief work, and those affected, and hear a live musical performance of "War Diaries," written by Andrei Vonavi. Register here.
Theatre Arts: For the Easter 2024 season, we're excited to be doing a live theatre production of "Woven," by Adam Schnell. Interested actors are invited to sign up for an audition time slot on Monday, September 25 or Thursday, September 28! Learn more and sign up.
"Fill the Room" Night of Worship: Join us for a time of worship (live recorded) featuring FAC Music original songs, October 15 in the Southwest Campus theatre. No cost, but seats are limited, so registration is required. Learn more and save your seat now for exclusive access to demos of all the songs and let's sing all for Jesus, FAC!
---
Confess It: Becoming Free from the Power of Regrets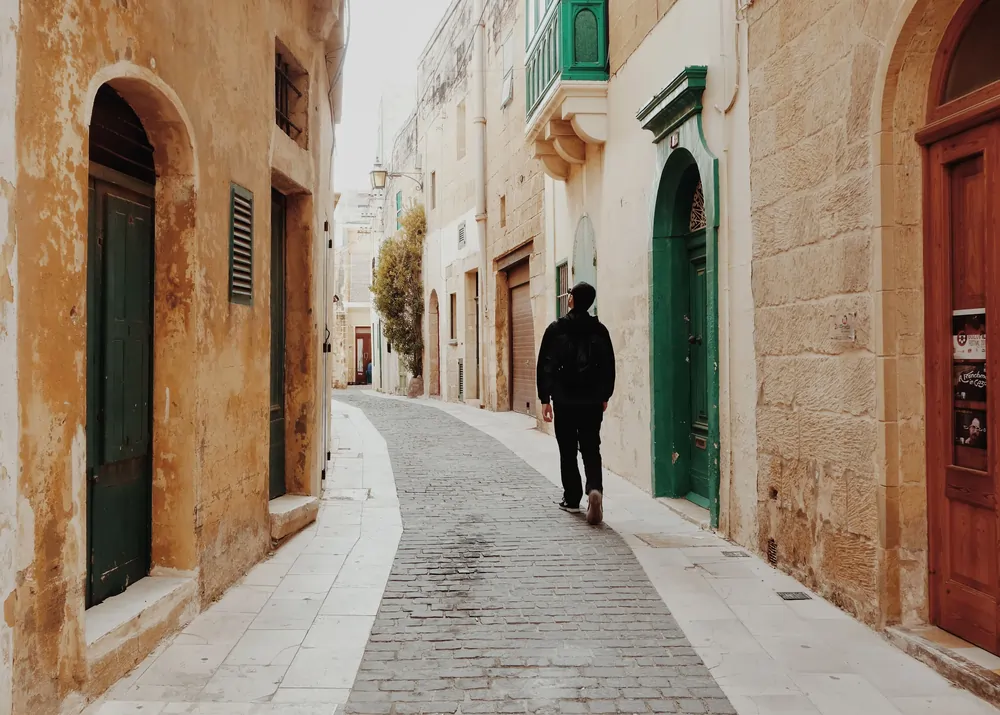 Written by Hernando Munoz, Spanish Congregation Pastor.
Regrets affect us negatively. It is important we confess them before God. We regret relationships, decisions that have marked us, or even things that happen to us. We regret things we have done. What if that hadn't happened? What would my life be like? Have you experienced this? Do you have regrets?
Instead, what if we used all that energy that we put into remembering what was lost and allow it to be transformed by God into something that allows us to move forward?
A way to look at this is to think about how a rearview mirror is positioned on a car. It is there so that while we look at the road, we can have a reference to where we are coming from and what is behind us. However, there is a huge sheet of glass in front of the car right where the small mirror hangs, so we can look at the road ahead widely. What would happen if instead of focusing on the road ahead, we gazed permanently on the small rearview mirror that only gives us a view of the back? We will for sure crash into something; we will not be able to see the road that we should follow, and most certainly, we will not get to where we need to go, losing any sense of direction.
---
September Giving Update
We believe God is the source of every good gift in our lives. One way we can say thank you is by giving back a part of what He's so kindly given us, and fuel expressions of God's love through FAC! As of September 10, 2023 we've received:
$779,477 for the General Fund

$43,496 for the Capital Fund

$88,370 for the Missions Fund
Thank you for supporting building lives that honour God through FAC! For questions about donations, please contact Karen Wong / 403-258-8288, or learn more about giving.