We'd love your help!
We're looking for a little extra support in DiscoveryLand and Guest Services on Christmas Eve at the Deerfoot Campus as we anticipate extra first-time guests and visitors …. thank you for wanting to serve! Tell us a little about yourself and how we can get in touch with you this week:
How are you shaped to serve?
We want to help you experience the joy of serving others through FAC!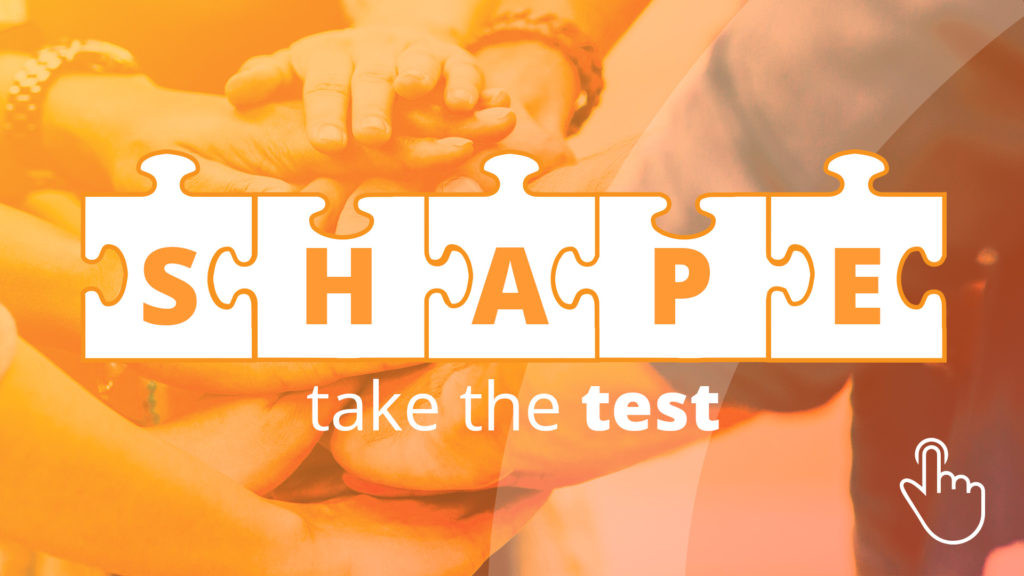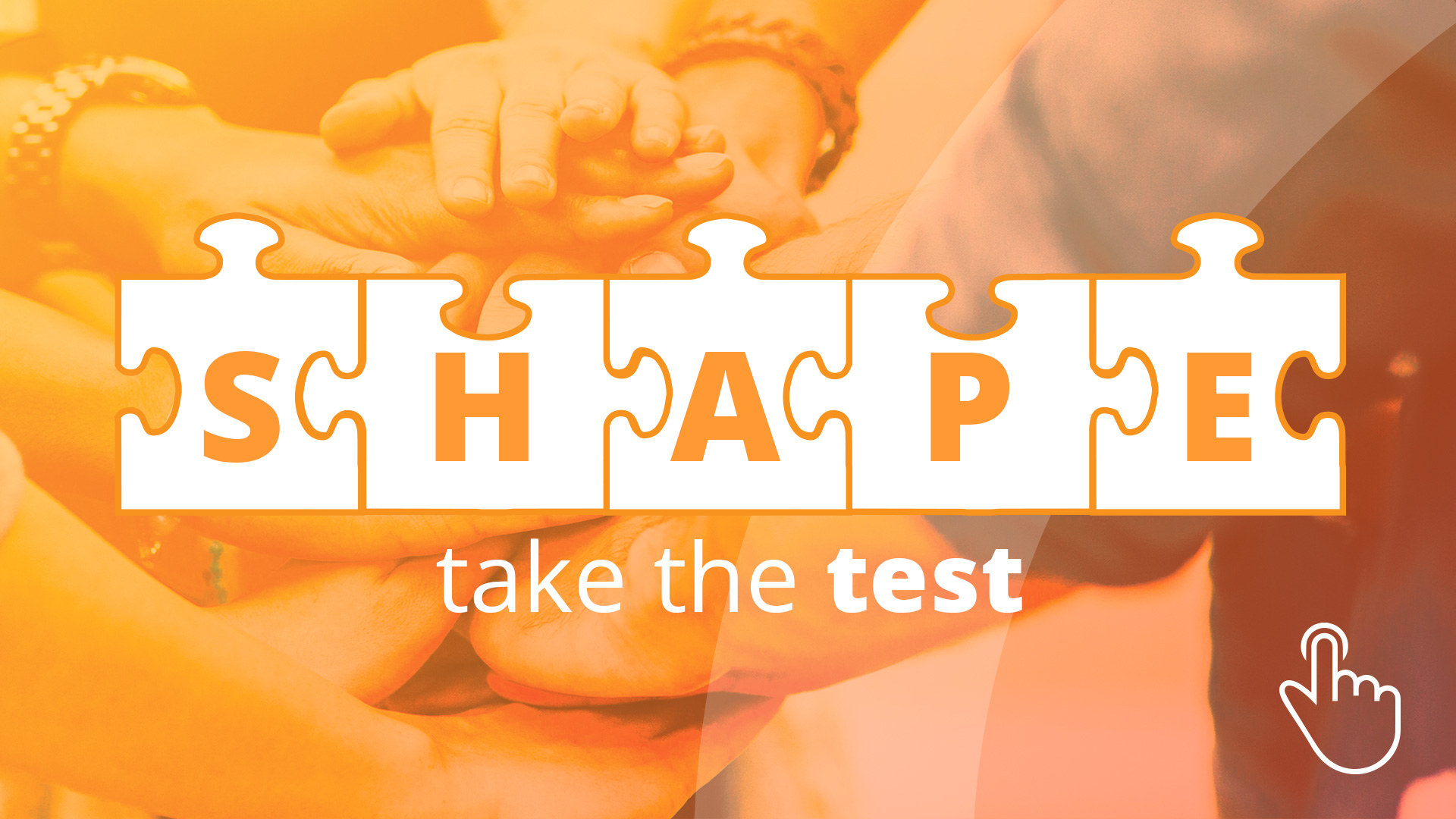 Discover how God has uniquely shaped you to serve others:
Take the Test
At the end of the questionnaire, it'll ask you to include the email address of your church leader to share your results; put in: shape@faccalgary.com.
Together, we'll go over your S.H.A.P.E. results to help you discover how God has wired to you to serve others!
"For we are His workmanship, created in Christ Jesus for good works, which God prepared beforehand, that we should walk in them." (Ephesians 2:10)
---
You may also be interested in …