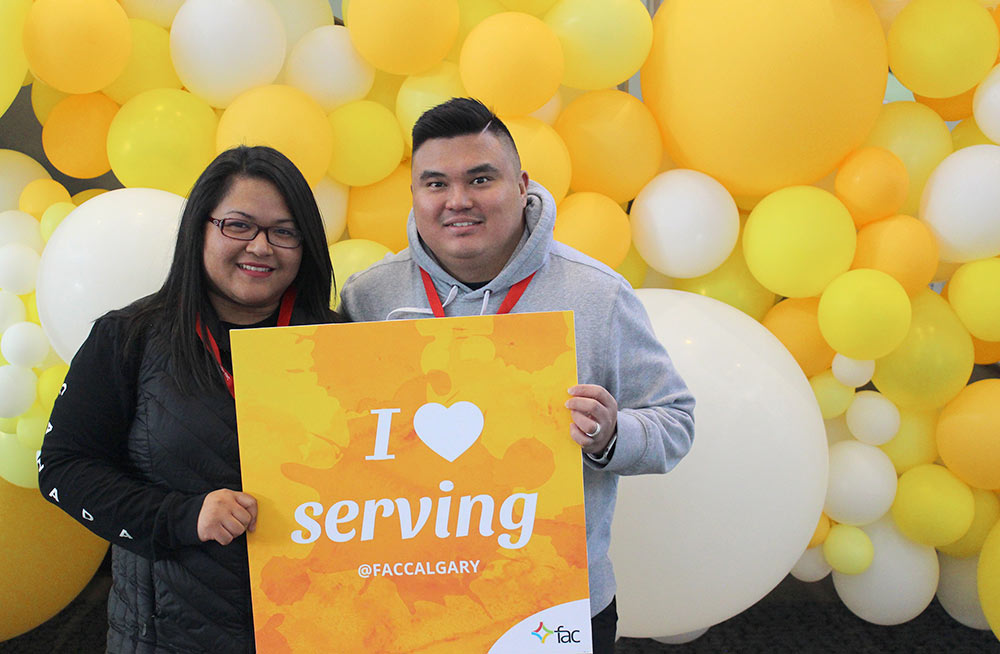 We're all about building lives that honour God at FAC. One way we honour God is by offering our time, unique abilities, life experience, and more to serve Him by serving others.
Yes, I want to get involved!
Tell us a little about yourself and we'll be in touch this week:
---
How are you shaped to serve?
What makes your heart beat fast? We want to help you experience the joy of serving others through FAC.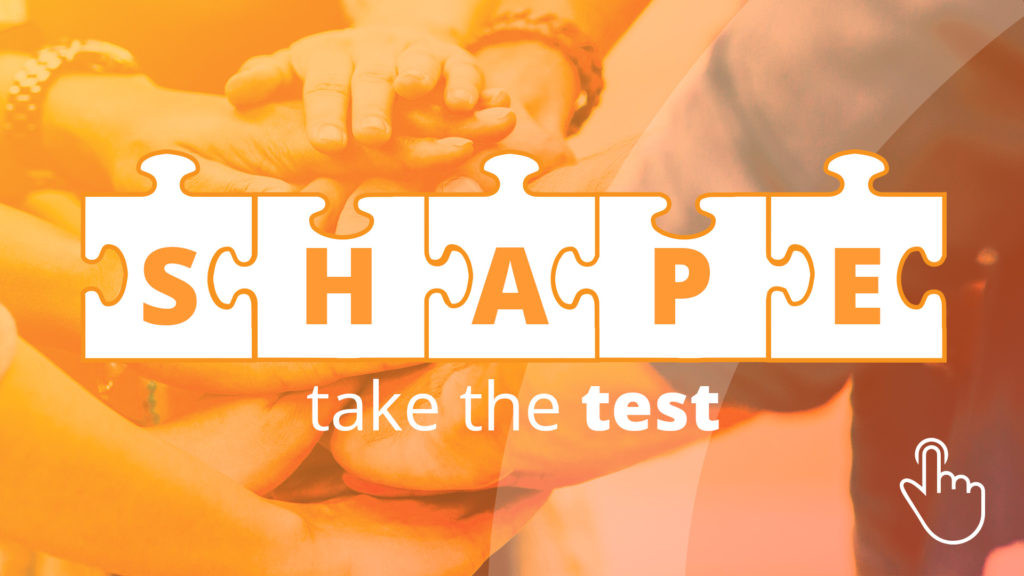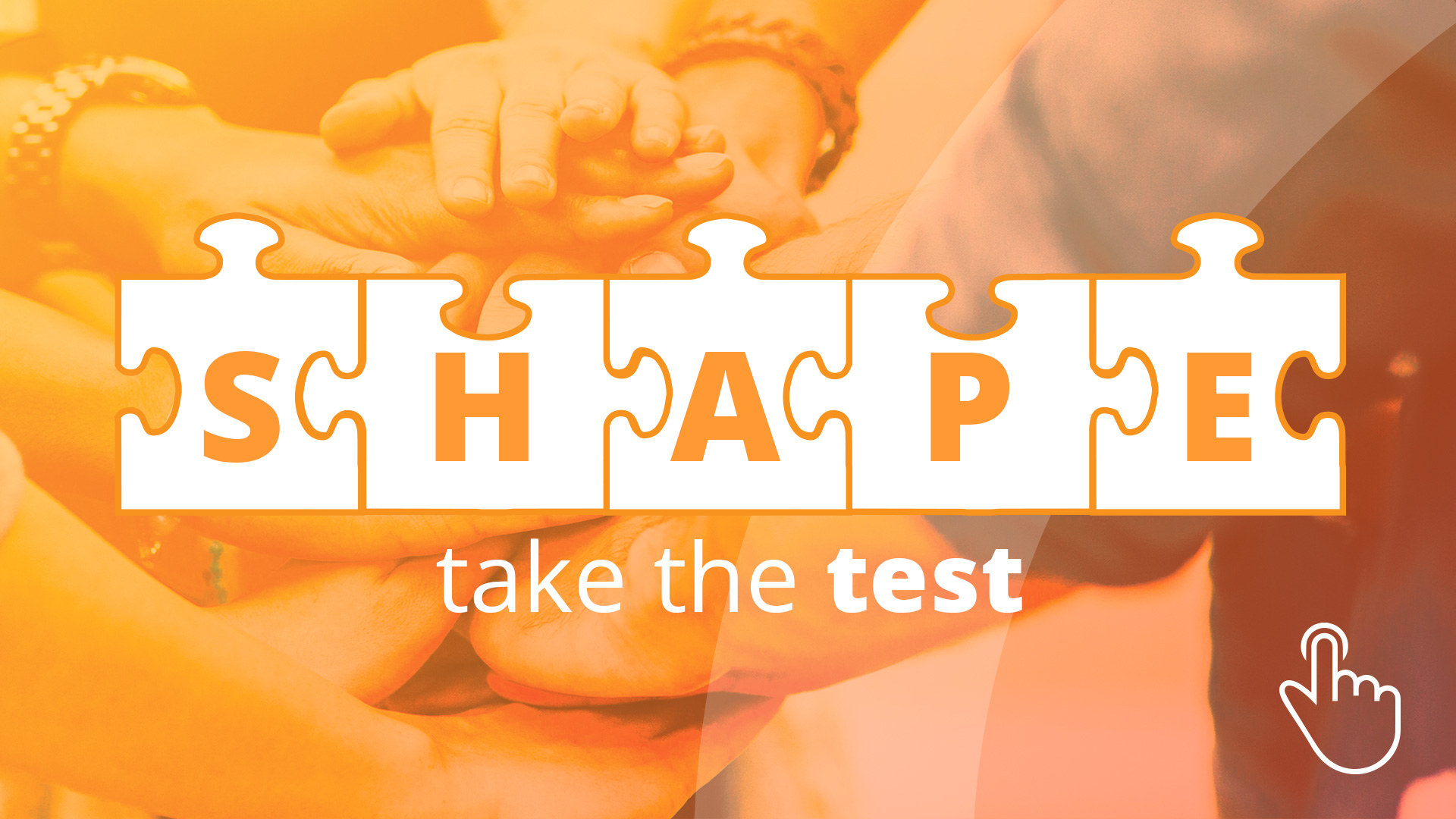 Discover how God has uniquely shaped you to serve others:
Take the Test
At the end, it'll ask you to include the email address of your church leader to share your results; put in: shape@faccalgary.com.
Together, we'll go over your S.H.A.P.E. results to help you discover how God has wired to you to serve others!
"For we are His workmanship, created in Christ Jesus for good works, which God prepared beforehand, that we should walk in them." (Ephesians 2:10)