Weekend services are now meeting in person at Deerfoot and Southwest Campuses as well as online; find the latest updates here. We continue to provide our DiscoveryLand Online program and you can connect with us on Facebook and YouTube.
DiscoveryLand Preschool
We're excited to welcome children born in 2016, 2017, & 2018 to our Preschool classrooms, and once again provide a safe and fun place for our preschoolers to connect with their leaders and other children as they learn about God.  We will continue to follow AHS recommended practices for physical distancing and sanitizing.
Programming will continue for July and August and into the fall. Preschool includes children born before December 31 in 2016, 2017, and 2018.
JULY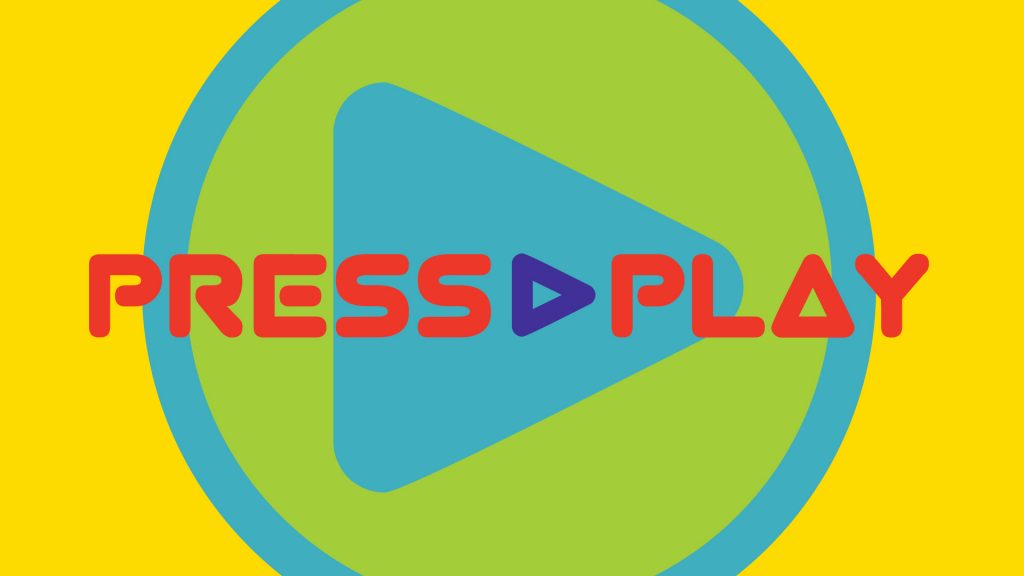 Theme: Press Play
Key Question: Who can trust God?
Bottom Line: I can trust God.
Overview: We don't want trusting God to be hard for our preschoolers. God has done so much to show us that we can trust Him. That is why we are going to continue teaching our preschoolers that they can Press Play and trust God with everything. The music, the dancing, and the instruments continue this month. And, most importantly, we have more true stories from the Bible of people who show us why we can trust God.
We want preschoolers to trust that God is always with them. We want them to look to Jesus so He can show them they can trust God. We want them to put on the armor of God and trust Him to use it to make them strong. And, we want them to trust that nothing can ever separate them from God's love. It is our prayer that they will always remember all of the reasons why they can trust God.
Memory Verse:
"Trust in the Lord with all your heart." Proverbs 3:5
---
You may also be interested in …