All weekend services are exclusively online for all campuses until further notice. You can find updated information here or watch a video message from Pastor James. Join DiscoveryLand ONLINE.
DiscoveryLand Preschool
DECEMBER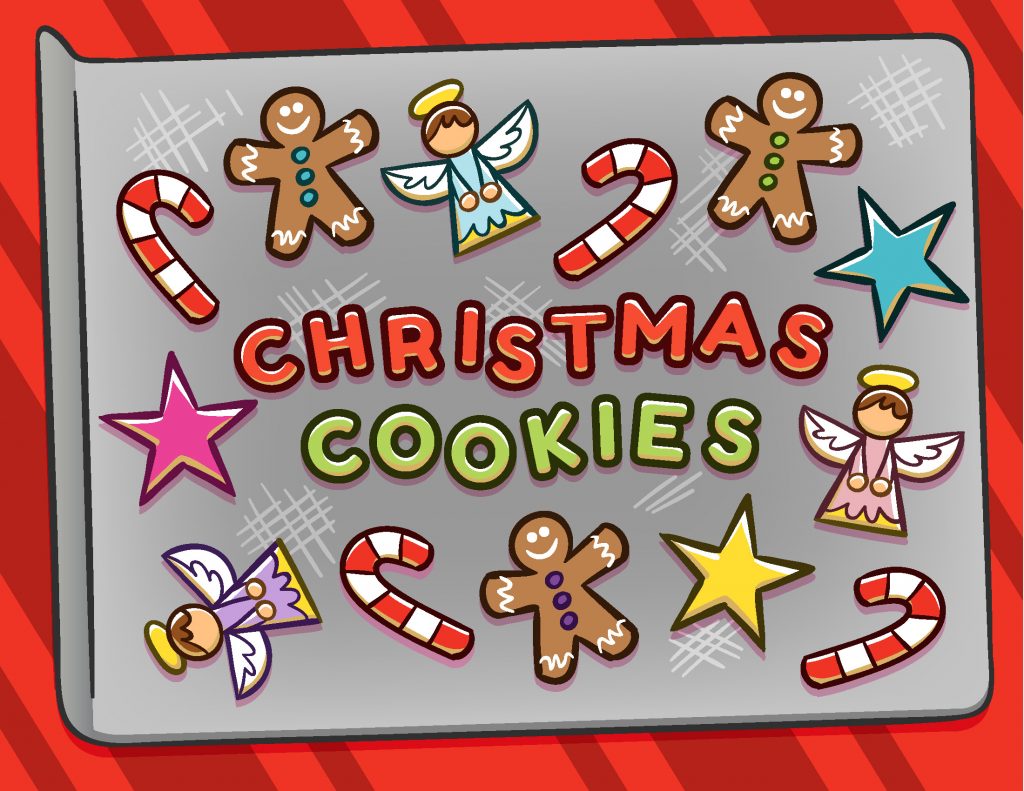 Theme: Christmas Cookies
Key Question: Why is Jesus special?
Bottom Line: Jesus is God's son!
Overview:
Merry Christmas!  We are going to have an incredibly sweet month as we combine the Christmas story with Christmas cookies!  It is going to be so much fun!  While cookie cutters, decorations, and excitement will fill this entire month, the focus will be Jesus—
specifically, Jesus is God's Son. We want every preschooler to know that what we are celebrating this time of year is the wonderful truth that God loved the world so much that He gave us His only Son, Jesus.
We pray that we will all enter this month with the same wonder the shepherds had as they heard the good news for the very first time—a wonder that will inspire us all to go and tell everyone, everywhere that Jesus is God's Son.
Memory Verse:
God loved the world so much that He gave His only Son.
John 3:16
JANUARY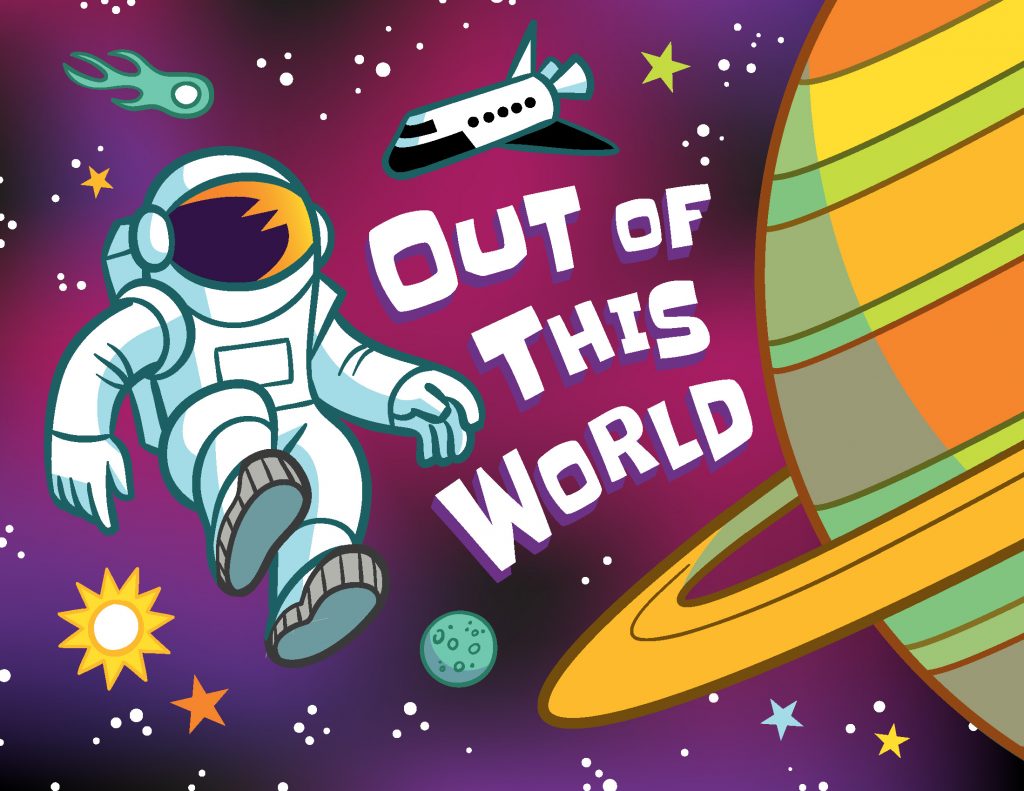 Theme: Out of this World
Key Question: Who is amazing?
Bottom Line: Jesus is Amazing!
Overview:
This month is going to be Out of this World!! We are teaching preschoolers that Jesus is amazing! And, we are doing it by sharing some of Jesus' amazing miracles! Jesus displayed an amazing understanding of God when He was at the temple as just a young boy. The people who heard Him were amazed! Jesus calmed a storm with just a word. Amazing! Jesus filled fishermen's nets with fish. Amazing! Jesus healed a blind man with mud and spit. Amazing!
The world, well this universe, is filled with amazing things, but nothing will ever be more amazing then the One who created it all. Jesus is amazing, and we want our preschoolers to know it!
Memory Verse:
Everyone who heard Him was amazed.
Luke 2:47
---
You may also be interested in …