DiscoveryLand Preschool
While you're attending weekend services at FAC, the imaginations of preschool children aged 3-kindergarten are captured with fun large-group songs and Bible stories in DiscoveryLand Preschool!
Trained and screened small-group leaders are dedicated to coming back week after week to welcome your child to their classroom and help them with fun crafts and activities that relate to the Bible story for the week.
New or visiting? Learn about our secure check-in process.
We offer Early Childhood and Preschool during weekend services year-round with the help of amazing volunteers at  FAC Deerfoot and Southwest campuses.
JULY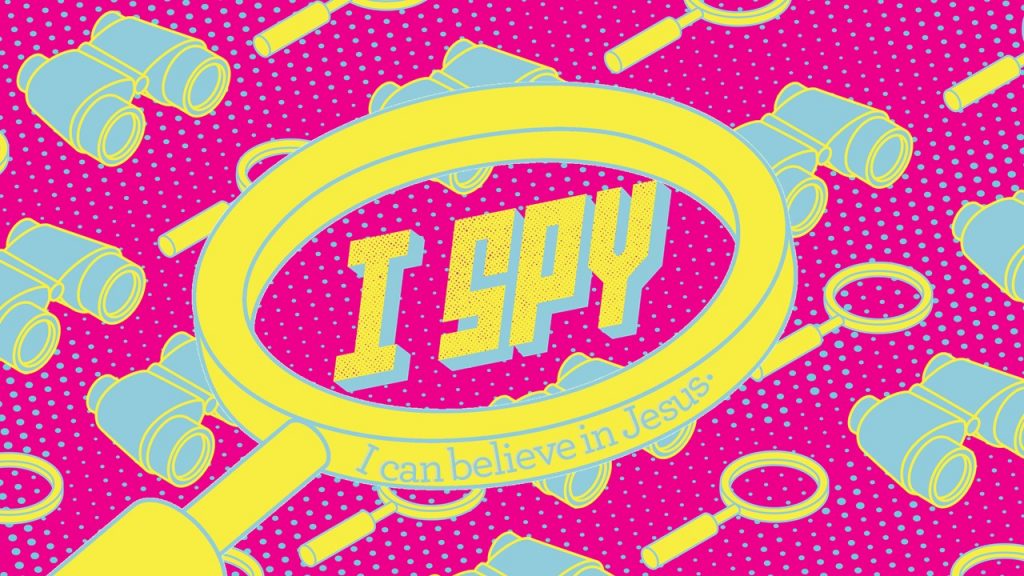 Theme: I Spy
Key Question: Who can believe in Jesus?
Bottom Line: I can believe in Jesus.
Overview: This month we continue with the incredible truth, I can believe in Jesus. This truth is so powerful that we will continue asking the question, "Who can believe in Jesus?" so our preschoolers will know, "I can believe in Jesus!" It's hard to imagine, but one day, our preschoolers will make a choice that they think is so bad they'll wonder if Jesus still loves them. Or, they'll leave a classroom wrestling with what their teacher or professor just taught and how it fits with what they believe. We want them to believe Jesus is real and know that He loves the no matter what. Jesus is who He said He is, and He wants to be their friend forever. That's the truth friends. You better believe it.
Memory Verse:
"These are written so that you may believe that Jesus is the Christ, the Son of God." JOHN 20:31, NLV
---
You may also be interested in …