Weekend services are now in person and online for all campuses. View the latest updates here. We continue to provide our DiscoveryLand Online program and you can connect with us on Facebook and YouTube.
As we continue to navigate life in a pandemic, we know that DiscoveryLand's mandate has not changed.  We will continue to "partner with families to build young lives that honour God", and will stand with parents as they help their children grow in their faith.
It's that time of year to do the annual grade shuffle! For the month of June kids currently in kindergarten get to join Grade 1 DiscoveryLand and kids currently in Grade 4 will join the Grade 5&6 class. Click here for more information.
---
DiscoveryLand Grade School

JUNE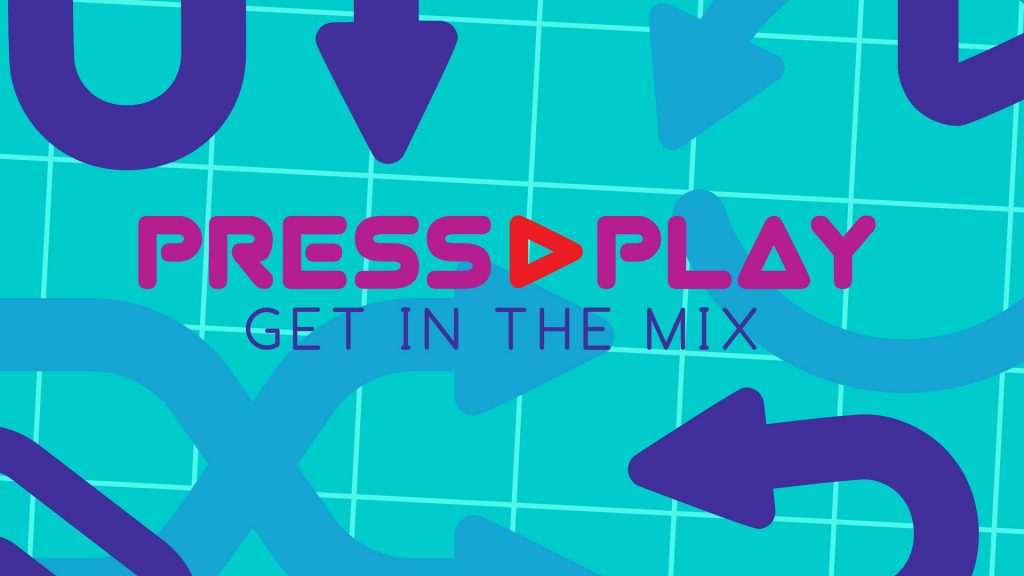 Theme: PRESS PLAY – Get in the mix
Life Application: CONFIDENCE—Learning to see yourself the way God sees you
Overview: When it comes to confidence, we might try and base it on what we do well or what a teacher or parent might say about us. But true confidence should be built on something that lasts forever. We think that's found in understanding how God sees us. God created us, and God loves us. Nowhere is this more evident than in the life, death, and
resurrection of Jesus. And, when you put your confidence in Jesus, you can truly see yourself how God sees you.
Memory Verse:
I remain confident of this: I will see the goodness of the LORD in the land of the living. Psalm 27:13 (NIV)
June Bonus Verses:
"I will guide you and teach you the way you should go. I will give you good advice and watch over you with love." Psalm 32:8, NIrV
"We are God's creation. He created us to belong to Christ Jesus. Now we can do good works. Long ago God prepared these works for us to do." Ephesians 2:10, NIrV
Giving Back
We want to teach kids the Biblical practice of offering a part of all that we have back to God, to say thank you for all He's given to us.
---
You may also be interested in …