DiscoveryLand Grade School
Between September and June, kids in Grades 1-4 gather during weekend services upstairs at the south end of the building for creative large-group Bible teaching and music, and connect in small groups for activities and discussion with committed DiscoveryLand classroom leaders. Join us Saturdays, 6:30 pm, or Sunday, 9:15 or 11:15 am!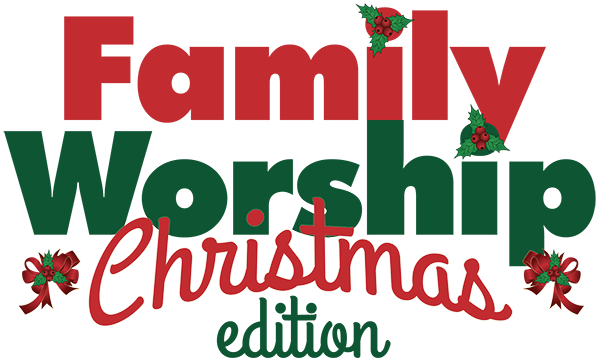 Family Worship Weekends
Grades 1-4 will join their families in the main services for the following weekends:
… Pick up DiscoveryLand Christmas Edition booklets on your way into the main services! Grade School will resume January 5/6, 2019.
What are we learning about this month?
December Theme: Undercover Christmas: Make Others Your Mission
Life Application: Compassion – caring enough to do something about someone else's need.
Overview: God's compassion for the people He created led to the greatest act of love the world has ever seen: God sent His only Son to make us right with Him. We reflect that compassion when we care about others and show them how much God loves them.
Memory Verse:
"God so loved the world that He gave His one and only Son. Anyone who believes in Him will not die but will have eternal life." (John 3:16 NIrV)
Growing Faith at Home
Weekly GodTime worksheets and monthly memory verses are available to take home every weekend from September-June to help you build upon what we're learning in DiscoveryLand.
DiscoveryLand Offering Projects
We think it's important to teach kids the Biblical practice of offering a portion of all that we have back to God, to say thank you for all He's given to us. That's why we encourage kids in Grades 1-4 to bring some pocket change each weekend to give towards seasonal offering projects.
Our September-December offering project is "Clean Water for Kids", a Compassion Clean Drinking Water project in the Arabian Peninsula through Alliance Justice and Compassion. If we raise our goal of $1500, 500 families will have clean drinking water for 12 months!
You may also be interested in …