DiscoveryLand Grade School
Between September and June, kids in Grades 1-4 gather during weekend services at both FAC campuses for large-group Bible teaching and music, and connect in small groups for activities and discussion with committed DiscoveryLand classroom leaders. Watch for occasional Worship Together Weekends when Grade School kids join the main service with their parents instead.
New or visiting? Welcome! Learn about our secure check-in process.
What will we be learning about?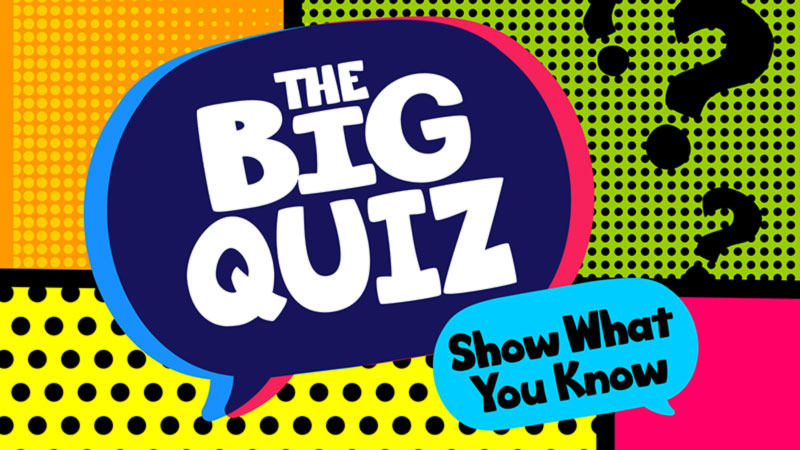 Starting January 11/12: THE BIG QUIZ: Show What You Know
Application: KNOWLEDGE— Learning something new so you can be better at whatever you do
Memory Verse:
"The Lord gives wisdom. Knowledge and understanding come from His mouth." Proverbs 2:6, (NIrV)
Overview:God is the author of knowledge. Everything we know to be true about the world is because of God. Knowing God is the most important Person to know. And while we may never know all there is to know about God, God gives us lots of ways we can know Him. We can know Him best through Jesus, who showed us how much God loves us. We can pursue knowing more about God through Jesus, who showed why knowledge is so important. The more we know God, the better we can live His way each day.
Growing Faith at Home
Weekly GodTime worksheets and monthly memory verses are available to take home every weekend to help  build upon what we're learning in DiscoveryLand.
Giving Back: Offering Projects
We want to teach kids the Biblical practice of offering a part of all that we have back to God, to say thank you for all He's given to us. That's why we encourage kids to bring some pocket change each weekend to give towards seasonal projects that benefit others through local and global partnerships.
---
You may also be interested in …