DiscoveryLand Grade School
Between September and June, kids in Grades 1-4 gather during weekend services for creative large-group Bible teaching and music, and connect in small groups for activities and discussion with committed DiscoveryLand classroom leaders.
Summer in DiscoveryLand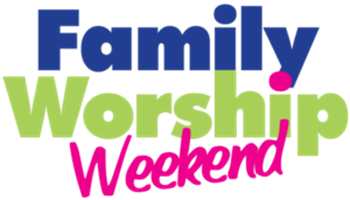 Kids entering Grades 1-6 are joining their families in the main services for 1-hour, kid-friendly summer services this July & August focusing on the fruit of the Spirit. Family Worship Weekends give your kids the opportunity to see you engage with the entire church family and join in too.
Summer Calendar
August 24/25 – Check In for Summer Blast!
August 31/September 1 – Family Worship Weekend
DiscoveryLand Grade School fall kick-off at the Deerfoot campus is September 7/8, 2019.
Stay tuned for the launch of DiscoveryLand at the coming FAC Southwest campus starting October 20, 2019!
Growing Faith at Home
Weekly GodTime worksheets and monthly memory verses are available to take home every weekend from September-June to help you build upon what we're learning in DiscoveryLand.
Giving Back: Offering Projects
We want to teach kids the Biblical practice of offering a part of all that we have back to God, to say thank you for all He's given to us. That's why we encourage kids to bring some pocket change each weekend to give towards seasonal offering projects that benefit others through local and global partnerships.
---
You may also be interested in …