What Does it Mean to Serve in DiscoveryLand?
Can you remember somebody who encouraged you as a child to grow in your walk with Jesus? Somebody who was always there for you and cared about what happened in your life?
We believe every child needs someone who knows their name and what's happening in their life. Somebody who shows up predictably and consistently over time. Somebody who says and does the same things that a loving parent would. When we choose to serve in DiscoveryLand, we're creating an environment where children feel safe and significant, allowing them to flourish in their faith.
First Alliance Church has hundreds of children who are part of DiscoveryLand every weekend between all FAC campuses. Will you consider volunteering? "Be a Somebody" for the kids in DiscoveryLand!
We absolutely love our DiscoveryLand volunteers! DiscoveryLand is a safe and fun place for kids from birth through Grade 4 to learn about God during weekend services because of committed and trained volunteers. 
---

Try a Sneak-a-Peek to join us during 1 service to observe any of the volunteer roles. See how DiscoveryLand operates and experience the support and encouragement that comes from being part of a team, first-hand! This opportunity is open to all ages.
Discover your place in DiscoveryLand! Contact Pastor Crystal to learn more and sign up. Full training is provided.
---
Regular Screened Volunteers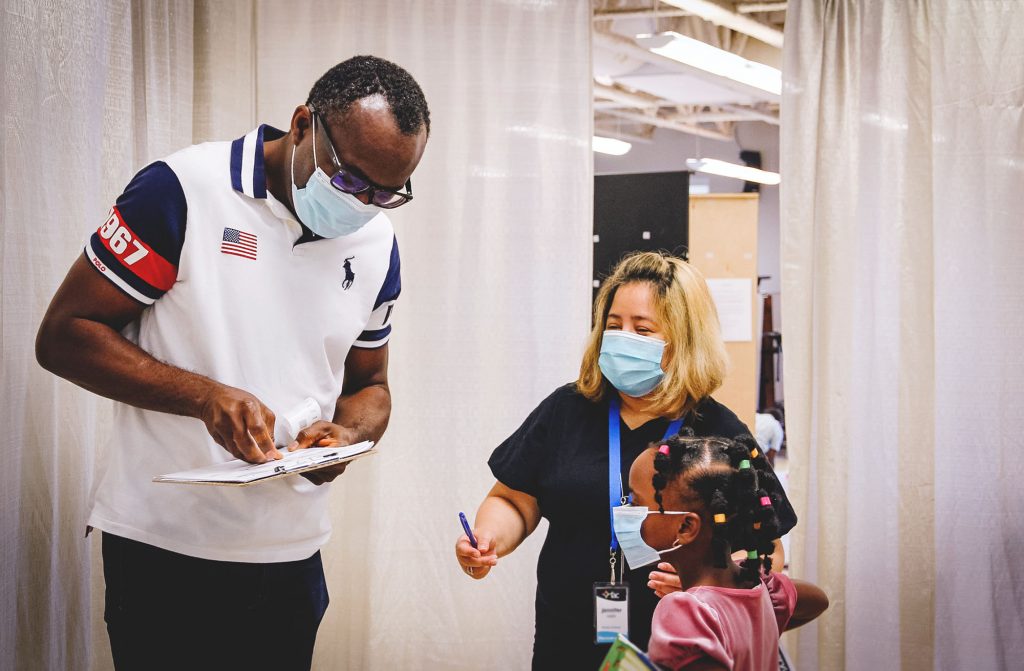 Screened volunteers consistently provide a safe, clean and fun place for the children in DiscoveryLand. This is a great opportunity to get to know the kids at FAC and become their mentors and friends.
classroom leaders
worship leaders
storytellers
1 on 1 assistants
tech team
computer check-in assistants
Seasonal Volunteers
We depend on the help of Seasonal Volunteers like you for Summer Serve (July/August), Easter, and Christmas weekends when our regular volunteers take a break. Seasonal Volunteers are screened and trained to help out during these special times of the year.
classroom leaders
worship leaders
storytellers
1 on 1 assistants
computer check-in assistants
classroom assistants
Occasional Volunteers
Occasional Volunteers complete the screening and training process and step in as classroom assistants, in any classroom that needs them.  These volunteers could be on a schedule (i.e. once per month) or could step into a classroom during the service when needed.
---