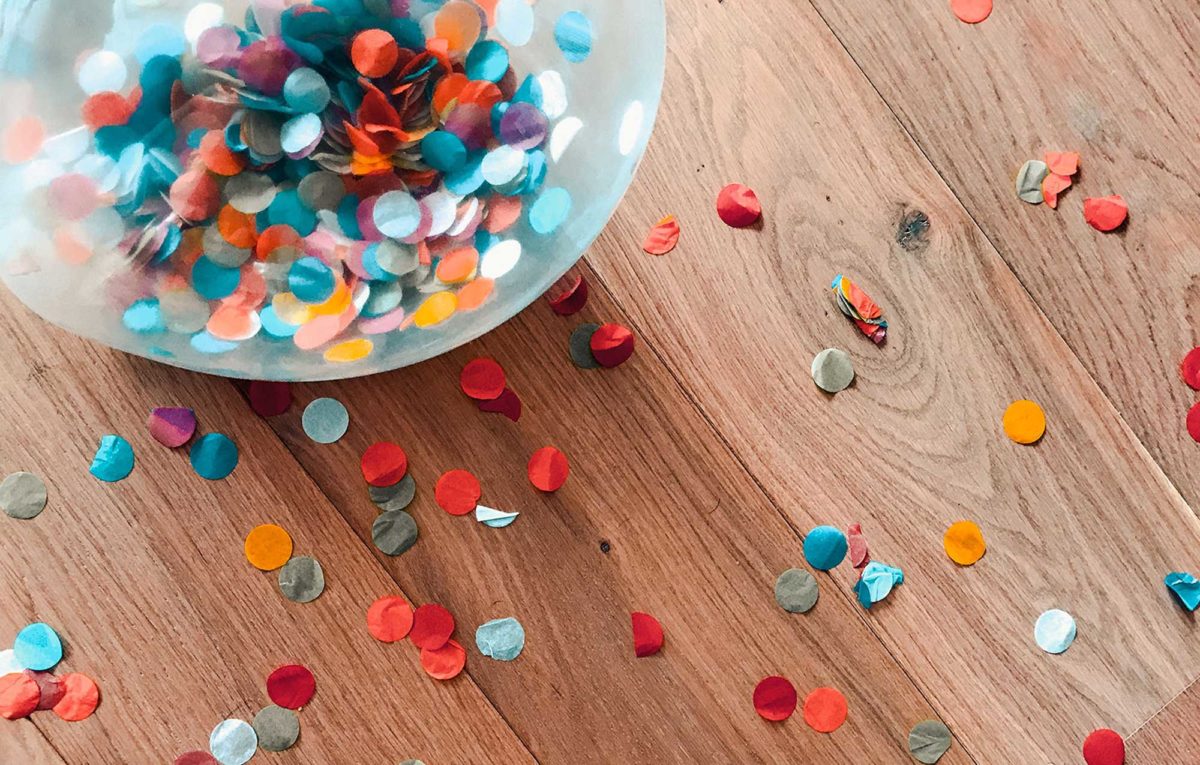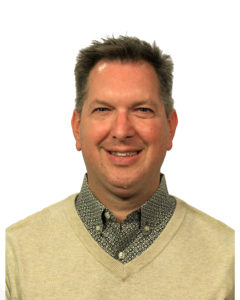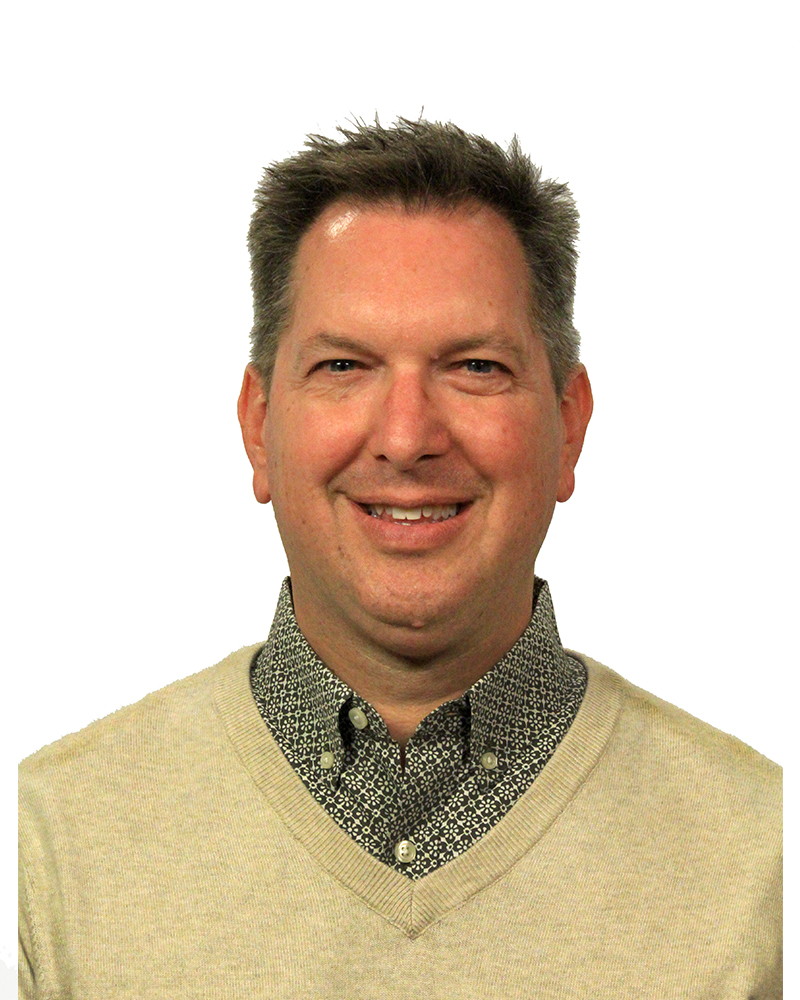 We're only 6 weeks away from the launch of FAC Southwest, the new First Alliance Church campus located in Bridlewood at Glenmore Christian Academy (16520 24 Street SW). What an amazing journey God has invited us into. We're so excited for the first service there at 11:15 am on Sunday, October 20, 2019! And we can't wait to get to know our neighbours there. More than anything, we want FAC Southwest to serve the people of SW Calgary and bring the hope of Jesus Christ within easy, accessible reach.
As Christians, we can provide community. And yet there are still so many people who feel alone, disconnected, and like there's no one who understands them or what they're going through. That's why the local church is such an amazing construct created by God. Because the church isn't a building, but rather the people who come together to form it … A group of people who can create connection by being encouraging, fun, and full of the Holy Spirit! People who will care, pray, and share the love of Jesus with others. And the great thing about church community is that everyone is welcome. It doesn't matter where you come from, where you are in life, or how much money you have – church community should always be open to all. After all, it's a representation of Jesus and was modeled in the early church. If we want to be like Jesus, then we must model the love of Jesus and accept and invite people in just like He did. Jesus often spent time with those who were seen as "less than" by society.
I truly see this kind of community represented at FAC Deerfoot and look forward to seeing it at the Southwest Campus. Building a community that feels like family is part of our process of Building Lives that Honour God. It will be diverse, unique, and full of challenges – and I look forward to getting to know everyone we invite and who God brings our way as we launch the Southwest Campus of FAC this coming fall.
So, what's your part? Will FAC Southwest be your home campus? Is God calling you to serve there, or to pray for what He wants to do there? Be part of what God is doing in FAC this fall. You won't want to miss it! I'd love to see you there!
Written by Jeff Marshall, Southwest Campus Pastor


---
You may also be interested in …