Becoming one church in multiple locations on October 20, 2019
First Alliance Church (FAC) already meets at different times for weekend gatherings  – soon we'll also get to meet at different geographical locations, too! The new FAC Southwest Campus launches Sunday, October 20, 2019 at Glenmore Christian Academy (16520 24 Street SW) in Bridlewood.
God is calling us as a church to expand through unified, multiple campuses who share the same mission of, "Building lives that honour God". Together, we want to share the good news of Jesus with our neighbours – next door, in other parts of Calgary, and around the world.
Why Southwest Calgary?
FAC already has many people who live in the Southwest who travel to the current Deerfoot Campus (12345 40 Street SE) each weekend. We also know that south of Fish Creek Park and west of MacLeod Trail is one of the fastest growing areas in Calgary. We want to build a community of friends and neighbours who come together, close to home, to share life with, while learning to trust God and reach out to others and invite them to get to know God too.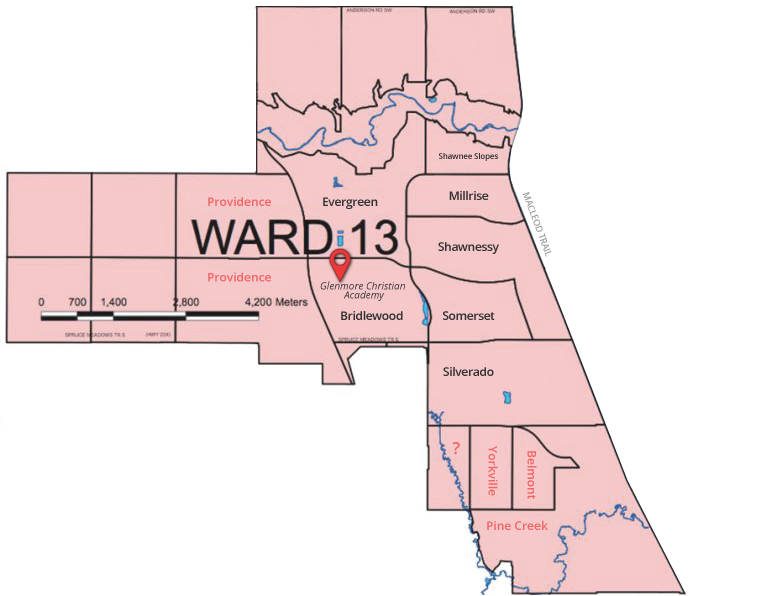 Wondering What to Expect?
Regardless of which campus you'll attend or visit – FAC Deerfoot (12345 40 Street SE), or FAC Southwest (16520 24 Street SW), expect a similar weekend service experience. While the physical spaces and gatherings will differ in size and location, both campuses will feel like and be FAC … sharing the same mission of building lives that honour God.
The Southwest Campus will offer …
A Sunday 11:15 am gathering with live worship, prayer, and a combination of live and video messages in the 535-seat theatre
Space to connect before and after the service over coffee
Discoveryland (Infants-Grade 4) and Grade 5&6 during the service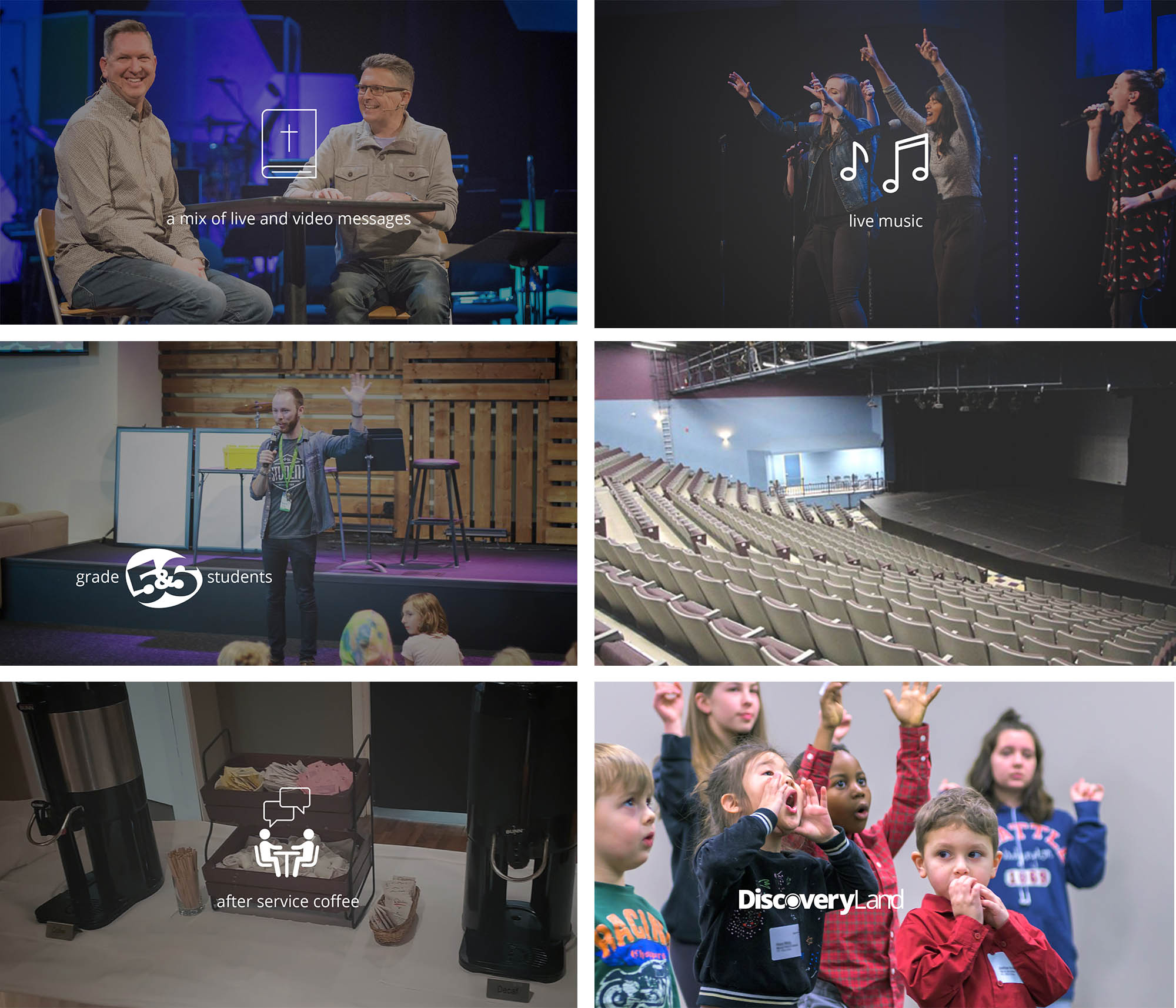 Other programs and events will be shared across campuses as we connect, grow, serve, and share together as one church in multiple locations.
Prayer Walks
Somerset/Shawnessy: August 15, 7:00 pm, meet at Somerset School
Bridlewood: August 29, 7:00 pm, meet at Glenmore Christian Academy
Millrise: September 5, 7:00 pm, meet at Our Lady of Peace School
Join the Team!
Even though the Southwest campus is not launching until October 20, 2019, there are already lots of ways to get involved now or sign up to serve! Want to know more? Contact …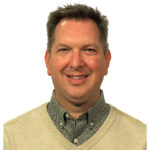 Jeff Marshall
Southwest Campus Pastor
Email / 403-723-6392


Related Resources …