Weekend services are now meeting in person at Deerfoot and Southwest Campuses as well as online; find the latest updates here.
Grade 5&6
Stay updated and connected by following on Instagram @grade56students
GRADE 5&6 Newsletter Signup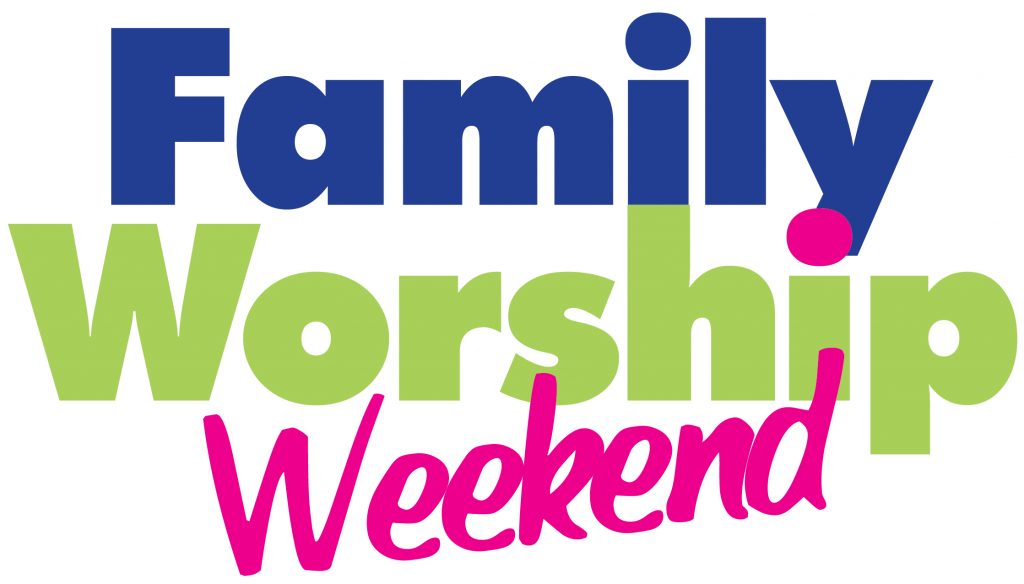 GRADE SCHOOL SUMMER NEWS FLASH!
For the month of July, Kids entering Grades 1-6 will join their families in the main sanctuary for Family Worship Weekends.
We highly value our weekly DiscoveryLand Worship Service experience with your children. However, we also feel it's equally important for kids to participate in worship with their families. The Family Worship Weekends will give children the opportunity to see their parents worshiping with the entire church family. Kids learn so much from seeing their parents worshiping and praising God.
During the summer services there will be an opportunity for communion and baptism. If your child has made a profession of faith, we'd like to encourage you to discuss these topics as a family and participate together.
There will be programming for grade school children (SummerBlast) during the weekend services on July 31/Aug 1. If your kids haven't attended a Summer Blast, it's just what it sounds like—A blast! They're in for a fantastic worship experience in DiscoveryLand.
GRADE SCHOOL JULY SCHEDULE
July 3/4 – GS Family Worship Weekend (Communion)
July 10/11 – GS Family Worship Weekend
July 17/18 – GS Family Worship Weekend
July 24/25 – GS Family Worship Weekend
July 31/Aug 1 – GS Summer Blast
---
You may also be interested in …