Grade 5&6
Grade 5&6 offers a great environment for kids at FAC as they  transition from DiscoveryLand to Junior High! Join us during weekend services from September-June for creative large-group Bible teaching, worship, games, and small-group community with committed leaders and other kids the same age.
Summer Schedule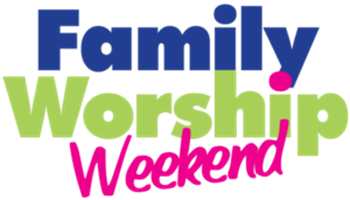 Kids entering Grades 5&6 this fall are joining their families in the main services for 1-hour, kid-friendly summer services this July & August focusing on the fruit of the Spirit. Look for activity booklets on the way in!
Why Worship Together?
Family Worship Weekends give your kids the opportunity to see you engage with the entire church family and join in, too.
There'll be an opportunity for your kids to participate in communion (August 10/11). If your child has made a profession of faith in Jesus, we encourage you to talk with them about these topics as a family and participate together!
What's coming up?
Summer Events
August 21: 403 Preteen Rally! 6:30-9:00 pm, First Assembly Church (drop off and pick up there), FREE; no registration
Get Connected this Fall!
Deerfoot Campus (12345 40 Street SE) starting September 7/8
Saturdays, 6:30 pm | Sundays, 9:15 & 11:15 am
Grade 5&6 Theatre (south entrance, upstairs)
Southwest Campus (16520 24 Street SW)
*starting October 20, 2019* Sundays, 11:15 am
---
You may also be interested in …