Grade 5&6
Grade 5&6 at FAC is designed to help kids make a smooth transition from DiscoveryLand Grade School to Junior High.
Between September and June we gather during weekend services upstairs at the south end of the building (Grade 5&6 Theatre) for creative large-group Bible teaching, games, and small-group discussion with committed leaders and other kids who are the same age.
What are we learning about?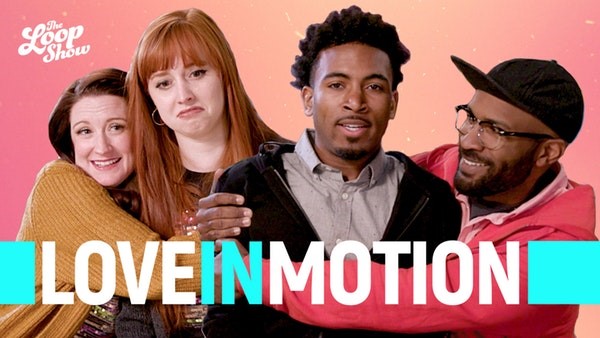 April Theme: Love in Motion
Overview: What good is it if we say we love others, but don't show it? Not much good at all! This month we're leading up to Easter, the demonstration of the ultimate sacrifice and real love, and we'll show students what love looks like in everyday life. Love is an action word. It's not invisible.
Memory Verse:
"This is real love—not that we loved God, but that he loved us and sent his Son as a sacrifice to take away our sins. Dear friends, since God loved us that much, we surely ought to love each other."
(1 John 4:10-11)
April Reading Plan
Worship Together Weekends
Watch for these upcoming dates when Grade 5&6 will join parents in the main services instead:
You may also be interested in …