FAC Southwest … the Countdown Begins!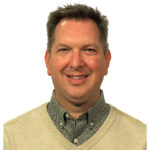 With a little over 9 weeks until the launch of the Southwest Campus on October 20, 2019, a lot is happening at First Alliance Church (FAC) to prepare. It may seem like we've been talking about this  campus for a long time now. And in truth, since conception it's been over two years in the dreaming and planning. And as much as we like to think we've communicated very clearly to everyone about why and how we're doing this, there are still lots of frequently asked questions. So I want to tackle some of these questions in this blog post in an effort to ensure as a church family we're all on the same page as we move forward into all God has for us as the FAC family.
Frequently Asked Questions
Are we building a new building?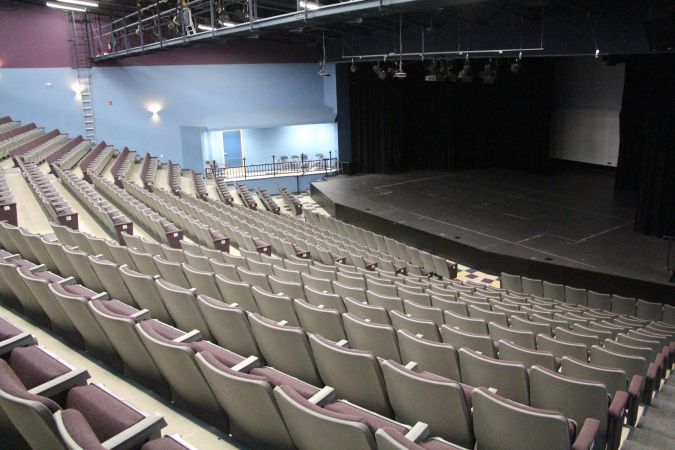 We aren't building a new building for the Southwest Campus. We'll meet at Glenmore Christian Academy, a private Christian school. This Junior Kindergarten to Grade 9 school was birthed in 1980 out of the vision of First Alliance Church Pastor Dr. Wendell Grout, founded on the conviction that a school was needed in the community that would combine both a strong academic program and an equally strong Biblical focus on truth, lifestyle, and values. The school continues today to be a ministry of FAC.1 There's plenty of space to offer everything we need as a campus of FAC – a 535-seat theatre, classrooms, and gyms for DiscoveryLand, Grade 5&6, and community space for connecting. We're blessed to have such a facility to use and blessed to work with such a gifted team at the school who share our mission to "Build Lives that Honour God."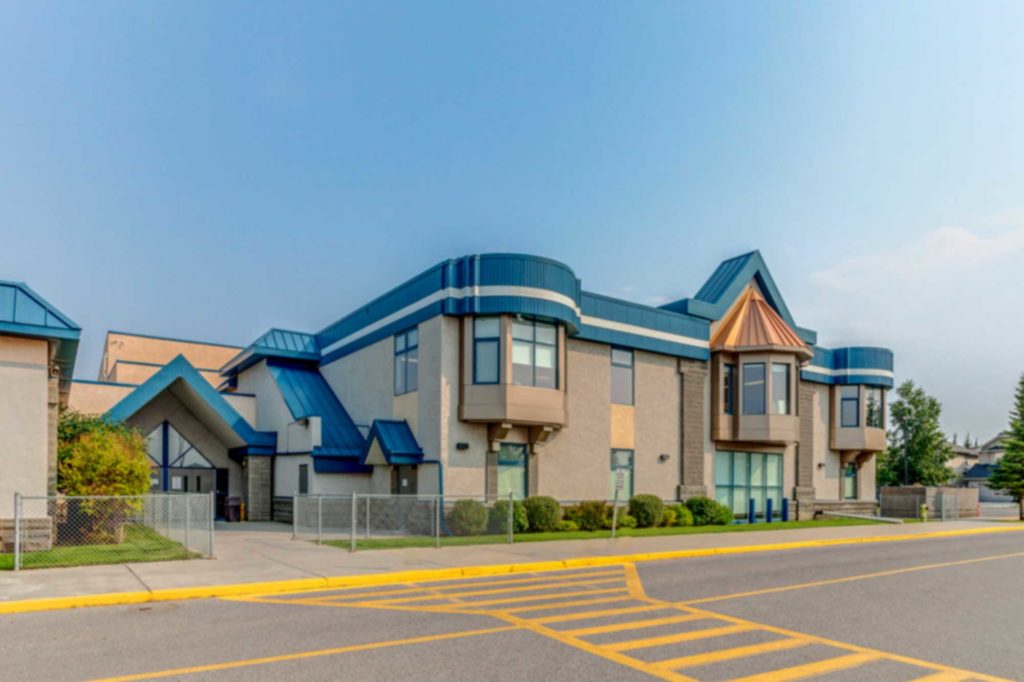 Where will the Southwest Campus be located?
Glenmore Christian Academy is located in the northwest corner of Bridlewood (16520 24 Street SW). Some may not know where Bridlewood is so I always use Spruce Meadows Equestrian Center as a more common marker … Bridlewood and the school are located north of Spruce Meadows across Highway 22X on 24 Street. Once the Calgary Ring Road is complete, it'll provide easy access to the campus at 162 Avenue making it accessible from all areas of SW Calgary!
Is this a satellite or video venue?
FAC Southwest is just another location of First Alliance Church (FAC). We want the Southwest Campus to feel completely like FAC; what you'll experience there will be pretty similar to the Deerfoot Campus experience. There'll be live worship every week, and in order to maximize our gifted teaching pastors at FAC, we'll offer a combination of both live and video messages. This will make FAC Southwest unique and different than a satellite or video-only venue. We're working hard to ensure the best quality in everything we do at this campus including new sound, lighting, screens, and video projection.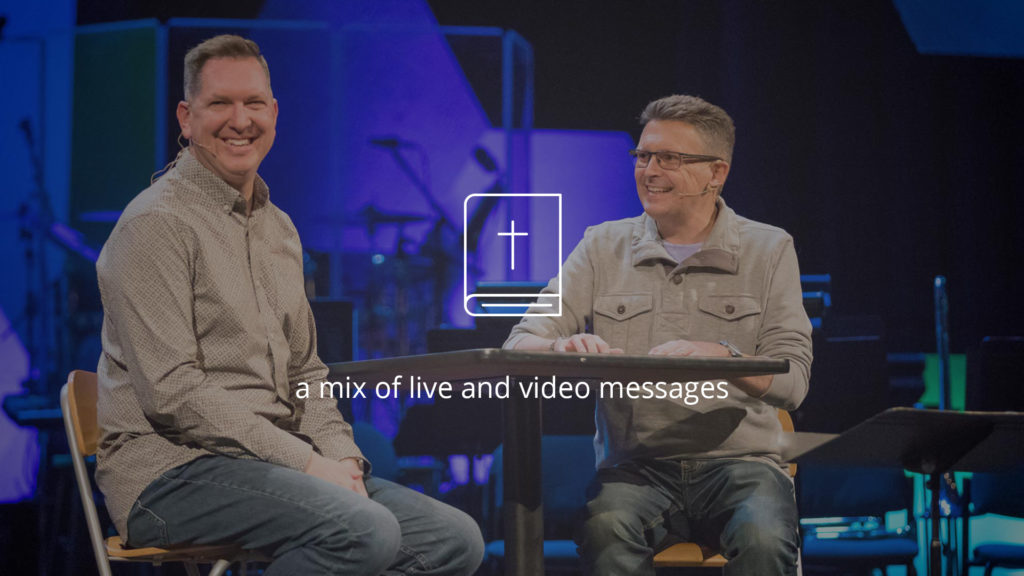 Why are we taking people away from our current Deerfoot Campus?
I actually don't think we're taking people away. Some of us are just moving to a different location. We'll still all be part of FAC. In the same way we've for years met at different service times, now we'll be meeting in different locations as well. We'll still meet together mid-week for programs and events; we'll just worship in separate locations on the weekend. The reason to go multi-campus is bigger than just moving people. The purpose in becoming a multi-campus church is to effectively make more disciples of Jesus Christ. This can be accomplished by bringing the church closer to where people are. There are a large number of people at FAC Deerfoot who drive from the southwest every weekend to attend services. The FAC Southwest Campus will provide the opportunity for these people to reach out to friends and neighbours and invite them into a relationship with Jesus. Our motivation is to continue  loving people, no matter who they are, by getting closer to where they live instead of expecting they'll come to us.
How many people are going?
Currently we have over 100 people who plan to make the Southwest Campus their FAC weekend service location starting October 20, 2019. Many have already committed to volunteer in a variety of areas. We know that there are still more families who come to FAC Deerfoot who live in the southwest. We hope as fall approaches that more will feel God's call for them to worship closer to home. Still others have committed to serving even though they don't live in the area, choosing to attend the Saturday 6:30 pm service at the Deerfoot Campus, and then serve at Southwest on Sunday mornings at 11:15 am. We'd love even more people to do this to ensure we can meet the needs of new families who will come to the campus … Maybe this is you! 
What about the donations that will be lost at FAC Deerfoot Campus?
Let's start by highlighting our current tagline for the FAC Southwest Campus: "Becoming One Church in Multiple Locations." The Southwest Campus is not a separate entity – it is not its own church. It's is another location of First Alliance Church (FAC). Tithes and offerings from the Southwest Campus all filter back into FAC. This new campus, like other ministries, are part of the overall budget for FAC and as such we share everything.
Are you only looking for young families to go?
The simple answer to this is no. We're looking for whoever God calls to "Go." From the beginning I've had a very clear image of a campus where all generations are represented and where those older share wisdom and build into the lives of the younger. Older people helping young people raise their families, stepping in as surrogate grandparents when biological grandparents live far away. Younger people caring for the elderly as they age. To me, this is a beautiful picture of the church living as family devoted to Jesus and each other. There should be nothing hindering anyone from being part of God's family at FAC.
Will my children be well taken care of?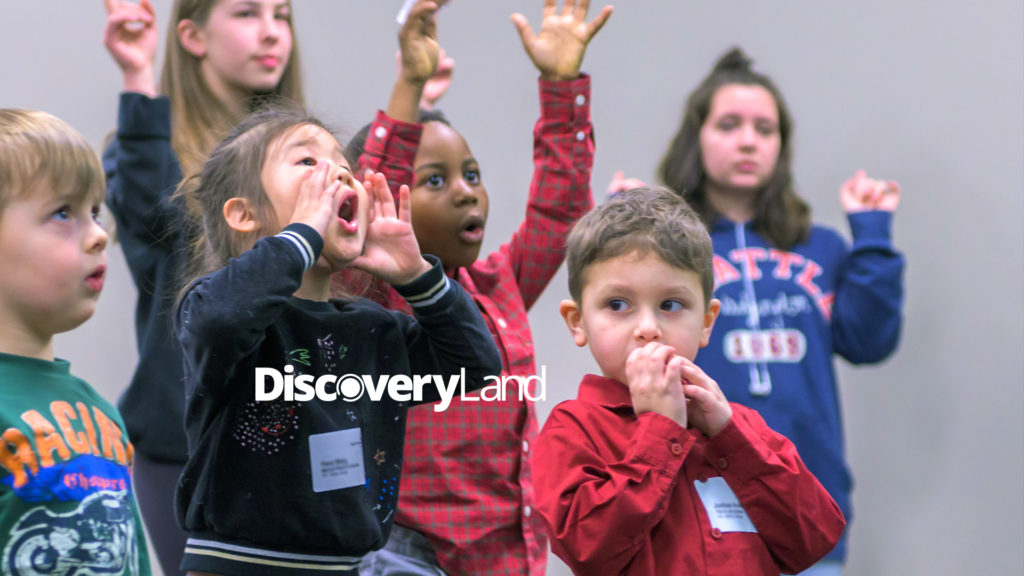 Yes. DiscoveryLand and Grade 5&6 staff are working hard to ensure the same level of care, security, teaching, and fun are brought to the Southwest Campus. Your child's safety matters to us. A section of the school will be devoted to our children with separate washrooms and hall monitors. We'll use a secure computer check-in and check-out system during the weekend service that's quick and easy. Randomly generated check-out codes make sure our classrooms are a safe environment for families and assure volunteers they're releasing your child into safe hands when you return for pick-up at the end of the service. Some of our current volunteers at the Deerfoot campus are making the move to FAC Southwest so your child will see familiar faces, helping with the transition.
Will there be a café or bistro at the Southwest Campus?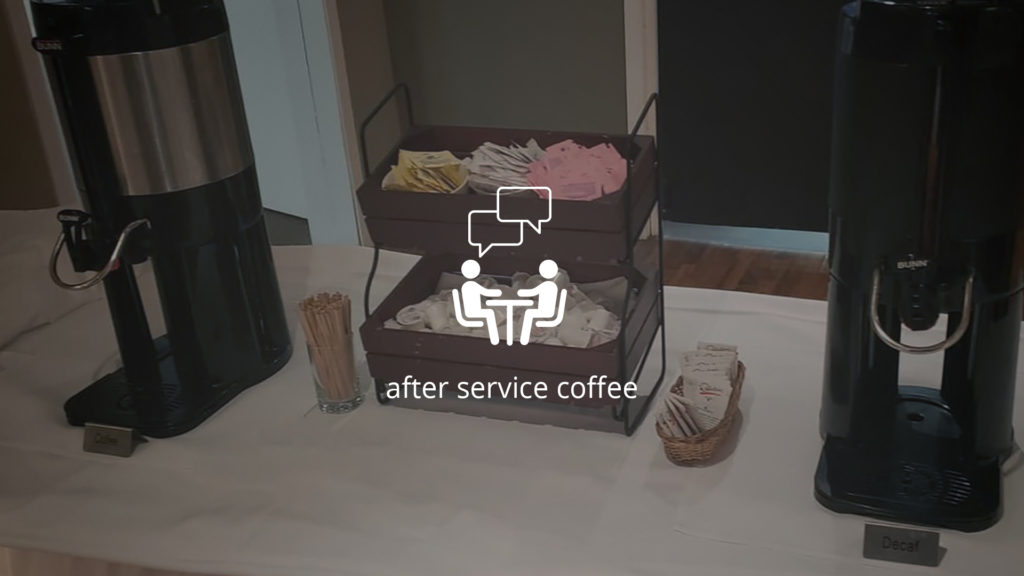 Although there will be no food services to start at the Southwest Campus, there will be free coffee and a treat each week. There will be a "Coffee Spot" where you can pick these items up and plenty of seating to connect with others before or after the service. We also plan to have potluck Sundays where we can share a meal together before or after the service. I'm personally looking forward to our Southwest Campus pancake breakfast on the launch weekend – Sunday, October 20 at 9:00 am before the service!
What can I do to help?
There are still so many ways to be a part of this multiplying initiative of FAC! As previously mentioned, you can come and volunteer. If that doesn't work on a regular basis, then how about offering to volunteer for special events as we reach out to the community? These community events will happen periodically throughout the year, and extra hands will be a great support to the campus! Or, why not commit to be part of the upcoming Prayer Walks? We'll be praying through Bridlewood on August 29 and Millrise on September 5. More details are available online. Another option is to commit to praying for the Southwest Campus and all God wants to do in this area of Calgary on an on-going basis.
As I write this, I'm sure there are questions I've missed. If you have other questions, please feel free to contact me … I'd love to chat and answer any questions you may have! After all, we're all in this together, reaching our city for Jesus.
Written by Jeff Marshall, Southwest Campus Pastor
Email / 403-723-6392

---