Easter at FAC
Of all the strange and wonderful stories the church has to tell, Easter – the story of Jesus' death and resurrection for us – may be the most strange and wonderful of all! And we're so excited to welcome many new friends to our online campus to celebrate the story with us!
Join us ONLINE at our usual weekend times, in addition to our Good Friday services at
5:00 pm and 7:00 pm.
So, you're invited … but who will you invite? Who are the people you care about whose lives could be changed by celebrating Easter at FAC Online?
Easter Services | April 11/12, 2020
Easter services will be live streamed on Facebook and through our website.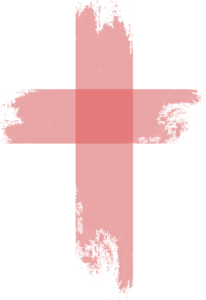 Good Friday
For centuries, followers of Jesus Christ have gathered on Good Friday for a quiet service of shadows and candles, simple readings and music, to reflect on His suffering and death. We invite you to rediscover the depth and meaning that such a simple evening brings … In the shadows, we invite you to listen to the still, small voice that whispers, "I am the light of the world."
Join us online or on Facebook on Good Friday for a reflective 1-hour service.
Services | April 10, 2020