Welcome to Youth!
FAC Youth (Grades 7-12) meet Wednesdays, 7:00-9:00 pm at the FAC Deerfoot campus Student Centre to learn about Jesus, have fun, and connect in small groups. Also, watch for "First Friday" events on the 1st Friday of the month!
What are we learning about?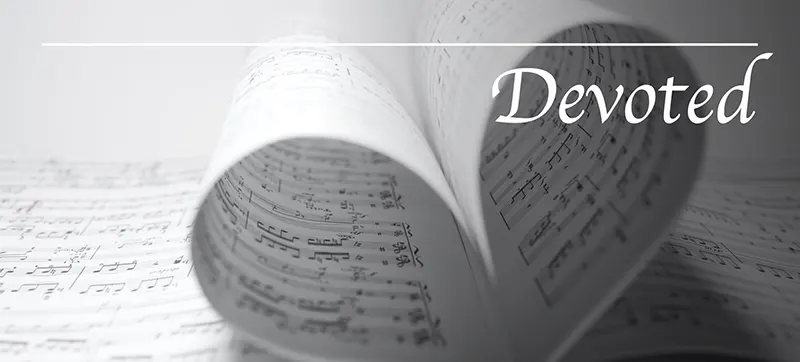 Teaching Series: "Devoted"
What are you known for? What do you want to be known for? The early church was known for its perseverance. They were devoted "to the apostles' teaching and fellowship, to the breaking of bread and the prayers" (Acts 2:42, NRSVue). Join us for a 4-week series as we dive into these core practices of the early church!
Stay Connected!
Parents, contact Pastor Chet to be added to our e-newsletter for all the news and event details.
Follow @faccalgary on Instagram for Student Ministries takeovers and stories! 
 "Don't let anyone look down on you because you are young, but set an example for the believers in speech, in conduct, in love, in faith and in purity." 1 Timothy 4:12
---
You may be interested in …