Young Adults at FAC
Sometimes it's hard to know how to find your place in the church after high school. You're too old for youth group, but you're not quite ready for full-on adult small groups, right? Good news. Young Adults at FAC offers a mid-week, in-person gathering for 18-25+ yr. old's and a community to belong to with others in the same season of life as you. Come build friendships, and let's grow together towards building lives that honour God!
Get Connected!
Thursdays, 7:00 pm, Grade 5&6 Room
(upstairs, south end of the Deerfoot Campus)
Easter at FAC
What are we learning about?
Series: "I Have Questions…"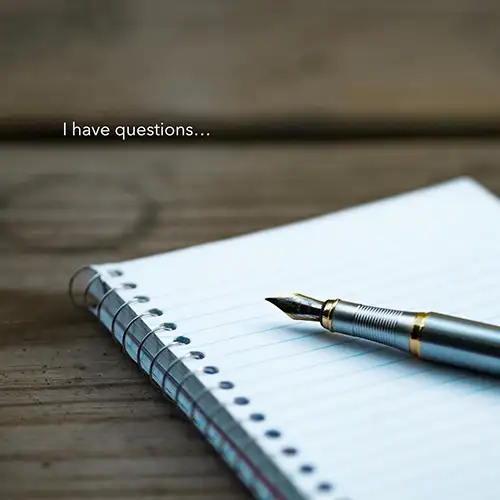 This fall we asked you to send in your questions, comments, or concerns about Christianity, the Church, or your own personal journey with Christ. After going through your responses we began to see a few themes emerge that we're going to tackle together this winter, including:
God's will for our lives
The nature and meaning of forgiveness
Is the Church still relevant
We have a number of guest speakers coming in to help us unpack these topics as we wrestle with Truth from the Bible.
"They devoted themselves to the apostles' teaching and to fellowship, to the breaking of bread and to prayer." Acts 2:42
---
You might also be interested in …