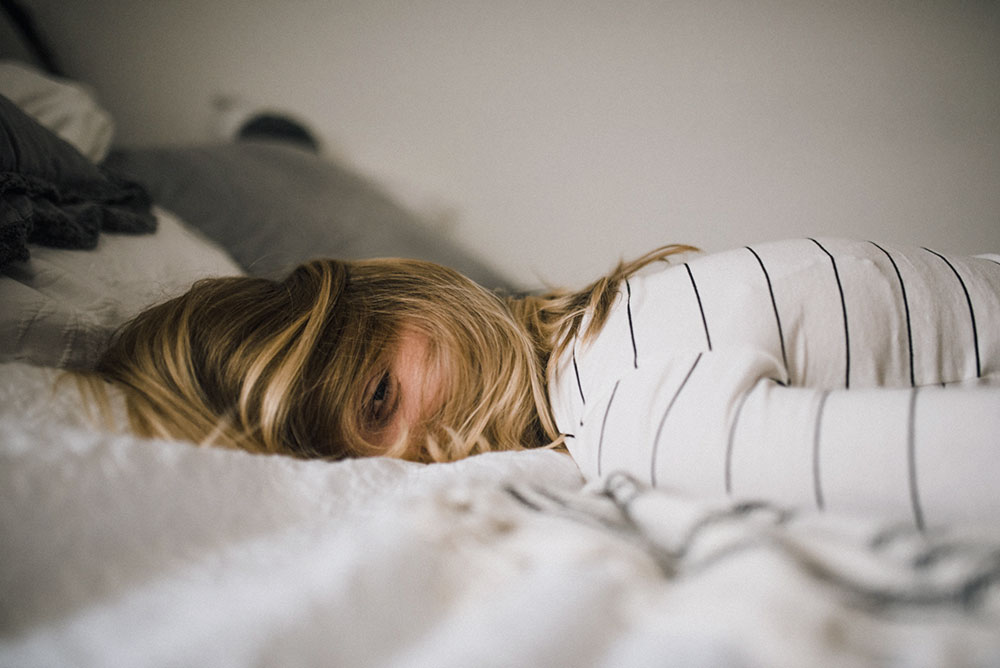 If you're a parent or a student, you're probably feeling a bit – okay, a lot – of stress right now trying to prepare for back-to-school schedules and fall rhythms. I don't know about you, but I like routine. I do best when there's a plan and predictability. Funny how life doesn't always allow for this! Sometimes, I think God changes things up just to remind me I'm not in control. I'm no expert, but here are a few things I try to stay mindful of any time I feel anxiety creep in with changes to routine, like going from summer mode into fall:
Say "Yes" to Healthy Habits.
It might seem obvious, but choosing healthy habits gives us the ability to thrive in stressful seasons of life. Our energy levels will go up, our immune systems become stronger, and brain fog decreases:
Drink enough water
Get outside for some fresh air and move your body

End screen time before you nod off at night and go to bed at a reasonable hour
These things really do reduce stress levels and protect our health, especially during busy times like the fall! Check out "True North for Health" from the blog archive for more great tips and guidance in this area.
Say "Yes" to God's Word.
 Your word is a lamp for my feet, and a light on my path. (Psalm 119:105)
You can tell when I'm making time to read my Bible regularly compared to when I fill my time with mindless scrolling on my phone instead. I'm more patient and sensitive to the Holy Spirit when I'm in God's Word everyday. Yep, our fall schedules are busy … I get it! But I bet you have 10 minutes (or more) in your day when you can pause to read a few verses on a Bible app like You Version, tell Jesus what's on your mind, and just sit in His presence. Maybe it's choosing 10 minutes of Bible reading before streaming your favourite show after the kids go to bed. If you take transit, make it during your commute!
Say "Yes" to Community.
 And let us consider how we may spur one another on toward love and good deeds, not giving up meeting together, as some are in the habit of doing, but encouraging one another—and all the more as you see the Day approaching. (Hebrews 10:24-25)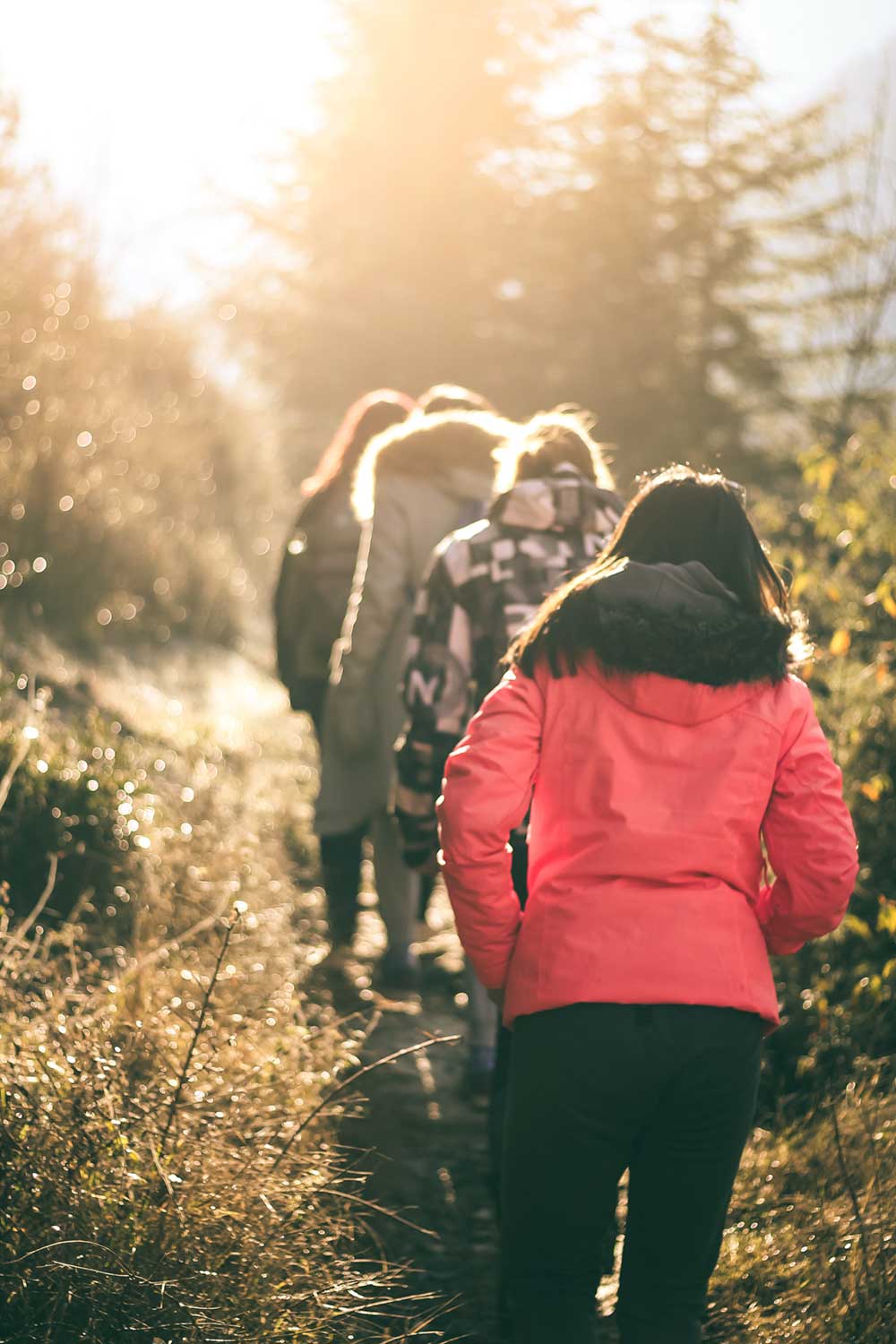 When stress levels are high, and we're struggling to navigate life, doing it all on our own only makes things worse. Ask me about it. Take advantage of the fact that church is designed for doing life together. Even reaching out to one person you trust and sharing that you're struggling will significantly help. Go for coffee, talk on the phone, go for a walk together, or just text – then you have someone who can give you some perspective, listen to you as you process all that stuff that's swirling around in your head, and point you back to Jesus. If you feel like you don't have anyone to connect with, we'd love to help you find community through FAC.
And Just Say "No".
There will be things on our fall calendar that we can't say no to. But let's think about what's essential and simply too much. How many extracurricular clubs, groups, appointments – even church activities – are filling our time? Ask yourself why each thing is on the calendar. What's adding value to building a life (or family life) that honours God? Do we feel too busy to rest? Then it's time to reevaluate our commitments. Let's be okay with saying "no" to some things, so we create margin for rest and investing in the relationships that matter most (including our relationship with Jesus).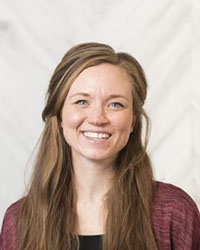 This is not an exhaustive list, but hopefully you feel inspired to protect your well-being and create a healthy routine in the busy weeks ahead. With a little intentionality, we can thrive in this back-to-school season and survive the chaos that somehow means it's fall again.
Written by Julie McPhail, Communications Director at FAC