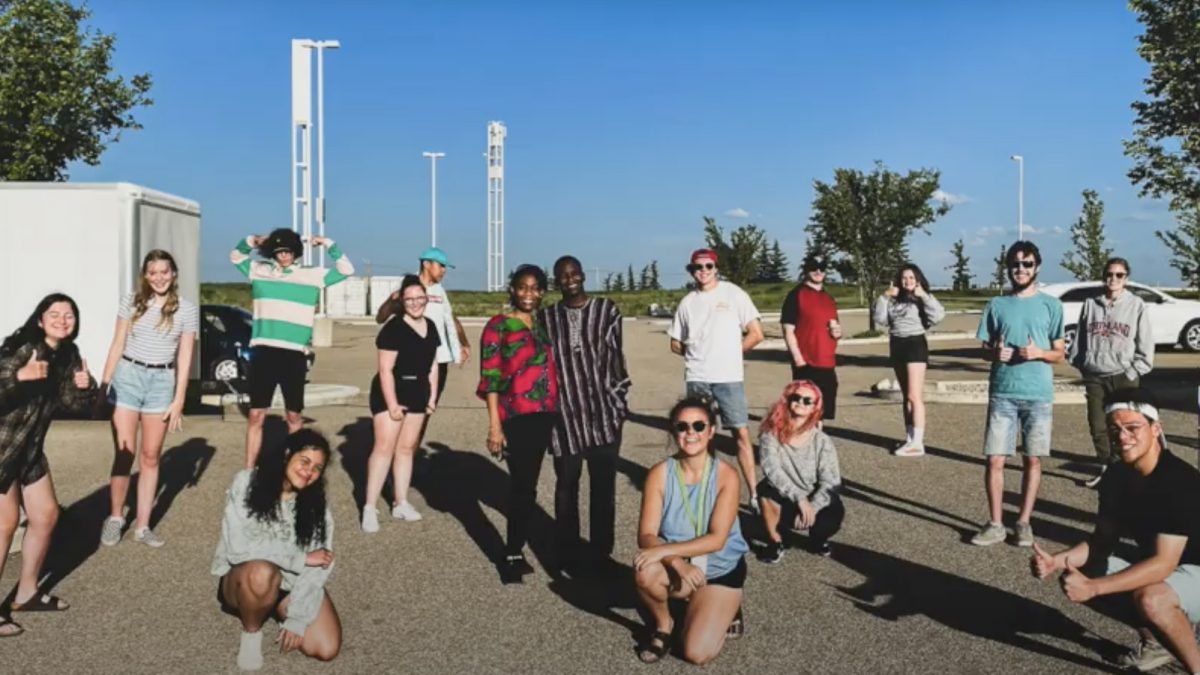 July 1-8 was the week a group of FAC Students, a few other leaders, and I were supposed to head to the Twin Cities in Minnesota for our annual youth missions trip. Obviously these plans got derailed and we quickly began to learn how God had other plans for us. Disappointment seems to have been a common feeling for many as COVID-19 has blown up expectation after expectation and trip after trip. This was the same for me.
As the Student Ministries Share Apprentice, much of my time, planning, efforts, and prayer over the ministry year have gravitated toward this trip. I was understandably disappointed. But God quickly gave me hope and expectation, and reminded me of the true vision of what a missional life looks like. Briana Southerland (Share Ministries Pastor at FAC) was an instrumental part in this rebirthed vision of mission to me. Quickly after the news of our cancelled trip to the Twin Cities, she asked me, "How can we create a local missions experience?" We quickly came to the realization that the answer was clear – and honestly, it didn't look too different than our original trip we had planned … It was now just in our own city.
Missions in Our Own Back Yard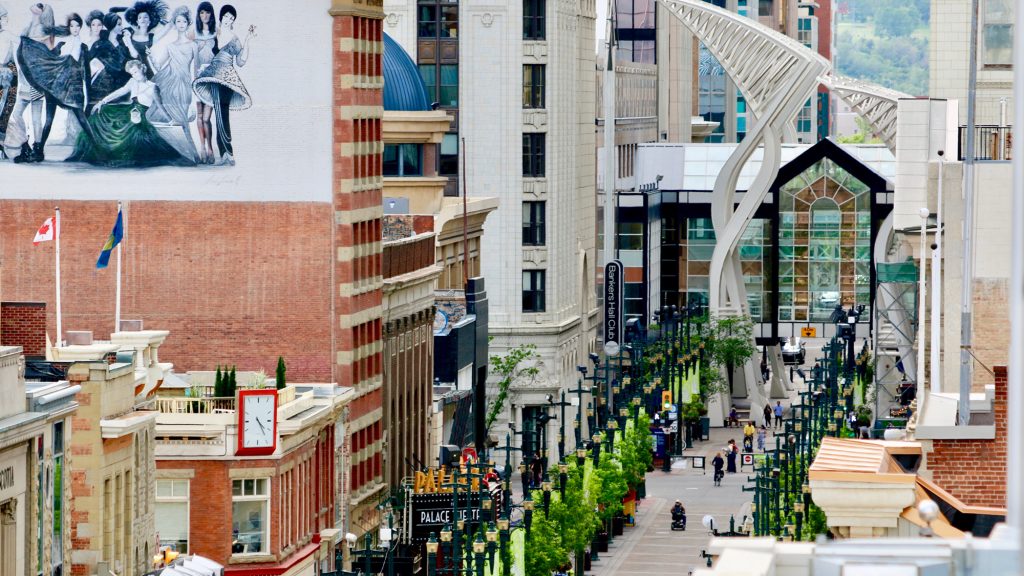 An international short-term missions trip is great, but perhaps God was calling us to serve locally because he wanted to teach our team an important lesson. We're called to reach people – no matter where we are. We're called to reach the friends we play sports with, or our colleagues at work, or those who live across the street from us. It doesn't matter where we are; as followers of The Way, we're called to reach people. This local missions trip we did in Calgary June 29-July 4 cemented this reality for me – and did the same in so many of our students as well.
I believe the reason we as a church and followers of Jesus are often so ineffective at reaching the lost in our very own neighbourhoods is because we've all gotten far too comfortable in our own city. I am the first to say "Guilty!" to this. It's so easy for me to go to work, hang out with my Christian friends, go golfing, and then come home at the end of the day and be content with my life. I have been placed at such a privileged place in society (like so many of us at FAC have) that I often get too comfortable with my life and forget about what Jesus is calling us to every day – reaching people.
Opening Our Eyes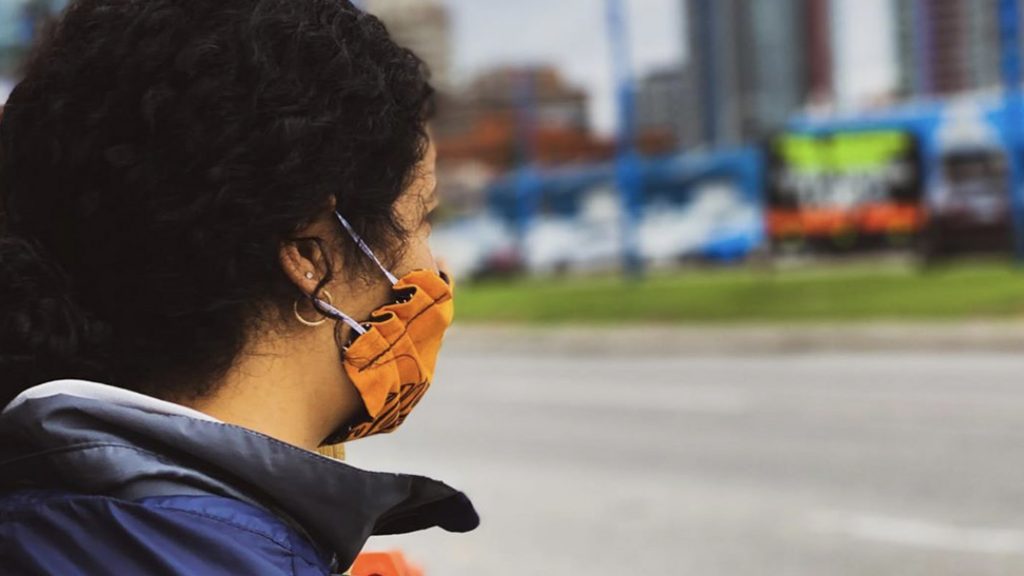 Our first day of our missions trip was all about learning. In partnership with the Mustard Seed our group was able to participate in an experience called Day in the Life. Day in the Life is all about experiencing what it would be like to be homeless for an afternoon. It was hard. We collected bottles, received dirty looks, collected some more bottles, got spoken to rudely, collected more bottles, and searched for different relief services for people experiencing homelessness. What did I and a bunch of the students take away from this experience? To be literal, $3.40 in bottle money – after 3 hours. Homelessness is a 24/7 job. You can't afford to take a break. It is a brutally hard task – physically, emotionally, and spiritually.
God spoke to us as a team and stirred our hearts for people experiencing homelessness. How many times have we been guilty of walking by one of these, ignoring them, and merely viewing them as another "obstacle" in our surroundings? For the majority of us, we have only our privilege to thank that we're not the ones living on the streets. So why do we not treat all people with dignity, each one as a child of God, all of the time? Our team was challenged deeply about our ongoing everyday interactions. I certainly know I'll take an extra second out of my day to care for Calgarians experiencing homelessness … Will you?
Reaching people in our city doesn't always look as "spiritually glamorous" as we often think it will. In order for God to use your serving to its fullest potential you need to set aside your expectation of serving. For one afternoon we partnered once again with the Mustard Seed and volunteered at their Sorting Centre. Here we simply sorted useable donations. Nothing flashy to this. But God was slowly shaping our hearts and we found so much joy in serving this way!
Feeding Hungry Hearts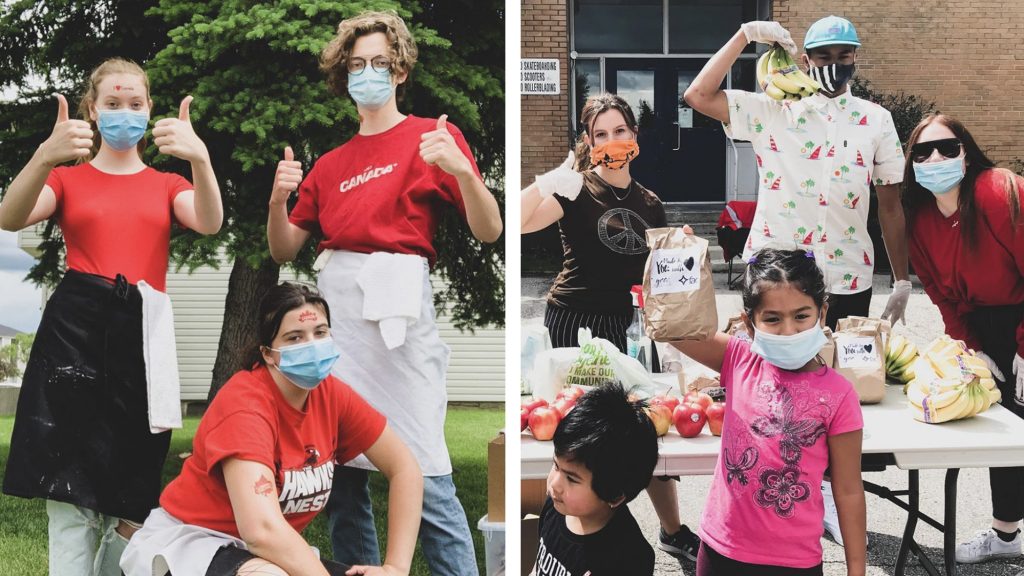 The remaining portion of our trip was heavily involved in the FAC Bagged Lunch program. Parts of this involved being stationed at FAC bagging and labelling lunches, while other parts included being at different sites in SE/NE Calgary handing out those bagged lunches to those who needed it. Handing out the lunches was definitely a highlight for a lot of the students, and the portion that God used to show them that missions can be done so easily right here in our city. We learned that sometimes we just need to step out of our comfort zones and that maybe sometimes instead of going to the lake with friends, we should choose to serve and reach people.
With the help of the amazing FAC Harvest team (and the generous donations of many) we were able to throw some physically-distanced pancake breakfasts and pizza parties for the communities who regularly receive bagged lunches, as well as supplying them with other fun gifts for many of the kids in those communities. It's so clear to me that such a small act of giving out a bagged lunch can carry so much love from the Father. It didn't matter whether we were giving a lunch out to a Christian, a Muslim, an atheist, or whoever, we saw God working through this act of service. God is on the move! The students did so great in this portion of the trip, many using their unique gifts and serving with boldness. As one of their youth leaders, it was surely amazing for me to see – they understood what it means to be on mission and reach people right here in our own city! It was so beautiful to see.
Raising Awareness … Raising Funds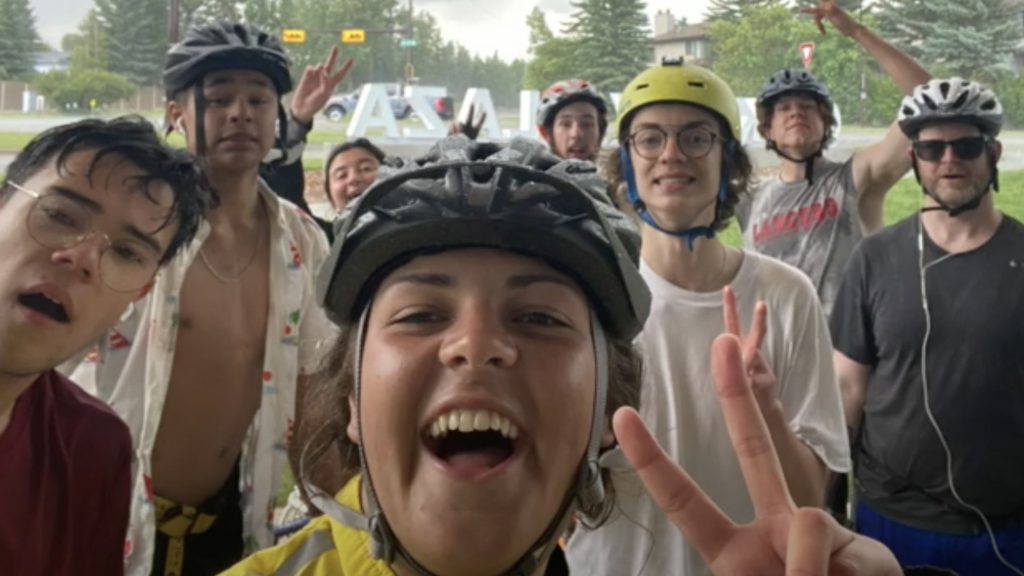 Each evening we gathered in the FAC parking lot for dinners from different cultures along with people from those cultures speaking to us, sharing about their culture, and a message that Jesus has put on their hearts. These times were so valuable to us as not only were they great times to connect, laugh, share, and debrief the day, but we also learned about other cultures. Some of us were literally forced out of our comfort zone by eating food that is foreign to us, but all of us had our mindset expanded. We often get way too comfortable in our own lives and view life from our own narrow perspective. These dinners, and hearing about others' cultures and points of view, were definitely key to helping us turn from our privileged points of view and allowed us to set our eyes on how God is moving in not only our sphere of life, but all cultures!
Our trip concluded with our walk-a-thon and bike-a-thon. It was definitely a challenging afternoon biking through rain (and some hail) but we finished our walk and bike! It was such a fun way to end off the week and raise money for something we were all passionate about – the FAC bagged lunch program. It reminded me that serving is fun!
And it also reminded me that serving and missions can be so easily done right in your own city and take many different shapes and forms. I want to challenge you – yes, you! – to step out of your comfort zone, take some time to pray, reflect, and ask God how you can reach people. It doesn't have to be complicated or something crazy. Just reach people wherever you are.
Once again, thank you to everyone who donated to the FAC Students local missions trip and made this possible. We could not have done it without you. Blessings!
– Nathan Kinnie is passionate about exploring ways students – and all of us – can share the love and hope of Jesus Christ where we're at! Find out more about how students are connecting and growing closer to God at FAC, or about ways to give back to our community, including the bagged lunch program!
Check out some of the moments the students experienced during their serve week.