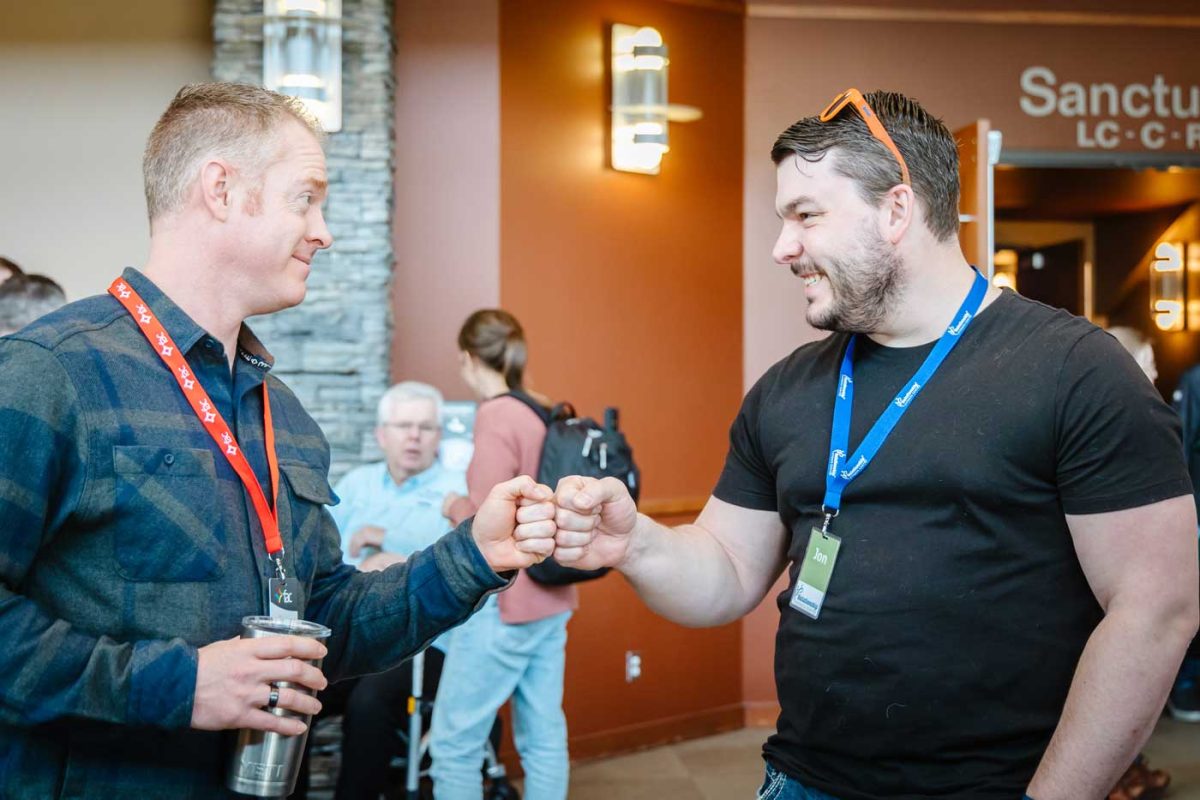 Serving Weaves Us Together!
We are so grateful for each and every one of our volunteers at FAC. From running weekend services to serving kids in DiscoveryLand to helping meet needs in our community (and so much more!) — none of these could be made possible without those who have chosen to step up and faithfully serve!
Let's celebrate how our collective volunteering creates a vibrant community at FAC! Read on to find the stories of some of our volunteers and why they love serving.
BRIGHT ANGEL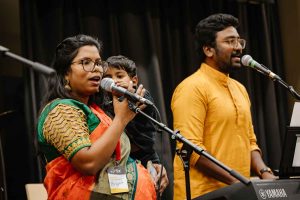 "Language should never be a barrier to worship and communicate with God. Keeping that in mind, my husband and I stepped out, obeying His call to bring all the Telugu-speaking people to worship under one roof at FAC!"
In 2018, Bright and her husband attended FAC for the first time and felt called to pray for a place where all the Telugu-speaking families could gather and pray. The next day, she received an email from the Share team, asking if she would consider serving some Telugu-speaking families who had already connected with FAC, but who still needed someone who spoke their language to serve them well. Now, because of Bright and her family's dedication to this community, we have Telugu-speaking people gathering from all quadrants of the city!
"Hearing the stories of how God is working in their families as they grow deeper in their relationship with God fills my heart! I consider it a great honour to lead the group, as we not only introduce the Gospel to new Hindu families here in Calgary but also strengthen the faith of believers."
AMANDA MORRIS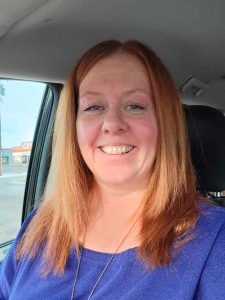 Amanda currently serves as a facilitator of a Women2Women Small Group and loves the sense of connection that is fostered through small groups.
"Serving in the church is such a huge blessing, being able to first-hand witness how the Lord works in the lives of others is an encouragement and recalling these things in other situations brings hope.
Serving also brings about a sense of connection with people in our communities, oftentimes with similar faith…it just happens naturally when you serve together. Connections happen and most often these relationships are incredibly encouraging.
There is lots of joy and laughter and sometimes tears…but knowing you have people to do life with and people who will point you to the Lord if you are struggling is such a blessing. I have learned so much from the others I serve with or are serving, things I might not have learned otherwise.
Oftentimes in serving, I've gotten the privilege of being asked to pray with or for another and seeing a person accept the Lord and/or grow in their faith is a beautiful thing and deepens my faith as well!"
SAVANNAH OTENG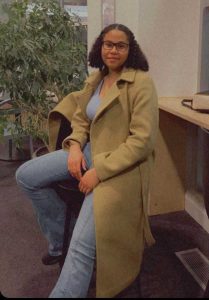 "I love serving in DiscoveryLand because I like to help the kids understand God more. I also love serving because it allows us to have a sense of community within the church. And as I continue to serve, I get to meet new people along the way!
It also brings peace to my life to know that I am doing something I love!
I am more connected because I serve in the church and it's great to meet new people. Serving in DiscoveryLand has even inspired me to go to school to become a teaching assistant!"
JEREMY ALONSO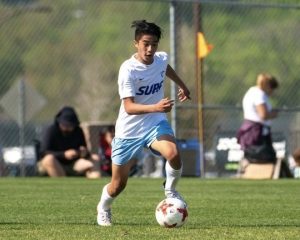 "Serving has provided me with an opportunity to be active in my faith and journey with God. I feel more connected to the church community through teaching in DiscoveryLand about Jesus and His significance in our lives. Jesus instructs us as Christians to spread the gospel and by serving I'm able to deepen my relationship with Him and carry out the plans He has for me.
Serving attaches a genuine purpose and meaning to my life.
Serving in the church has allowed me to build rapport with other members of the community and become more connected within it. Through my service, I am also provided with a family that supports me and appreciates me unconditionally that is unique to the church. Serving has allowed me to become more connected with the church and build lifelong connections with fellow Christ followers."
ROXY DAVID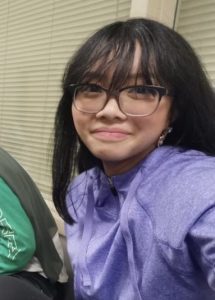 Serving at FAC has helped me form new relationships I previously thought I'd never have. Whether it be with other volunteers or the kids, being a part of and engaging in a positive community has helped me bond with many different people.
I'm grateful to serve at FAC because of the opportunities I get to interact and meet with others. The most meaningful thing when I'm serving is connecting with people. I think the key to building a strong community is associating with the people in it.
I enjoy serving in a team. I feel that serving has made me more dedicated to my faith. When I serve, I feel like I'm assisting with a purpose greater than myself. After serving for months, I'm committed to helping out at FAC in teaching kids in DiscoveryLand about God.
MARCELA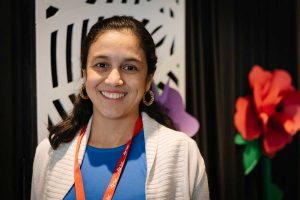 "Even if it's not my day to serve, I always offer to help! I love to help and serve as a way to thank God for what He has done in my life."
Marcela moved from Colombia to Canada in 2011 and made her way to Calgary in 2019. Easter weekend 2022, she and her daughter attended a service, and without knowing it was already in the works, she asked if there was a Spanish service they could attend. She was quickly introduced to Pastor Hernando and then signed up to serve as they neared the launch of FAC en Español.
Now, she serves regularly at the Next Steps table in FAC en Español, as well as in the Grade 5&6 ministry, and on the Congregational Care team.
"Serving helps me every day to grow in my faith, and is such a blessing!"
Volunteering weaves us together, strengthening the fabric of our community! If you are curious about all the ways to volunteer and how you can get involved at FAC, contact us.