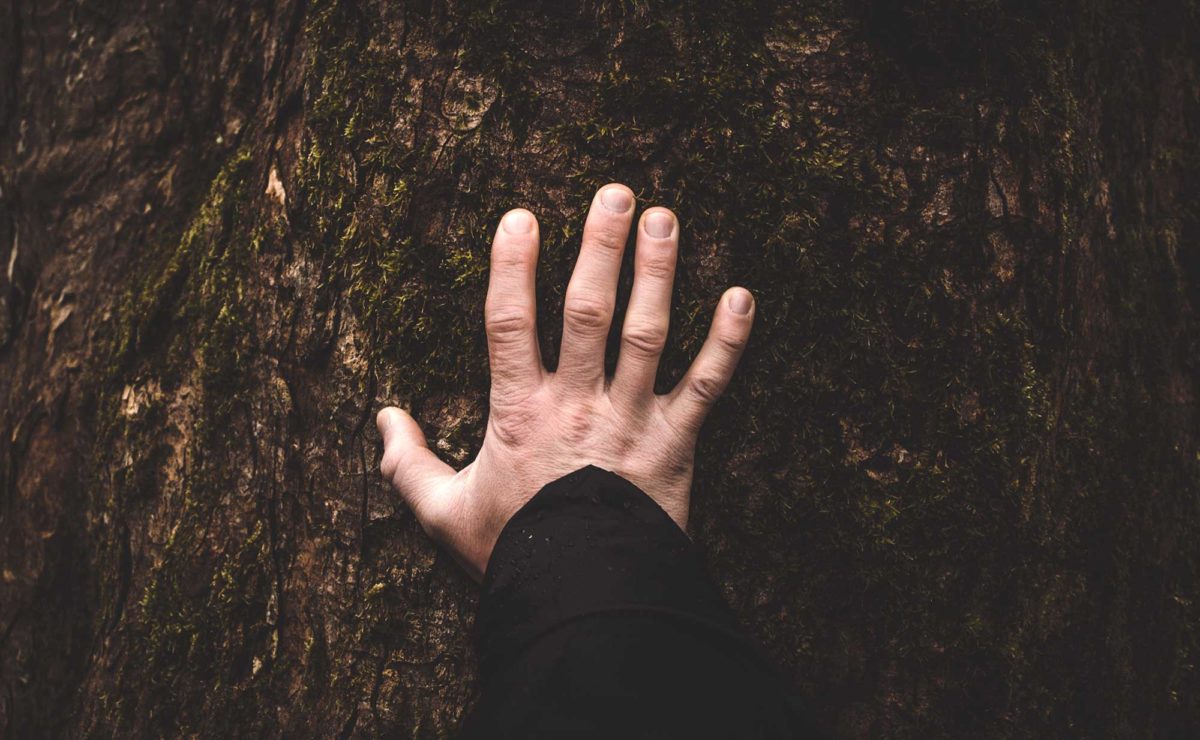 Elder: [el-der] noun, an influential member of a tribe or community. [i]
I recently got the chance to sit down with some of the wiser, more experienced members of our church for a new blog series, Listening to our Elders. To be clear, when I refer to "elder" I'm not referring to elected individuals who make up the governing board at FAC, but rather people who've been in ministry for decades and have seen it all. The wisdom that they can share is invaluable, and we need to take the time to learn from their life experiences.
First up is someone close to my heart. Literally. Ed Dyck is my grandfather, a man who has known me for my whole life. For those who don't know this incredible man, Ed had been serving on staff as the Senior's Ministry Pastor up until the summer of 2017 when he handed it over to Pat Worsley. Ed has been a bank teller, a police officer, an insurance broker, an associate pastor, a senior pastor, and a true testimony that God comes through every time.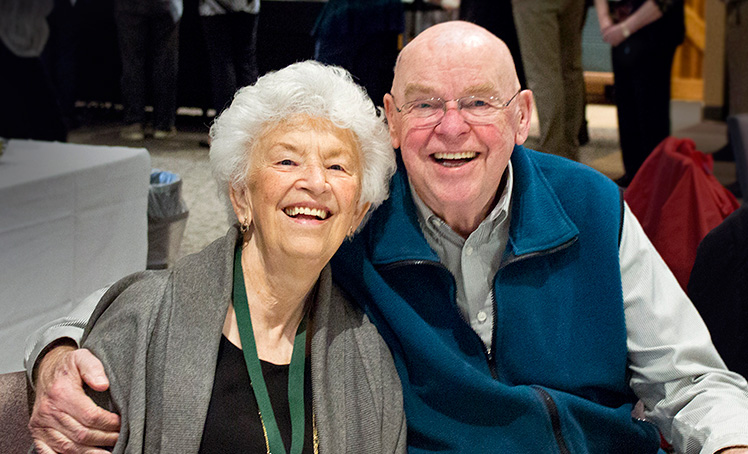 How did you meet your wife?
I met Dolores when she was graduating in our home town of Main Centre, Saskatchewan. I was picking up my sister one night from school, and I saw her standing there. I offered her a ride home, and she casually mentioned that she didn't have anybody to sit with for graduation. I told her I would sit with her and that night began a relationship that has endured 62 years of marriage this June.
How long have you been in ministry?
I was working in insurance and was posted around the country. I moved back to Calgary after the insurance jobs dried up, and we found ourselves living close to a church plant. We started attending there and before long, I was on staff at the church working with the youth group. That was in 1984, and I've been working in the church ever since. If I write it down, I still wouldn't believe how many churches I have been involved in. I credit this to my father. He never lived differently to how he talked. If he had, I would have used it as an excuse to say that there's nothing of worth in this Christian life. But he always lived a scriptural life and our breakfast devotions were his number one priority during the day, even as the siblings grew up and started moving out. It was through his life that I understood that God is faithful. I don't always understand everything He's doing, but I know that one thing.
How did you know God was calling you into ministry?
I don't always know. I can point to God's movement on our life when we left the church we were serving in High River after 9 years. There was no reason to leave, no internal motivation to find something else. There were no conflicts. There was nothing driving me away. I couldn't explain why I left, but I did. I knew it had to happen. When it came out of the blue, I knew God was doing something, there was more going on here than I knew. And from there, we were asked to care for another church in Calgary. That was God's calling, but I only figured it out afterwards.
I don't depend on this 100%, but I get affirmations of the choices I make. It comes through friends, through the teaching I do, and through other means. I trust that God is moving. I always trust that He is in control.
What is your favourite Old Testament book?
I love reading the Psalms because there is so much to find there. Every time you read it, you hit on something that you didn't see before. The authors of the Psalms weren't afraid to expose themselves, and their honesty helps us understand how God is faithful and always at work.
If you could preach on just one more text, what would it be?
I have been following along with the suggested readings on the FAC Experience app, and Romans 5 was the featured scripture of the day. When I read it, it hit me like a truck.  The last verse of the reading was this:
So now we can rejoice in our wonderful new relationship with God because our Lord Jesus Christ has made us friends of God. (Romans 5:11)
That's the whole message right there. That's it. People need to read it over and over again because this is the assurance and affirmation of our salvation. It's perfect for new believers and old believers like me. That's all you need to know in just one verse.
Written by Jeremy
[i] Dictionary.com
Watch for more installments of the Listening to our Elders blog series this summer.