There's no such thing as retirement from being part of the life of the church! We depend on the wisdom and contribution of our seniors, whether it's praying for our Junior and Senior High students, leading home-based small group Bible studies, or serving on ministry teams at FAC.
Monthly Luncheons
Connect with friends, be encouraged and inspired by guest speakers, and enjoy a delicious meal by Harvest!
Get Connected
3rd Thursday of the month, starting September 19, 2019
11:00 am, Harvest Rooms, FAC Deerfoot campus
Cost: $15; watch for online registration. 

Seniors' Wellness Mornings

We want to help you live a healthy life! Join us for 45 minutes of simple exercises to improve physical energy levels, flexibility, and balance, followed by 45 minutes of cognitive exercise (games and puzzles) together to help boost your memory and mental health.
Get Connected
Mondays & Wednesdays, starting September 18, 2019
10:00 am-Noon, Gymnasium (Student Centre)
FAC Deerfoot campus
FREE; no registration
Now that I am old and gray,
    do not abandon me, O God.
Let me proclaim your power to this new generation,
    your mighty miracles to all who come after me.
Psalm 71:18 (NLT)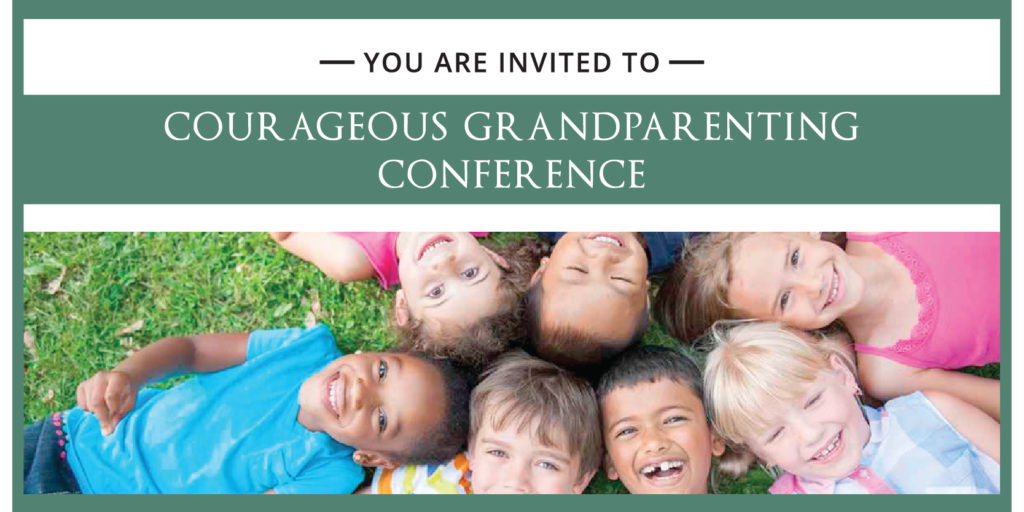 Courageous Grandparenting Conference
Save the Date!
Friday, October 18, 6:00-9:00 pm
Saturday, October 19, 8:30 am-3:00 pm
More details TBA.
You might also be interested in …