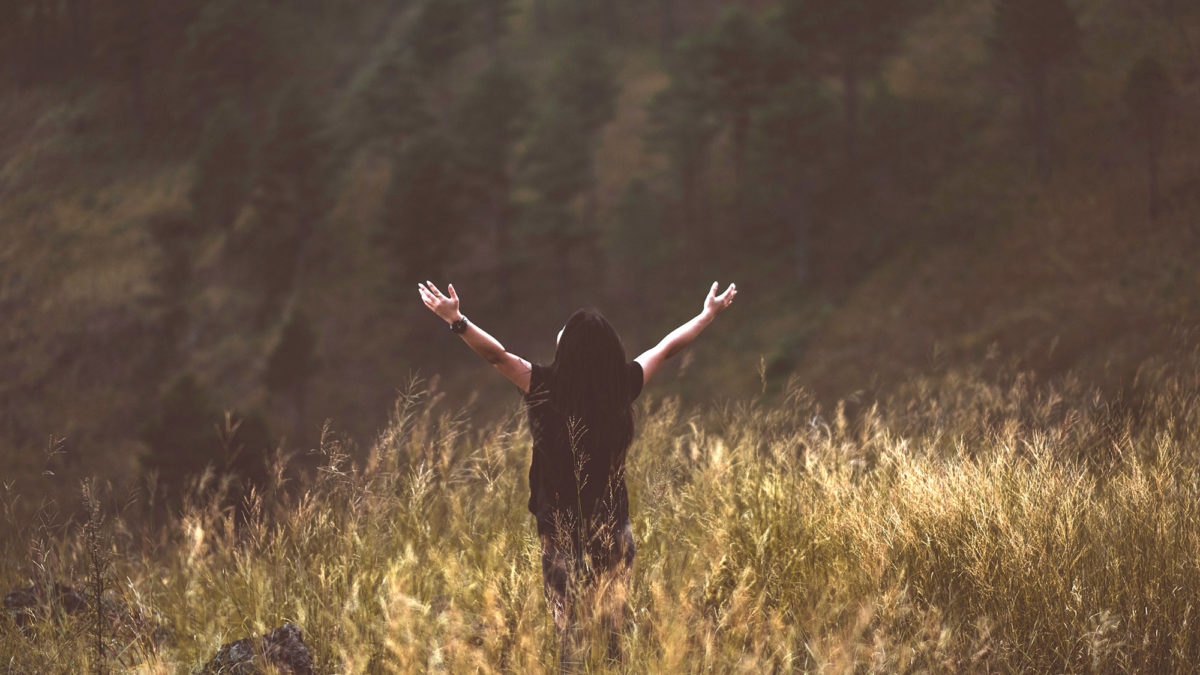 "Jesus said, 'Go and do the same!'" (Luke 10:37)
Upon first meeting Heather Hair, you will find a humble individual with an impressive 30-year career as an emergency nurse, a developed businesswoman, and a leader in the health care industry. But digging deeper, you will discover the biggest passion in her life is serving Jesus.
Heather has participated in several missions trips to the Philippines, Central America, and most recently the Middle East. Admittedly, when Heather first heard about the missions trip from Pastor Craig, she wasn't certain. However, as it stewed in her heart, Jesus pressed upon her that the Middle East was the place He wanted her to be. Obedient in her faith, she packed her bags and joined the team in April.
Heather was part of the first response medical team and upon arriving was quickly exposed to the brokenness of the health care system, the lack of rules, and deficiency in regulations. There were an abundance of people who were sick and hurting and her heart broke for them. "Jesus loves these people; what can I do to serve?" was a question she would often ask herself.
 As Christ-followers it doesn't matter where we are in the world; we continue to be His faithful servants everywhere we go.   
One day during the trip Heather was called to see a man who was suffering from diabetes. Without much examination Heather knew the patient had not received the proper treatment. As a result of improper care for his diabetes, the patient suffered from one of the worst cases of gangrene she had ever seen. Quickly, she recognized this would lead to amputation and she needed to provide him with better care immediately. Without hesitation and despite the language barrier, she took the initiative to transfer him to her personal car and drove a long distance to another health care site where she knew she had the proper tools and medical colleagues to aid him. This unexplainable act was overwhelmingly confusing for this man; it's almost unheard of for medical personnel to go above and beyond to help the sick in his country. Throughout the car ride he kept on saying, "You are sent by Allah"; her response was, "It's Jesus who led me here."
After just a few days of basic health care provided at this site, his foot was substantially better with reduced pain. This man and his family were so overwhelmed by this act of kindness. Through this act of service, this man felt and experienced something different – God's relentless love. Despite the language barrier Heather was able to communicate God's love for this man as if she were the hands and feet of Christ.
A couple of months after she returned home from the missions trip, Heather received a call from a doctor at the health care site where Heather took this man. The doctor told Heather, "This man would like your email." As it's abnormal for a health care professional to divulge personal contact information to patients – and especially since they didn't share a common language – she didn't respond. A short time later, Heather received another call from a surgeon sharing that this man was adamant to get her email. Heather finally decided to pass her contact information along and is now awaiting those words this man would like to share with her.
Regardless of if and when Heather receives an email from him, she continuously prays for this man. And as much as God has moved in this man's life Heather shares that crossing paths with this man on this trip has greatly changed her life. She was a witness to how God's love can penetrate even without spoken words, and became a vessel to be a means to an end for God's purpose. God's love is so amazing and even in times of brokenness He provides hope. God calls on us in many different ways, sometimes even in difficult situations, but it is up to us to respond and take that leap of faith just like Heather did last April.
Written by Josephine Tse
To view full the Winter 2017 Storyline issue, click here. Learn more how you can partner with others around the world through FAC.