Event Registration
Online Giving
Tell us who you are
We're sorry but to register we really need to know your name, email, address and phone number.
Promotional Code
We're sorry but we couldn't validate that promotional code. Could you check that it's correct and try again?
Promotional Code
Submit promotional code
Review your giving summary...
...and submit your payment
It seems like there was a problem processing your credit card. Could you check the card information and try again?
Submit registration
Congratulations!
You're all done and you should be receiving a confirmation email shortly to the email addresses you provided.
Go Ahead & Click...
Questions? Ask Me!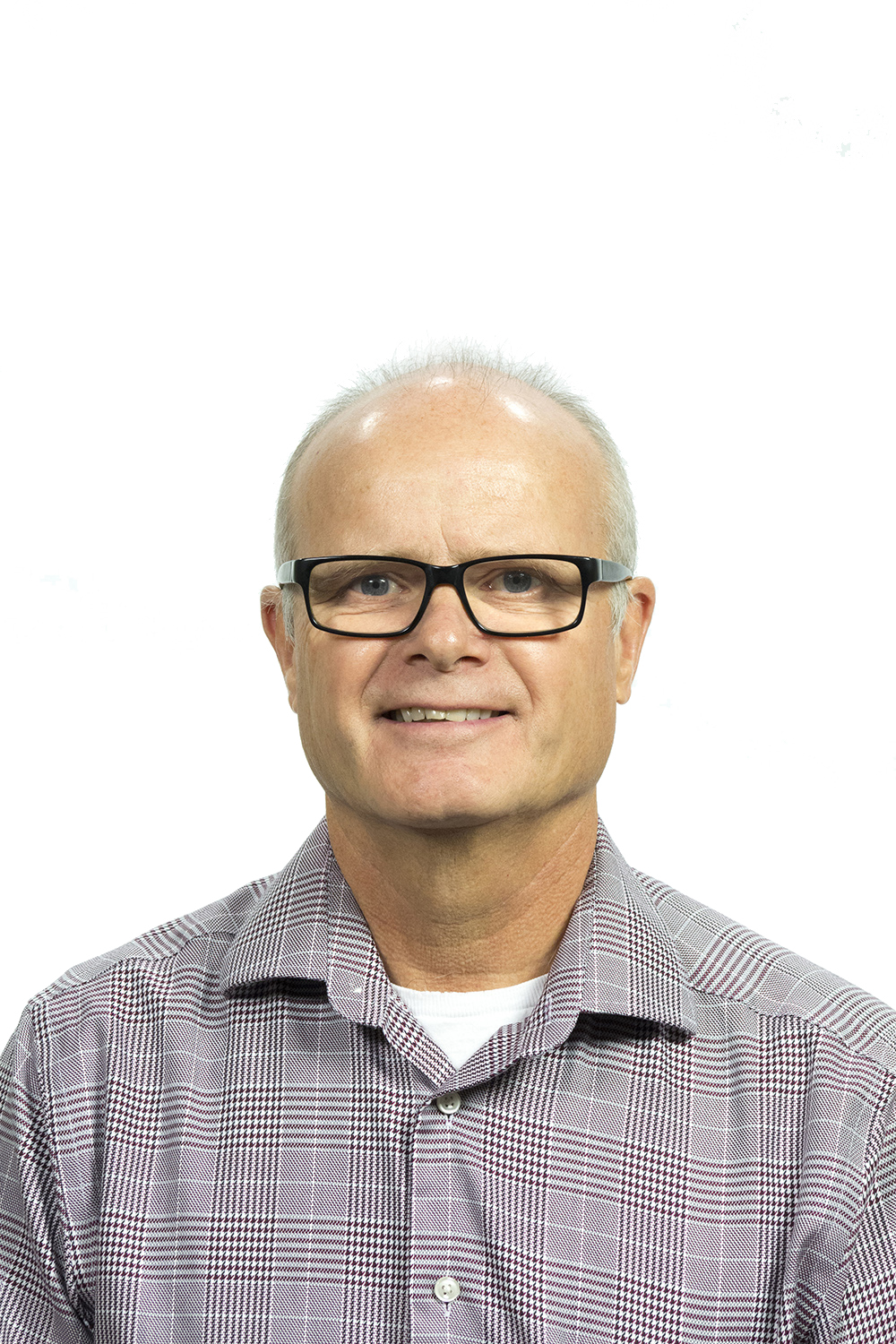 John Siebring
Chief Financial Officer
jsiebring@faccalgary.com
403-212-8850 ext 206
Year End Giving: Donations to be included in your 2018 tax receipt must be received online or postmarked before 11:59 pm on December 31, or received during the services on December 29/30. Thank you for giving towards "building lives that honour God ... all for Jesus."
"You must each decide in your heart how much to give. And don't give reluctantly or in response to pressure. 'For God loves a person who gives cheerfully.' And God will generously provide all you need. Then you will always have everything you need and plenty left over to share with others." (2 Corinthians 9:7-8)