FAC Music
FAC Music is the comprehensive musical expression of First Alliance Church – a collective of songwriters, singers, and instrumentalists whose mission is to create music that inspires worship. From kids to seniors, there are opportunities for musicians of all ages and stages to participate in FAC Music.
*** It's finally here!! – FAC Music is excited to announce the worldwide release of their first original single: "Unseen God". Now streaming on Spotify, Apple Music, GooglePlay, Amazon Music, and other digital music platforms.***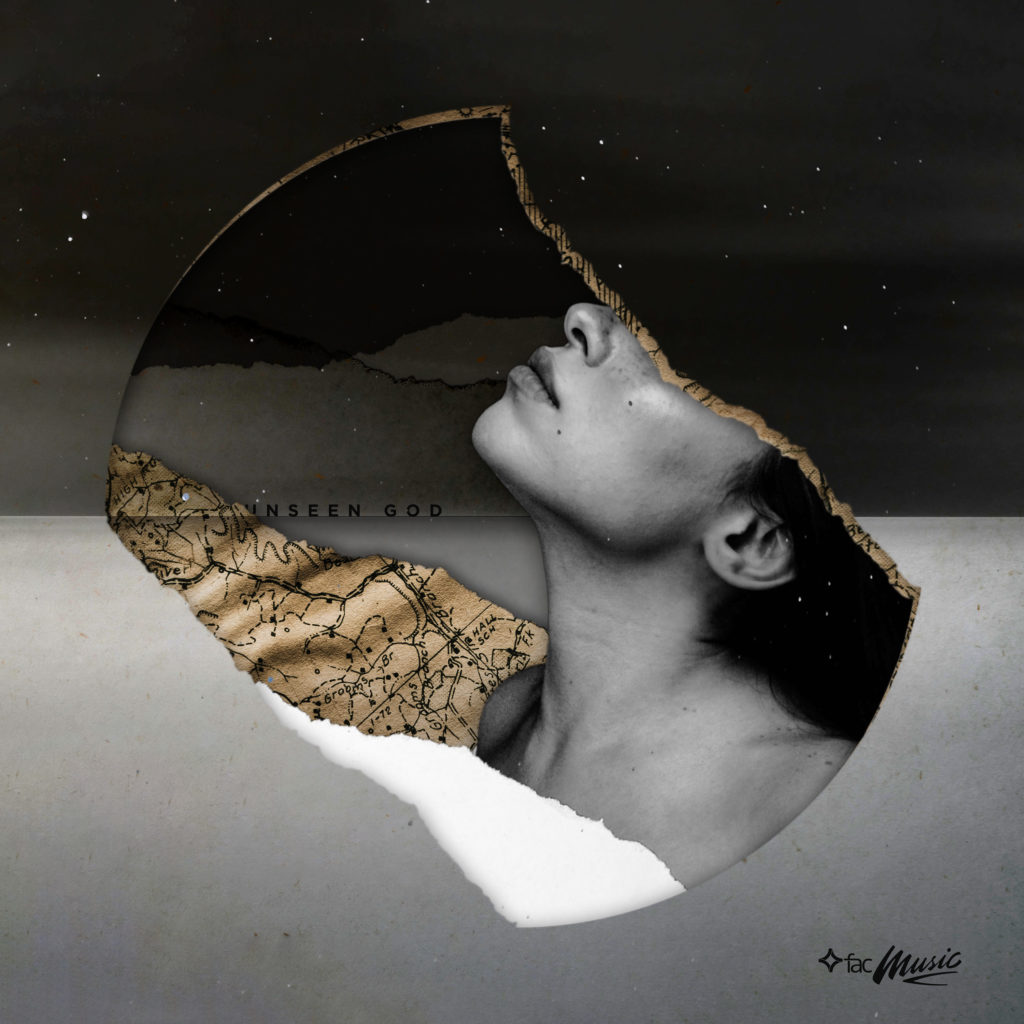 This song was written and recorded by our very own Odum Abekah, David Klob, Jayne Luy, and Grace Young-Travis. Inspired by Odum's personal journey – a time of personal upheaval – of waiting and wondering, and instability, and change. Sound familiar? People are actually experiencing many of these same issues right now for all kinds of reasons. So it seems very timely to share this message of hope – "Your presence calms my fear, unseen is not unknown." We hope the song will encourage many people to trust that the Holy Spirit has a plan for their lives and to surrender to that plan. We can't wait for you to hear it! Help us spread the word and share the music.
LEARN MORE
Weekend Music Teams
During this time where we need to keep our physical distance, Join our facebook group and stay connected.
Music is one way we worship the living God together. Scheduled singers and instrumentalists serve on a rotating basis at both FAC Deerfoot and Southwest campuses to help lead the church in worship during weekend services. Interested? Auditions are held the last Saturday of each month; contact Gillian Paton to learn more.
Choir
Love to sing? Come be part of the FAC choir! Join us Wednesdays, 7:00-8:45 pm backstage at the FAC Deerfoot campus for rehearsal and community from mid-September through June. Choir helps to lead corporate worship in weekend services at FAC Deerfoot about once a month through presentation pieces and by supporting the music team. No audition required; being able to read music is helpful, but not a pre-requisite!
Orchestra
Play a musical instrument? The FAC orchestra is made up of volunteer musicians, participating in weekend services periodically, adding a rich, distinct musical flavour. Rehearsals are Wednesdays, 5:45-7:15 pm September-June in the Grade 5&6 Room at the FAC Deerfoot campus. No audition required; all skill levels are welcome!
Elevate! Kids' Choir
Elevate encourages students in Grade 4-7 to grow their skills and love for music, while expressing their worship to God in the context of DiscoveryLand children's ministry, weekend services, and out in the community. Rehearsals are Saturdays, 5:00-6:00 pm backstage at the FAC Deerfoot campus, October-May.
Won't Stop Growin' Album

Elevate! Kids' Choir is excited to present their very first recording project featuring the original song, "Won't Stop Growin'"! $20 per CD (includes shipping and handling.)
Purchase CD
Technical Arts
Volunteer lighting, audio, video switching, camera operation and stage management teams are scheduled on a rotating basis for both the Deerfoot and Southwest campuses to support weekend services, and other ministry groups and events at FAC Deerfoot. Training is provided! Contact Paul Nadeau-Bonilla to learn more.
---
You may also be interested in …