Dramatic Arts
The best stories connect us with truth. Seeing stories brought to life onstage or onscreen can make us laugh, or cry, or recognize ourselves – and remind us we all have a story that's part of a bigger story. Dramatic arts point us toward the truth being taught in weekend services, while full-length special productions allow us to share a bit of hospitality with the broader community.
Spring Dinner Theatre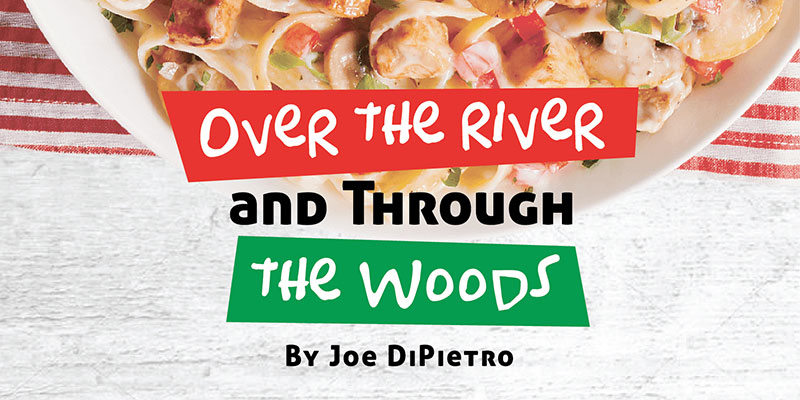 Performances
May 29, 30, 31 & June 2, 2019 | Harvest Rooms
Watch for tickets to go sale online closer to the date!
To learn more, contact Cheryl Siebring.
Visual Arts
Creative stage sets, graphic design, art exhibits and permanent art installations invite us into worship or mark a significant moment in our journey. We'd love to hear from you if you're looking for opportunities to create at and for FAC.
You may also be interested in …

Faith & The Arts: Collective
Meet once a month at FAC to explore the role of the senses in our Christian faith through discussion, artistic expression, and prayer. Collaboration between the arts will be encouraged (visual, theatre, dance, and music) with the aim of connecting artists and serving the church community at FAC. All skill levels welcome! Questions? Contact us.
March 12 | April 9 | May 14
7:00-9:00 pm, NO COST