Women of all ages are invited for a once-a-month games night at the FAC Deerfoot Campus! Bring a coffee, and your best strategies, and prepare to have fun! We like to play "Bunko" but depending on numbers and interest, will try some other games too!
Get Connected!
7:00 pm, Discovery Theatre (upstairs, south end)
FAC Deerfoot Campus
February 10
March 10
April 14
May 5
June 2
No cost or registration. Join anytime!
---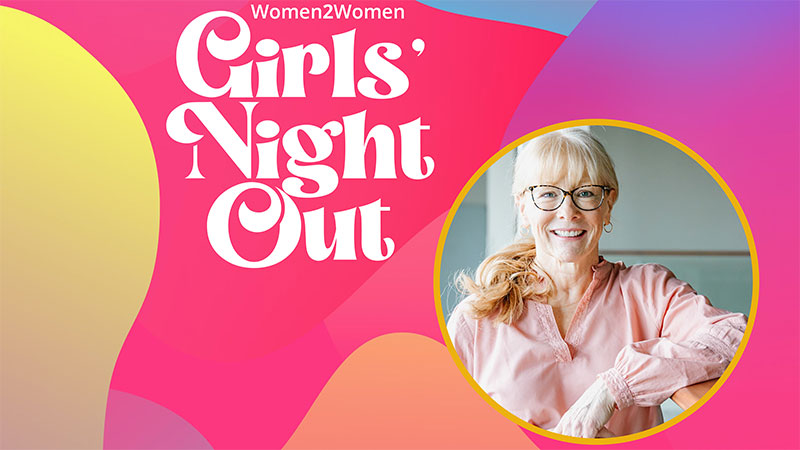 "Strokes of Gold" Paint Night
Friday, April 21
6:00 pm, Harvest Rooms, FAC Deerfoot
Cost: $25/person (includes dinner & paint supplies)
Register before April 14