Looking for a morning Bible study for women? Join our Women2Women Tuesday Bible studies for weekly large-group Bible teaching, with small-group discussion, community, and prayer with women of all ages and stages of life at the FAC Deerfoot campus (12345 40 Street SE). New studies offered in fall, winter, and spring sessions. Newcomers are always welcome!
"Come and See" Welcome Brunch
Saturday, September 28, 2019
REGISTER NOW
Women2Women Mornings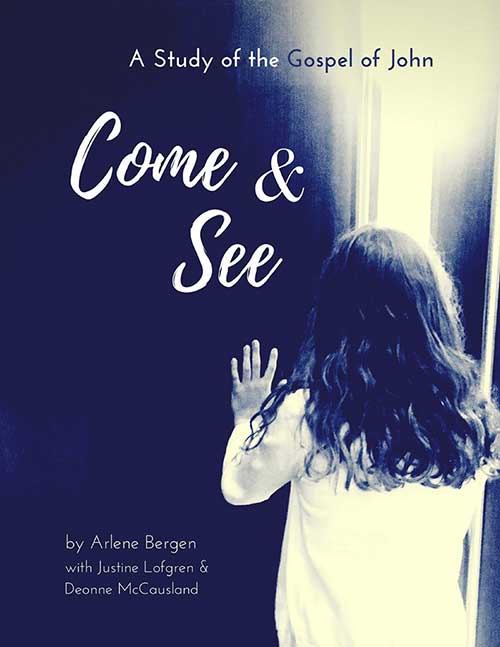 Tuesday Morning Study begins October 1, 2019
"Come & See – A Study of the Gospel of John"
9:15-11:15 am, Harvest Rooms
Cost: $20 (includes workbook)
Register
In the trial that defined all of time, Jesus was accused, tried, and found guilty of making earth shattering claims. He claimed to be the Messiah the Jewish people had been waiting for. He claimed to be God. John, one of Jesus' closest followers, puts Jesus' claims on trial. Was Jesus who He claimed to be? The answer to this question could change everything.
Childcare
Morning childcare is available for little ones (up to age 5); please contact Melissa Strutt. Childcare registration is FREE and on a first-come, first-serve basis (pending the availability of childcare providers).
Women2Women Scholarships
We don't want financial barriers to ever prevent you from participating. For confidential consideration for a Women2Women scholarship to help cover your TLC registration or childcare fees, please complete the W2W Scholarship Application Form and email it to w2wscholarships@faccalgary.com for review.
You might also be interested in…