Morning Bible Study for Women
Join Women2Women for Tuesday morning Bible study for women – all ages and stages of life are welcome! Our time together includes large-group teaching, small-group discussion, community, and prayer at the FAC Deerfoot campus (12345 40 Street SE). New studies are offered in fall, winter, and spring sessions. Newcomers are always welcome!
Spring Study
"Steadfast Love" by Lauren Chandler
March 14-May 9, 2023
Tuesdays, 9:15-11:30 am
Harvest Rooms, FAC Deerfoot
Cost: $23 (includes book)
In this 7-session Bible study, Lauren Chandler uses Psalm 107 to show us how to
face both storms and deserts with courage and trust in Jesus and to discover how
tests in our journeys of faith reveal the true condition of our hearts.
Register
---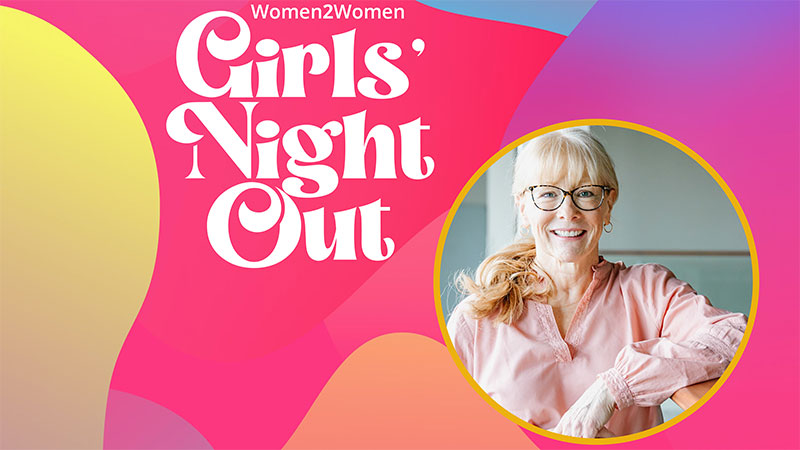 "Strokes of Gold" Paint Night
Friday, April 21
6:00 pm, Harvest Rooms, FAC Deerfoot
Cost: $25/person (includes dinner & paint supplies)
Register before April 14
Women's Game Nights
Once a month, Fridays, 7:00 pm
FAC Deerfoot
No cost or registration
Learn More
Stay connected …
Women2Women Scholarships
*We don't want financial barriers to ever prevent you from participating. For confidential consideration for a Women2Women scholarship to help cover your registration or childcare fees, please complete the W2W Scholarship Application Form and email it to: w2wscholarships@faccalgary.com for review.
---
You might also be interested in…