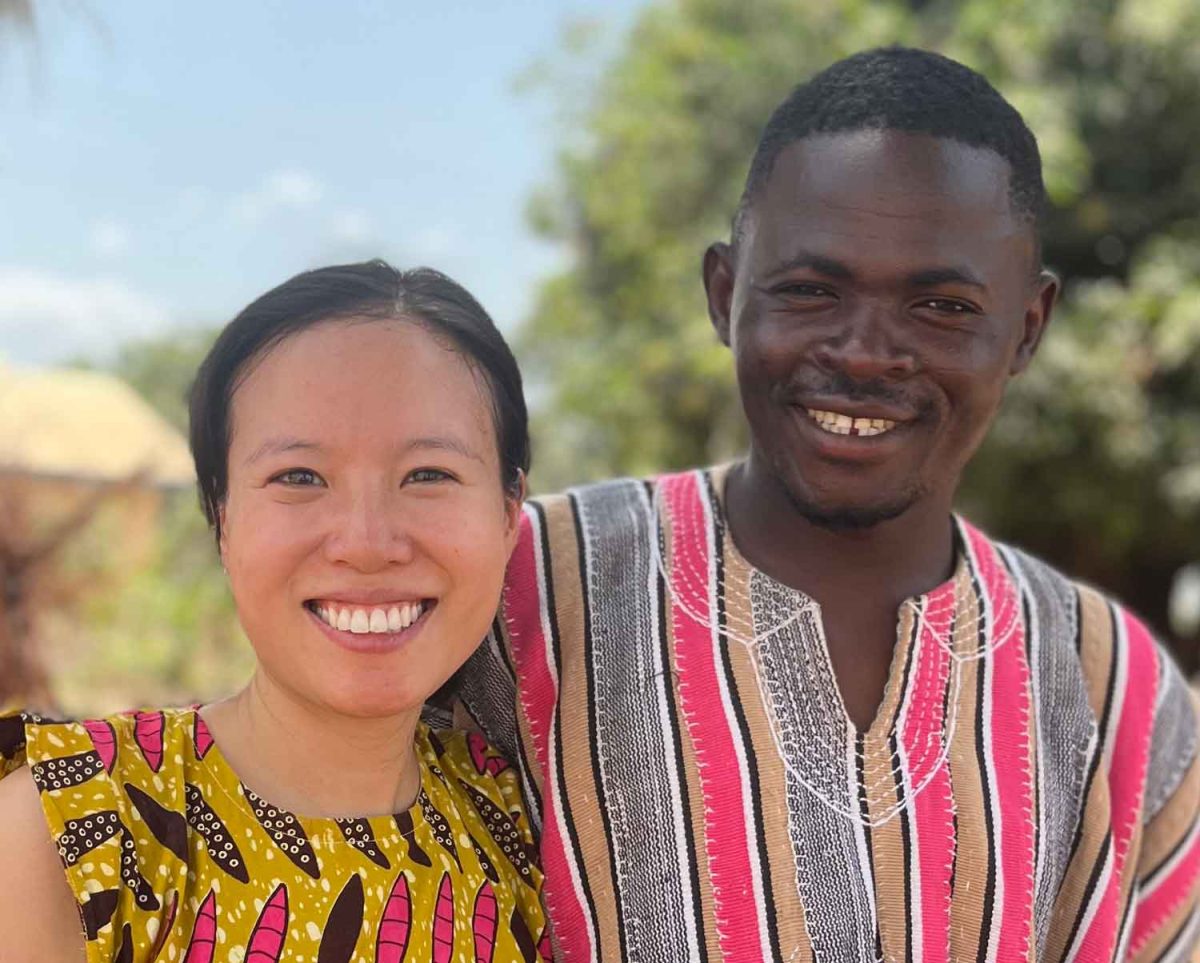 Trusting His Plan: An Update from the Jababs
Read on to find an exciting update from the Jababs on how they are trusting God as they navigate community initiatives and new family additions. In case this is your first time reading about them: Janice and Enoch Jabab are International Workers in Ghana!
Community Initiatives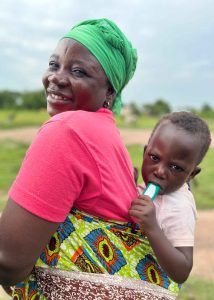 Enoch and I had the opportunity to visit the village of Guno with fellow WEC Missionaries (the Yang's).
Guno is a community overseen by one of our CIM supported church pastors, Pastor Thomas Sherro. They started a community garden for the purpose of year-round farming to benefit the community of Guno.
The Campus Ministry students in Nyankpala organized an evangelism training and outreach to a remote village in the Savannah Region. While there are some believers in this area, the nearest church is a far walking distance away. Most of the community members practice Traditionalist beliefs or Islam.
Our Campus Ministry students worked with a local pastor from another church denomination who lives in a nearby village. We thank God that three women made dedications or recommitments to Christ during this evangelism visit. Please pray with the Campus Ministry and the local pastor (Pastor Jacob) for God's wisdom and provision in caring for the spiritual needs of this particular village.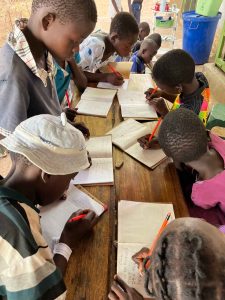 It has been great having a new batch of students coming to our after-school classes on the church compound in Nyankpala.
It has been a joy to see many of the kids progress in their basic literacy development, but God has put on my heart the utmost importance of sharing the gospel message of Jesus and giving direct opportunities for them to receive Him as their personal Savior.
With our new batch of students, we now have a good mix of children from both Christian and Muslim families.
Let's continue to pray for God's truth to be planted in the hearts of these young lives so that they can make their own decisions about their faith in God as they grow.
Baby Jabab On The Way
We give thanks to God, our Father, who gives us every perfect gift from above (James 1:17). Enoch and I are thrilled to welcome the soon-to-be newest addition to our "Bravo Team," whom we lovingly call "Bravo 6" for now. (Bravo 3, 4 and 5 being our fur babies, of course!) Baby girl is expected to join us in June!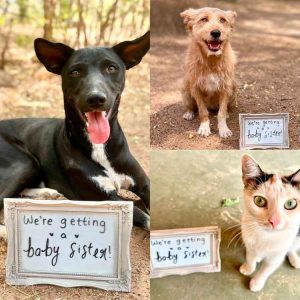 As you have been praying with us, you may be aware that we've had several delays in our plans to visit Canada due to Enoch's pending visitor's visa application. We are still waiting to hear back from the IRCC to determine whether or not we can go back to Calgary in April, which will determine our birth plan in June.
Either way, we are trusting in God's plan over our lives knowing that His faithfulness never changes even in the midst of great uncertainties. We are so appreciative of your prayers over us. We feel so blessed to have family and friends praying and trusting God with us from all around the world.
With love,
The Jababs
You may also be interested in …