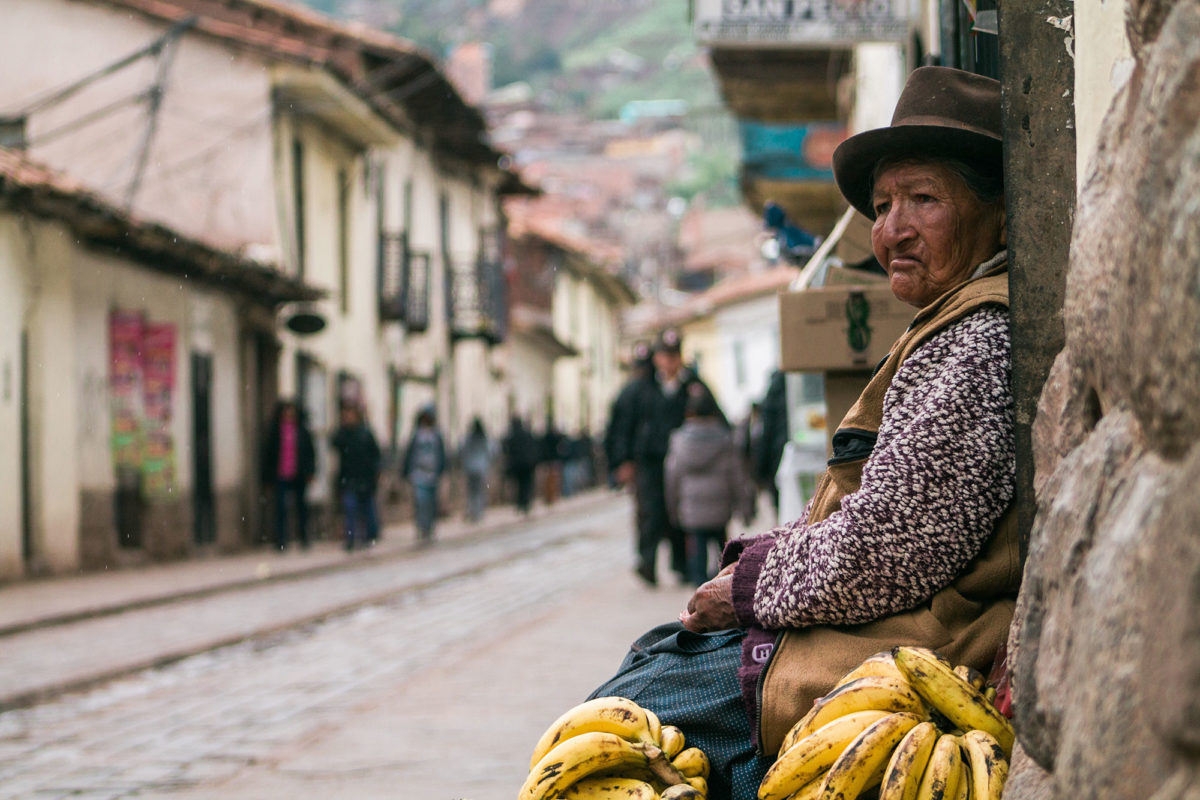 When we think about missions we often have this idea that its end goal is conversion of lost people – for them to be saved! However, if this is your only idea of what it means to be a missionary – or as we say in our Christian and Missionary Alliance context, International Worker – you'll miss the beautiful design God has for missions.
Over the last year and a half I've had the privilege of studying Intercultural Studies – missions – and I've had my eyes opened! I now realize that missions is not some conquest for an elite group of individuals with a divine calling. It's a biblical mandate for us all! Notice I say "mandate" and not "mere suggestion."
According to the Cambridge Dictionary, mandate means "to order someone to do something."
We've been ordered by Jesus Christ to step out in obedience to share the gospel (Matthew 28:18-20). Okay, so we've been ordered to … but why?
From Genesis 12:3 until the end of Revelation we can see God talk about His desire to use people to bless the nations. God has always been about reaching the nations – it didn't start with Jesus … Jesus made the salvation of the nations possible without conforming to the binding law of Judaism. Jesus was part of God's ultimate plan to reach the nations.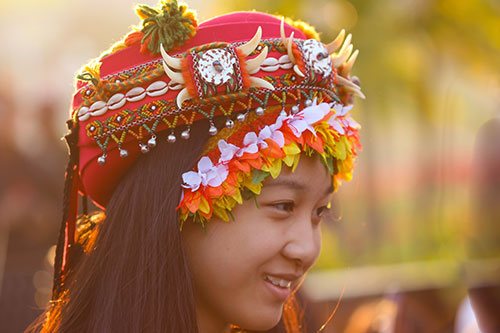 Jesus mandated His followers to bring the message of salvation to the nations so that they could say yes to Him. But again, it wasn't the end goal to just "get them into Heaven." The goal is to see authentic worshipers of our God throughout the earth. To see His name be glorified to the ends to the earth, into the darkest and hardest-to-reach corners of the globe. Because where there are worshipers of Christ, Satan's strongholds will be pushed back and his powers will be broken. As followers of Christ, we're able to push back the darkness of this world and bring the light of Christ. This is how we bless the nations – by bringing the Kingdom of Heaven to earth. What an amazing gift to be a part of God's design to bless others!
We are mandated to show Christ's victory over evil to those around us, to be true and authentic worshipers of God, to proclaim the gospel message in order that people see God in us and want to be a part of the joy we have in Him. Salvation is just the first step of this journey for people.
"Missions exists because worship doesn't. Worship is ultimate, not missions, because God is ultimate, not man. When this age is over, and the countless millions of the redeemed fall on their faces before the throne of God, missions will be no more." (John Piper)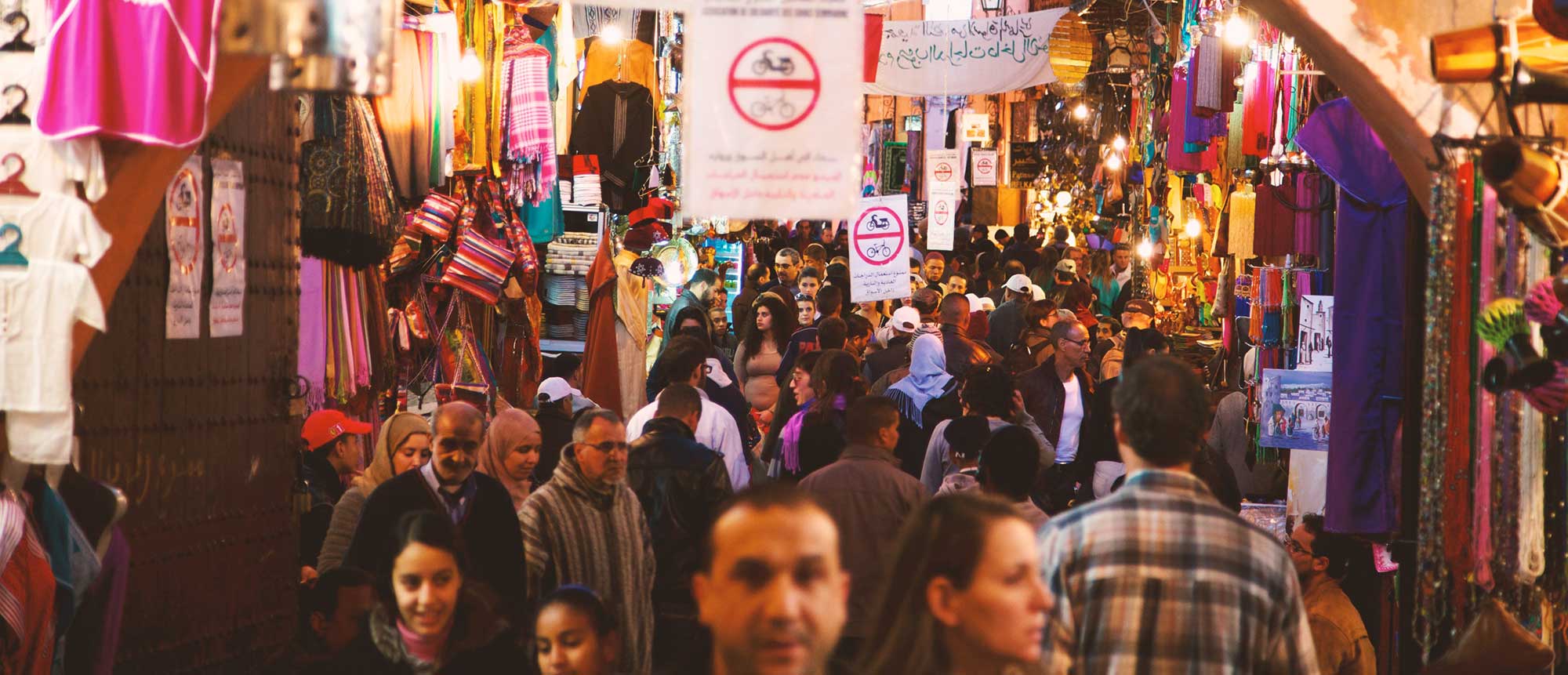 Missions exists because worship of God doesn't exist in over 6,500 people groups in our world. That's a staggering number of people groups who have yet to learn their worth in their Creator's eyes. Those people groups represent over 41% of the world population. To see worshipers of Christ amongst that many people seems like an impossible task, but it's not! I know it's not impossible because of Matthew 24:14, which says,
"And this gospel of the kingdom will be preached in the whole world as a testimony to all nations, and then the end will come."
God keeps His promises and in this verse we see His promise fulfilled. The gospel will reach the ends of the earth and then the return of Christ will happen. Not before but sometime after the gospel has reached every people group. God has a plan to reach the nations because His heart is for the nations – and ours needs to be as well.
As a church in Canada, we need to be diligent in praying for the unreached peoples of the world (people with less than 2% evangelical Christians). Personally, I'm challenged to pray that the strongholds in those communities are broken, that hearts will be more receptive to the gospel, and that God will reveal Himself. We must be praying that International Workers can enter into those communities and build relationships in order that the gospel can be shared … But I also pray for miracles. I pray that God shows Himself through dreams and visions – there are amazing stories being told of religious leaders coming to faith in Christ through dreams! Our God will stop at nothing to make sure the nations come to Him in worship.
Will you join Him on this venture? Will you share the good news of Jesus Christ with those around you, and will you pray for the least-reached people groups that don't yet know of the freedom they can have in Christ?
FAC International Weekend
1. Pray
This weekend is FAC International (November 16-18, 2018) with the opportunity for you to choose to pray for a specific unreached people group. I'm committing to pray for Yemen and the Yemeni people who are amidst a war torn and fearful environment. I pray that they may encounter Christ and experience His joy and purpose for their lives. That fear will be broken and they will know God is mourning over the tragedy they face … He did not cause their pain – He loves and cares for them. I long to see these people with me in Heaven worshiping our King. I'm burdened with the weight of their destiny – and this is a gift. Because God uses our burdens and prayer to stir us into action. Who will you pray for?
2. Give
Our goal is to raise $24,000 towards the Global Advance Fund (the primary source of financial support for Alliance International Workers). Look for the "giving wall" this weekend at FAC for a visual display featuring Justice and Compassion giving opportunities through the Christian and Missionary Alliance in Canada, or simply give online to the "FAC International Project."
3. Go
Short-Term: Short-term mission trips through FAC vary year to year in focus and location, but our goal is to always be of strategic, practical assistance for a short period of time all to share God's love beyond our borders. Contact us to begin the conversation about going on a short-term trip.
Long-Term: Are you ready to explore options to go on mission long-term? Contact us to learn more
or visit cmacan.org.
Written by Briana Southerland