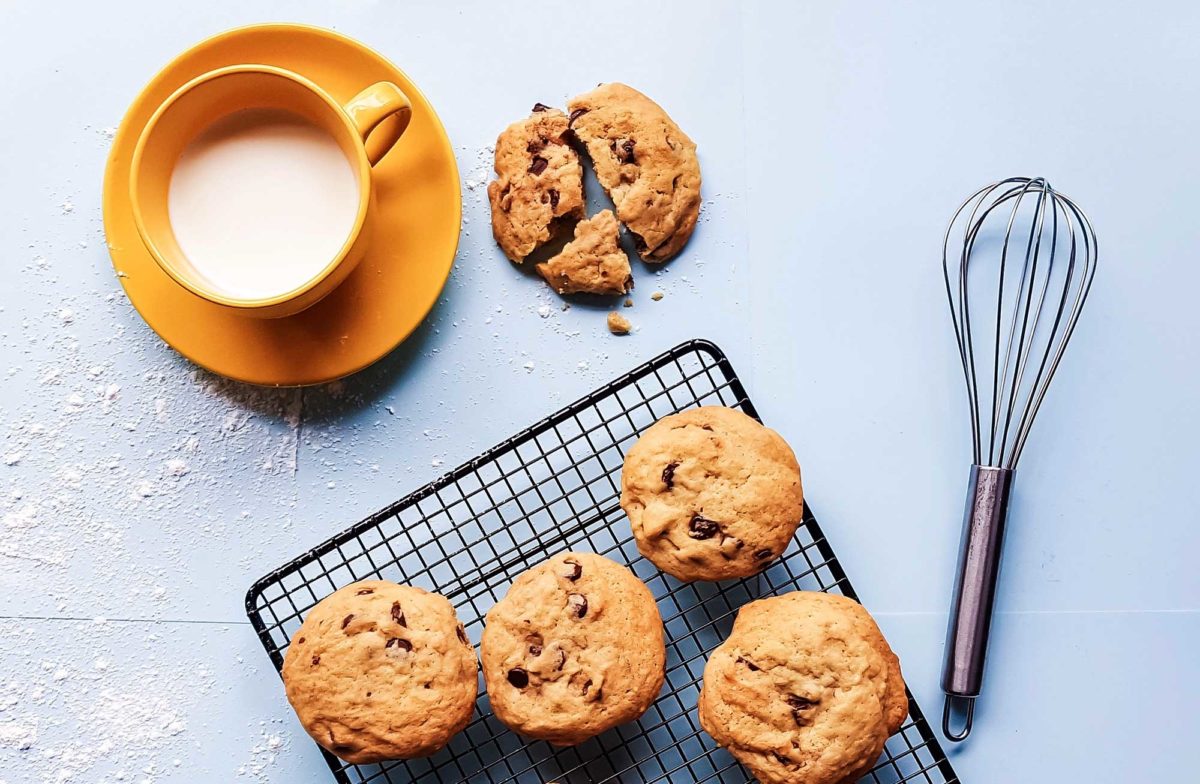 What is it about sharing a meal – or even a simple cup of coffee or tea – that seems to open up a conversation with someone? Simply put, eating together is one of the fastest ways to move a relationship from acquaintance to friendship.
During the "Over the Fence" series this fall at First Alliance Church, we're looking at a few simple ways we can more meaningfully connect and share with the people in our lives using the FENCE acronym:
F – First Pray
E – Ears Open
N – Nourish or, as Pastor James insists, Nachos
C – Caring Acts
E – Exchange Stories
Pastor Kyle Trigg's message focused on Nourish (September 22/23) and how food is a universal way to open the door to building relationships. After all, Jesus set the example for us; as Dr. Mark Glanville explains in his blog, "Meals feature so prominently in the gospels that scholars have commented: 'Jesus ate his way through the Gospels.'" (Article, Jesus ate his way through the gospels …, July 20, 2012). 
What if we asked God this week for opportunities to nourish the relationships we have in our neighbourhood? In case you're short on ingredients for nachos, we asked Sterling Hunter to share a super easy but oh-so-good recipe to try out at home and share something sweet with someone who may need a listening ear in your workplace or neighbourhood.
Harvest Chocolate Chip Cookies
What You'll Need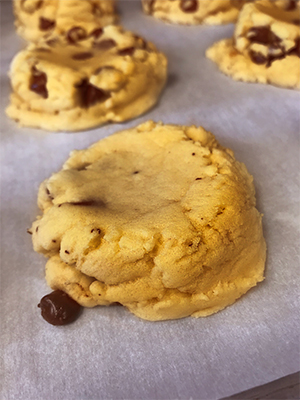 1 ½ cups white sugar

1 cup butter, melted

2 eggs
3 cups flour
1 tsp baking soda
½ tsp coarse kosher salt (if using household salt cut to ¼ tsp)
14 oz. semi-sweet chocolate chips
Instructions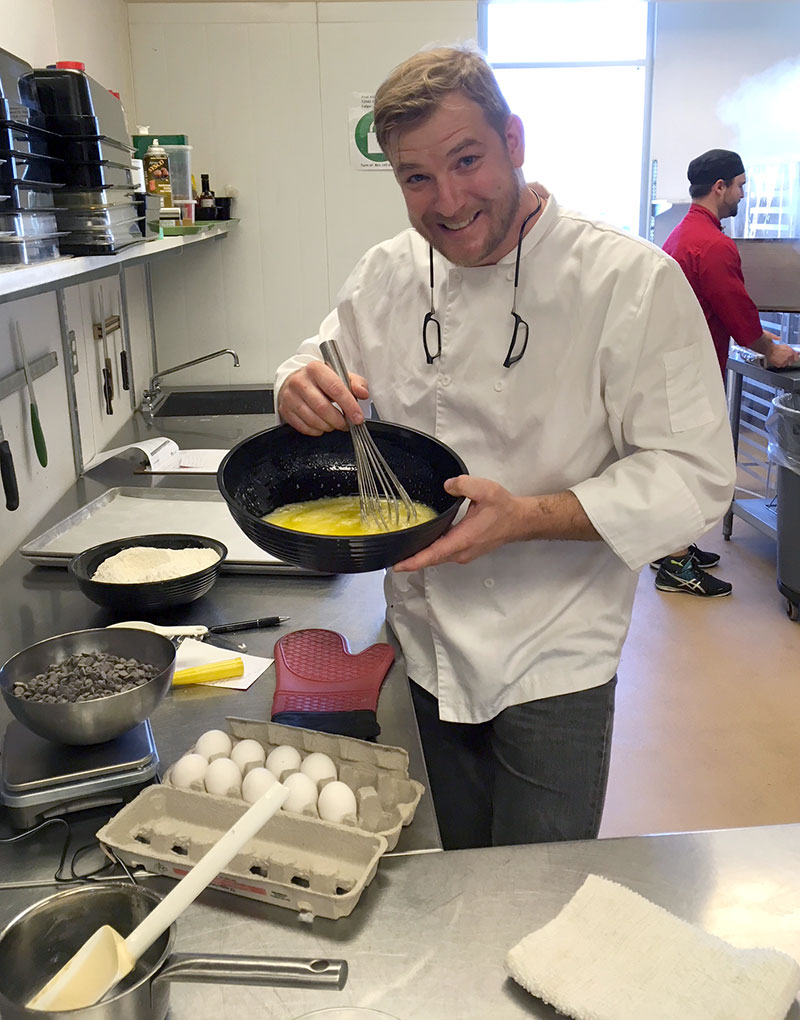 Preheat oven to 360 F
In a bowl or stand mixer blend sugar and butter till creamy
Add eggs and mix until just incorporated … DO NOT over mix!
In a separate bowl whisk flour, salt, and soda, then add to the wet ingredients, as well as the chocolate chips
Fold with a spoon, or the spoons God gave you … your hands

Spoon onto a cookie sheet lined with parchment paper and bake for 8-9 minutes
To achieve chewy, ooey-gooey-goodness, you'll want to BARELY bake these cookies (8 minutes)
A Few Tips & Ideas
For even more chewiness, substitute half (or all) of the white sugar with brown sugar. The cookies wont be as sweet, but maybe you're not a crazy sweet tooth like me!
Substitute chocolate chips for mini chocolate chips to ensure every bite is packed with that good stuff!!!
To increase the culinary mastery of your cookies (and the price by like 1000%), split a vanilla bean and scrape the center into your sugar/butter/eggs, then substitute dark chocolate chips instead of semi-sweet … you won't be disappointed!
Here's to sharing cookies …. or nachos … or a even a cup of coffee … with someone over the fence this week. We'd love to hear how your cookie creations and community connections turn out! Don't forget to tag your photos and stories @faccalgary.