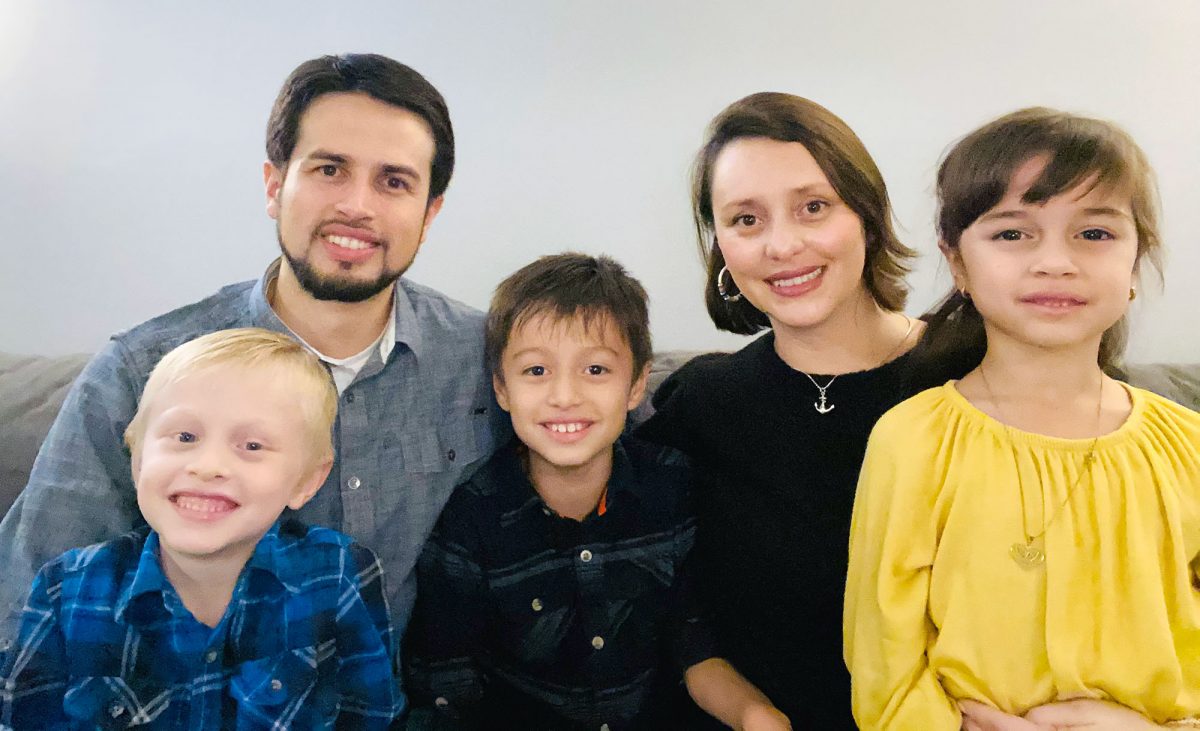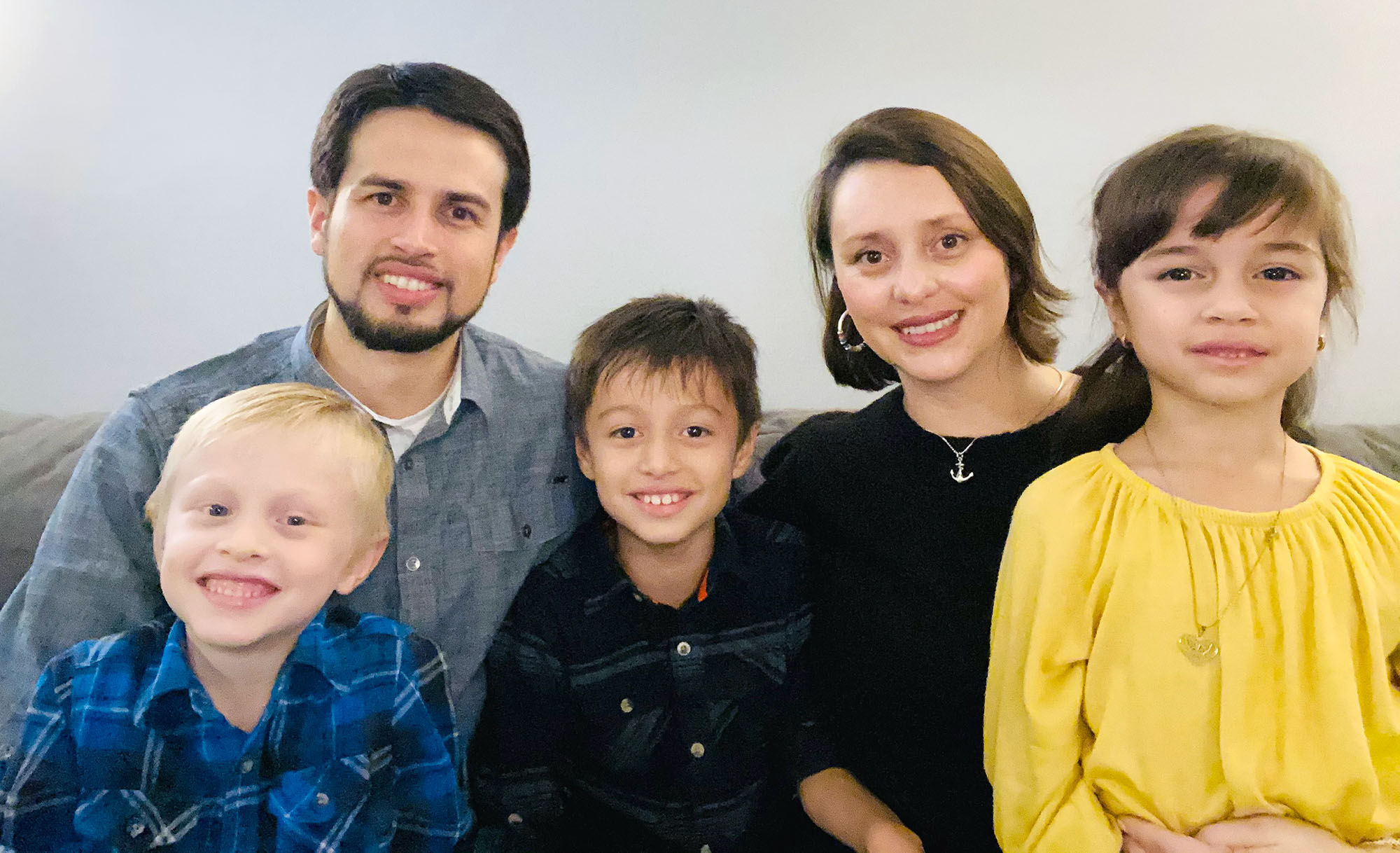 Meet Pastor Hernando Munoz, FAC's new Spanish Congregation Pastor!
As the new year begins, we're looking forward to what God has planned for this next step as a church. We're leaning into His direction, working with Pastor Hernando to reach and serve Calgary's Spanish community … all for Jesus!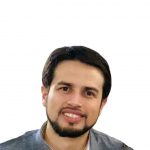 Hernando is originally from Colombia, and he and his family have spent the last 13 years in Toronto. He and his wife, Viviana, have 3 beautiful children; Ephraim, Jerome, and Danna. In his free time, Hernando likes soccer and reading, while Viviana enjoys listening to music. As a family, they love spending time with family and friends, experiencing food from different countries, and exploring the outdoors.
When Hernando was a child, his mother was diagnosed with heart disease, and was given just 1 month to live. Desperate for answers, his father tried everything, including witchcraft, to save her life. Eventually, some Christian relatives prayed for her in Jesus' name, and she was instantly healed!
This was a profound moment in Hernando's life. Ever since that experience, he had a deep desire to know Jesus more, and share Him with others.
"It was a wonderful surprise for us to know about the launching of the Spanish Congregation at FAC … it spoke to us of the great commitment of FAC to take the gospel of Jesus everywhere … investing in fulfilling the mandate of the Great Commission, both locally and globally."
We're so excited to have Pastor Hernando take the lead on this, and be a part of creating meaningful opportunities for Spanish-speaking communities in Calgary to meet with Jesus in their own language and culture.
"We pray that God will open the ears of Hispanics in Calgary to Jesus! We pray that the FAC Spanish Congregation will become a place where the Hispanic community will experience the presence of God, and be transformed by His love! We pray that the Lord will guide us to know the deep needs of the Hispanics as a community in Canada, and to be able to minister to them well."
There will be more details on FAC's Spanish Congregation launch to come, but for now let's welcome Pastor Hernando as he and his family settle in to Calgary!
---
Lanzamiento de una Congregación Española en FAC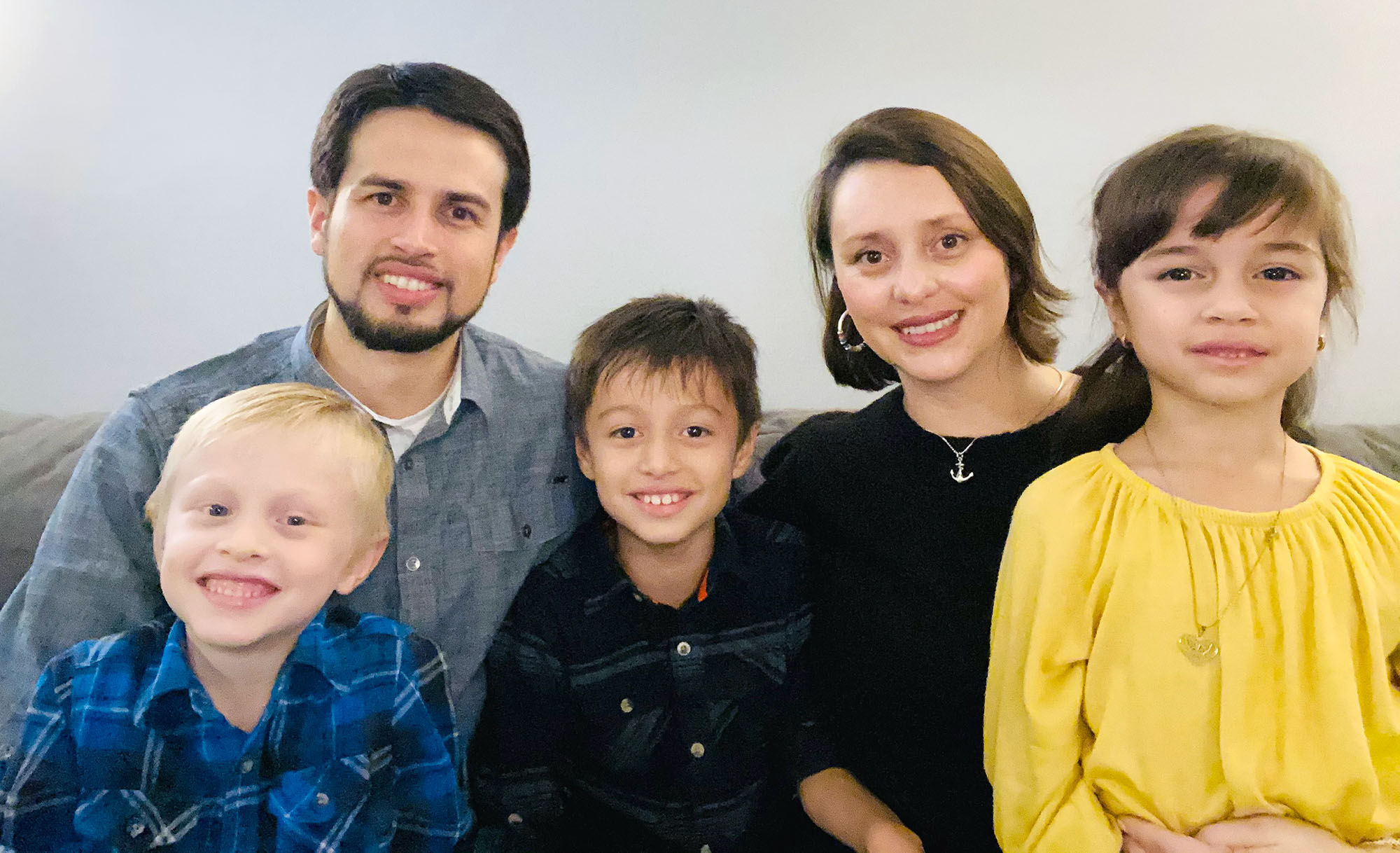 ¡Conozca al pastor Hernando Muñoz, nuestro nuevo pastor de la Congregación en Español!
Al comenzar el nuevo año, esperamos con expectativa lo que Dios ha planeado para este próximo paso como iglesia. Nos apoyamos en su dirección, y trabajaremos con el pastor Hernando para alcanzar a las comunidades Hispanas de Calgary, ¡todo por Jesús!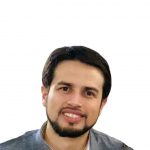 Hernando es originario de Colombia, y él y su familia han vivido los últimos 13 años en Toronto. Él y su esposa Viviana tienen 3 hermosos hijos; Ephraim, Jerome y Danna. En su tiempo libre, a Hernando le gusta el fútbol y la lectura, mientras que a Viviana le gusta escuchar música. Como familia, les encanta pasar tiempo con familiares y amigos, conocer la comida de diferentes países y explorar actividades al aire libre.
Cuando Hernando era un niño, a su madre le diagnosticaron una enfermedad cardíaca y le dieron un solo mes de vida. Desesperado por respuestas, su padre intentó todo, incluida brujería, para salvar su vida. Finalmente, algunos familiares cristianos oraron por ella en el nombre de Jesús, ¡y fue sanada instantáneamente!
Este fue un momento profundo en la vida de Hernando. Desde esa experiencia, él tuvo un intenso deseo de conocer más a Jesús y compartir de él con los demás.
 "Fue una sorpresa maravillosa para nosotros conocer sobre el lanzamiento de la Congregación en Español en FAC … nos habló del gran compromiso en FAC de llevar el evangelio de Jesús a todas partes … invirtiendo en el cumplimiento del mandato de los Gran Comisión, tanto a nivel local como global ".
 ¡Estamos muy emocionados de que el pastor Hernando tome la dirección en esto, y sea parte de la creación de oportunidades significativas para que las comunidades de habla hispana en Calgary conozcan a Jesús en su propio idioma y cultura!
 "¡Oramos para que Dios abra los oídos de los hispanos en Calgary a Jesús! ¡Oramos para que la Congregación en Español de la FAC se convierta en un lugar donde la comunidad hispana experimente la presencia de Dios y sea transformada por su amor! Oramos que el Señor nos guie en conocer las necesidades profundas de los Hispanos como comunidad en Canadá, para poder ministrarles apropiadamente ".
 Próximamente habrá más detalles sobre el lanzamiento de la Congregación en Español, ¡pero queríamos darle la bienvenida al Pastor Hernando mientras él y su familia se establecen en Calgary!