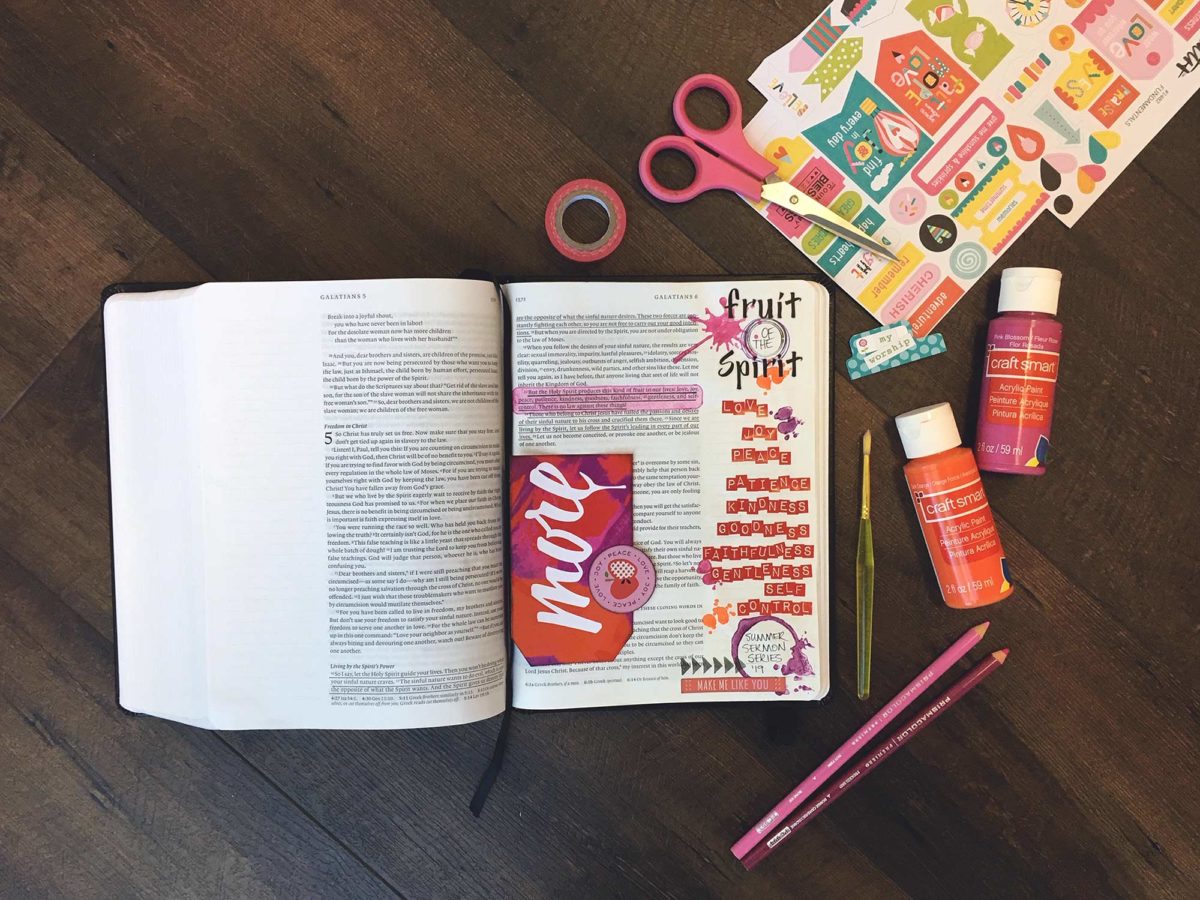 I was first introduced to Bible journaling by one of the sales reps a couple years ago for Cornerstone Marketplace (the bookstore at the First Alliance Church Deerfoot campus). I was captivated by what she showed me. I immediately went online to see if anyone had been posting any of their personal journaling creations. There was a lot out there, from simple words added to the margins of Bibles, to fully painted pages representing passages of scripture. A lot of what I saw was created using stamps, markers, clip art, and stickers and reminded me of scrapbooking. For years now, I have been regularly setting aside blocks of time to document the life of my family through scrapbooking. As I saw all these images on my computer I was immediately inspired and challenged to begin documenting the life of my faith with the same kind of devotion I have given to scrapbooking. So I bought myself a journaling Bible, some pens and stickers – and froze.
I'm pretty sure they sat on my desk for several months, mocking me. This bothered me, because I consider myself to be a creative person; in fact, I took art all through high school. But it's been 30 years since I attempted to draw anything freehand and I was a little daunted. So I decided that I would begin with what I was comfortable with. I love colour, texture, fonts, and hand-lettering. I started by taking verses that have been important in my life and featuring them along the open margins of my Bible. My journaling entries are a layering of stickers, tape, stamps, and other clippings.
Journaling as Worship?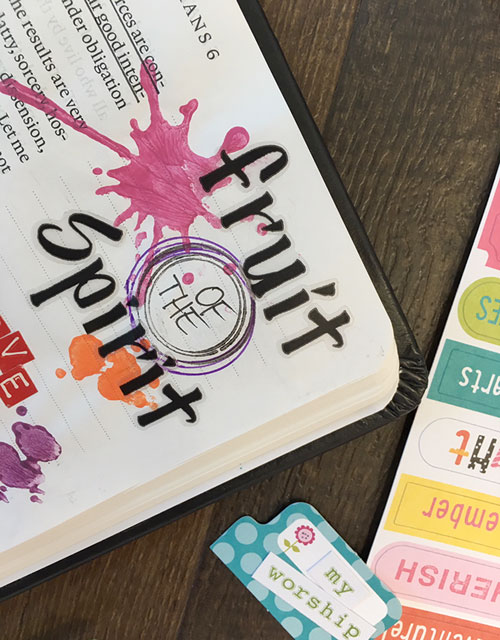 Recently I read an article on journaling as worship and it really resonated with me. I had never thought of Bible journaling in this way. Is the time I spend creating images in my Bible an act of worship? Those who know me know that I'm a fairly shy and quiet person. As an introvert I've struggled all my life to fully engage in worship at church simply because it's "busy" in the big service. There are all the voices singing, all the instruments, all the people entering into worship in their own way all around me. It doesn't take long before the only thing I can actually focus on is simply reading the words on the screen in front of me.
I've really connected with the Hillsong worship song "So Will I," which says, "If the stars were made to worship, so will I." Congregational worship in the main weekend services may always be a struggle for me, but I know without a doubt that we were all made to worship Him. I accept the way God made me … I'm not ashamed to be a quiet or introverted person. However, that doesn't excuse me from worshipping Him.
The heavens proclaim the glory of God.   The skies display His craftsmanship. (Psalm 19:1)
Psalm 19:1 is one of the verses that "So Will I" comes from. As I read further through that chapter what spoke most to me was how the stars "speak without a sound or word, their voice is never heard. Yet their message has gone throughout the earth, and their words to all the world" (verses 3 & 4). Now, as I sit in my quiet place, Bible in hand, and create journal entries, I'm going to embrace those times as worship, a gift to my Lord.
Psalm 19 closes like this:
May the words of my mouth, and the meditations of my heart be pleasing unto You, O Lord, my rock and my redeemer. (Psalm 19:14)
This is me, a quiet person, given far more to meditations in my heart, than words from my mouth. Bible journaling is my voice, my means of worship, and a way of documenting my faith. Interested in learning more about Bible journaling? Come visit me in Cornerstone Marketplace anytime – I'd love to talk with you there.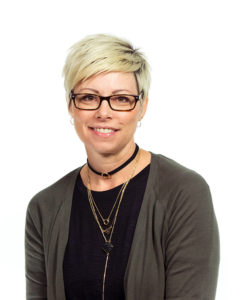 – Angela McCombs, Cornerstone Marketplace Director
---
You may be interested in …