Becoming one church in multiple locations
For 80+ years, FAC has been pointed and moving in God's direction. He's taken us to the edge of the map and asked us to boldly step into uncharted territory before. That path continues as we follow Jesus in launching a FAC Southwest campus in September 2019. God is calling us to expand our reach into our city through unified and passionate campuses who share the same mission of building lives that honour God and desire to bring the good news to our neighbours – whether they're next door, in other parts of the city, or somewhere else in the world – and we're ready!
FAC already meets at different times for weekend gatherings – soon we'll also get to meet at different geographical locations.
For I am not ashamed of the gospel, because it is the power of God that brings salvation to everyone who believes … (Romans 1:16)
Why Southwest Calgary?
There are lots of areas of the city we could and will go – but through prayer, discernment and open doors, God has laid the Southwest on our hearts and opened our eyes to the rapid growth that is beginning to happen in this area.
Glenmore Christian Academy is located in this area (16520 24 Street SW), and will be home to the Southwest campus.
Our outreach focus for this campus will be south of Fish Creek Park and west of Macleod Trail:
7 current communities = population of 68,000
5 new communities coming (Yorkville, Belmont, Pine Creek, Providence, one yet unnamed) = increased population to 138,000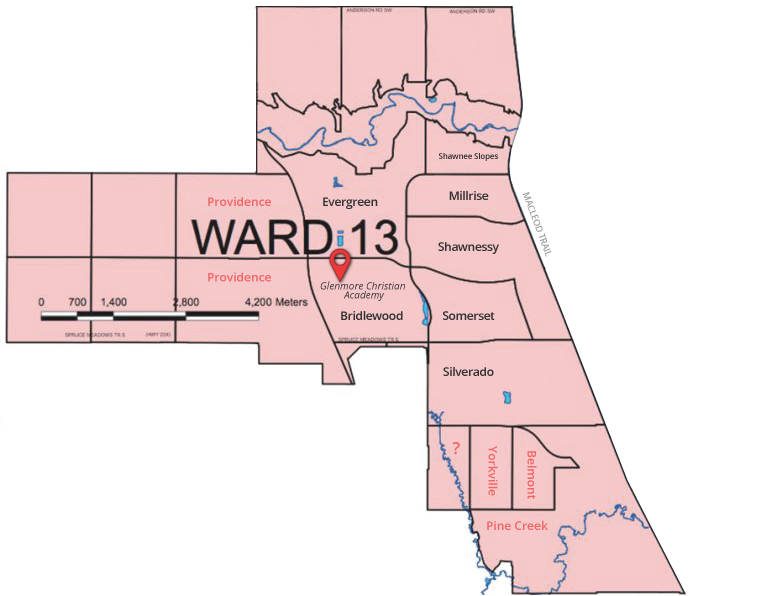 Jesus said to His disciples, "The harvest is great, but the workers are few. So pray to the Lord who is in charge of the harvest; ask Him to send more workers into His fields." (Matthew 9:37-38)
What to Expect
Regardless of which campus you'll attend or visit – FAC Deerfoot (12345 40 Street SE), or FAC Southwest (16520 24 Street SW), expect a similar weekend service experience. While the physical spaces and gatherings will differ in size and location, both campuses will feel like and be FAC … sharing the same mission of building lives that honour God.
The Southwest Campus will offer …
A Sunday morning gathering with worship, prayer, and a message
Space to connect before and after the service
Discoveryland (Infants-Grade 4) and Grade 5&6 during the service
Other ministries will be shared across campuses as we connect, grow, serve, and share.
We All Have a Part to Play
This new initiative includes all of us! Whether you feel called to join the Southwest campus or not, we're asking everyone to pray. We're developing a team of people who feel called to reach out and serve those in the Southwest. Maybe you already live in this area and have a heart for your friends and neighbours.
… Maybe another FAC campus will allow you to more easily invite others
… Maybe God is stirring your heart to step out into something new
Let's spend time praying together and discerning what or how God is asking you to get involved.
Information / Q&A Sessions
Maybe you live in SW Calgary, or you just want to know more … you're invited to join Jeff Marshall, Southwest Campus Pastor, after the weekend services in Harvest Rooms DE on any of the following weekends to learn more about the vision and plans for the Southwest Campus, ask questions, and explore how to get involved:
March 16/17 (in Meeting Place 4, upstairs above the Gym)
April 6/7
April 27/28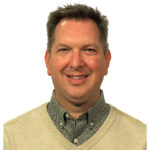 Jeff Marshall
Southwest Campus Pastor
Email / 403-723-6392
---
You may also be interested in …
Related Blog Posts
Related Weekend Services