Morning Bible Study for Women
Looking for a morning Bible study for women? Our women's Tuesday Learning Community (TLC) is offered in fall, winter and spring morning sessions at FAC and includes large-group teaching, small-group discussions and prayer time. Connect and grow with women of all ages and stages of life … newcomers are always welcome!
Spring 2019 Study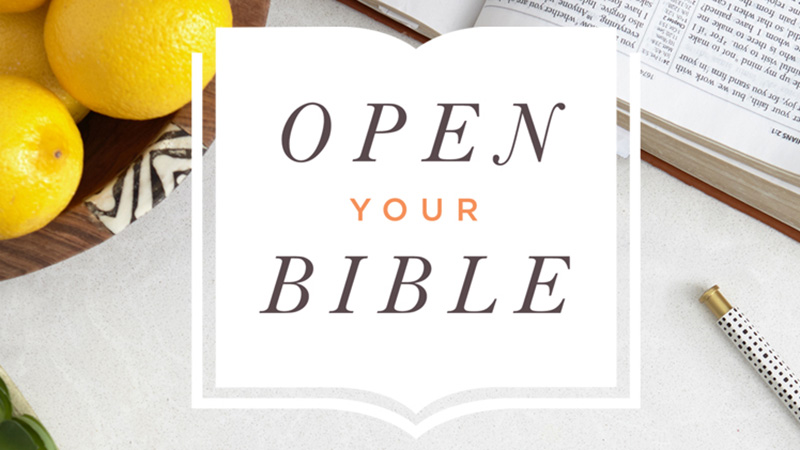 "Open Your Bible" Study, by Raechel Meyers & Amanda Bible Williams
April 2-May 14, 2019
9:15-11:20 am, Harvest Rooms
Cost: $22.50 (includes workbook)
Register
Exclusively online.
Childcare
Morning childcare is available for little ones (up to age 5); please contact Melissa Strutt. Childcare registration is on a first-come, first-serve basis, based on availability of childcare providers. Childcare costs: 1 child $30; 2 children $50; 3 children $60; or $7 per child for drop-in.
Women2Women Scholarships
We don't want financial barriers to ever prevent you from participating. For confidential consideration for a Women2Women scholarship to help cover your TLC registration or childcare fees, please complete the W2W Scholarship Application Form and email it to w2wscholarships@faccalgary.com for review.
You might also be interested in…