Small Group Resources & Discussion Guide
Access this week's small group resources (discussion guide and video) based on last weekend's teaching at FAC through the FAC Experience app, or click  the button below and look under the "Interactive" tab:
This Week's Resources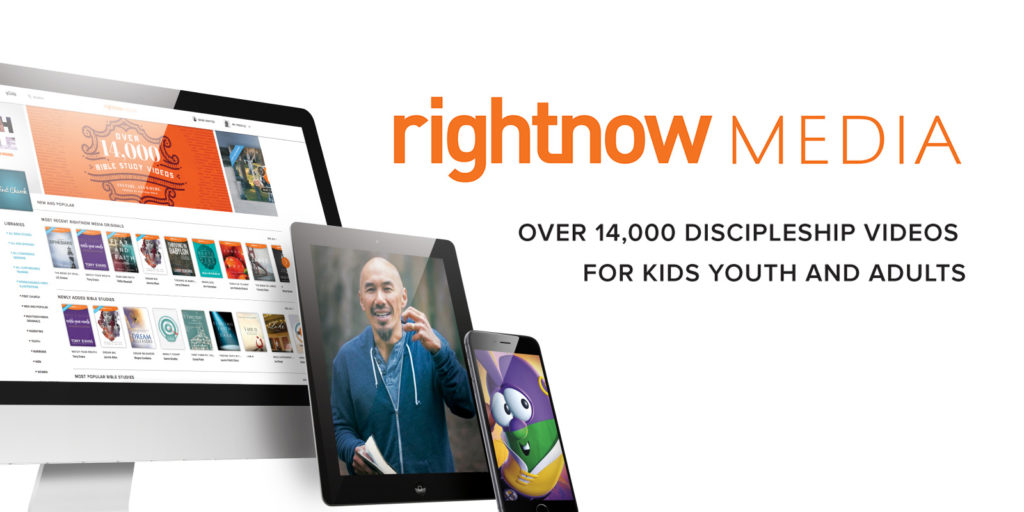 RightNow Media is like the Netflix of Bible study videos. It has Christian video content for kids, youth, parents, married couples, college students, single adults, working professionals … all aimed at helping you grow! We also have our own FAC channel on RightNow filled with helpful discussion videos based on our weekend teaching series. Sign up for your FREE account through First Alliance Church today!
Access RightNow Media:
Sign Up
Login
Pay it Forward
"Pay It Forward" is a practical way to help our small groups, ministry teams, family groups or groups of friends get into people's lives that they rub shoulders with and into their community to make an impact for Jesus. We want to practically help people and communities in need by reaching out to them at points in their lives where they need help. We are offering $100 seed money to each small group to help get things going.
Pay it Forward