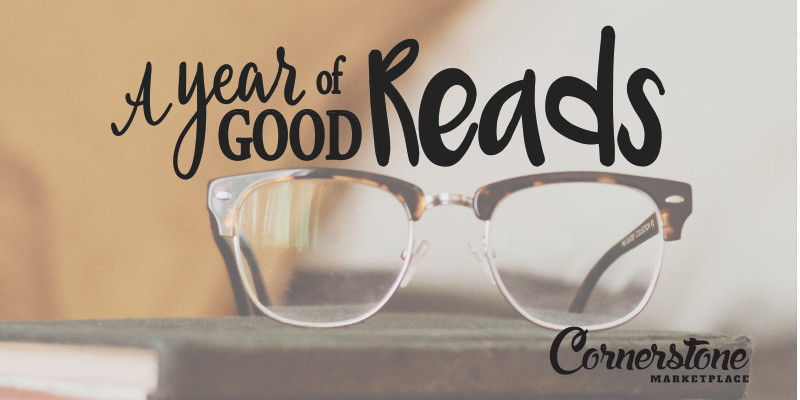 Join us from September through May as we explore great reading throughout the year. Fiction, Biography, Non-Ficton and even Devotionals will all be explored as we read and discuss our thoughts around the selected book each month.
Book club meets at Cornerstone Marketplace on the last Wednesday night of the month, 7:00-9:00 pm. Cost is monthly book purchase.
For more information about the book club or how to register, visit the bookstore or email Angela.