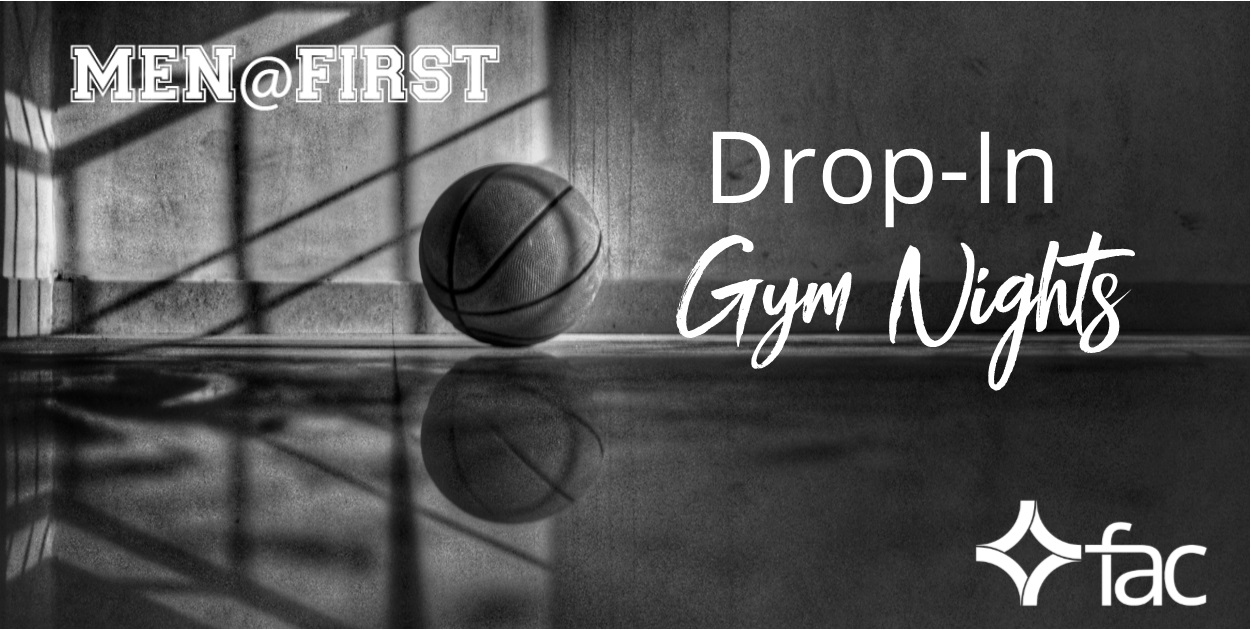 Hey men of FAC! Bring your running shoes and your game face and join us Monday nights for a variety of games, sports and activities! Men of all ages and abilities are welcome! Dads feel free to bring your sons (ages 12+). These are drop-in sessions…come for as many as you'd like! There is no cost or registration.
***Please note: There is no session on Monday, October 9 due to the Thanksgiving Day holiday.
***NO SESSION on Monday, October 23 due to an offsite event. Please email event contact for details.