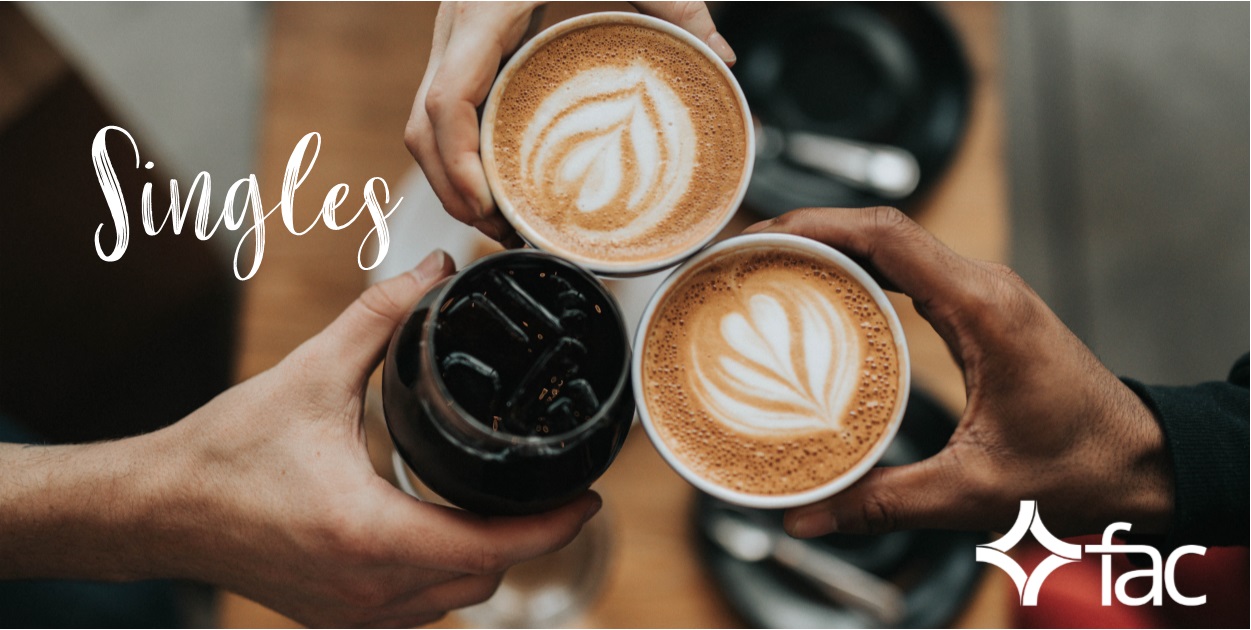 Are you between the ages of 35-55 and looking to connect with other singles? If so, we have a place for you!
Singles are a valued part of our church community. We want to offer safe and meaningful connection with others like you who are passionate about growing to be more like Jesus and serving others. Join us for a variety of activities this spring. Newcomers are always welcome!
Thursday, April 14 – Camp fire Hulls Wood
Thursday, April 28 – Bowling at Century Lanes
Thursday, May 12 – Games Night
Thursday, May 26 – Mini Golf and Billiards
Thursday, June 9 – Camp fire Hulls Wood
Thursday, June 23 – Serve Night
*** NOTE – Times may vary. Please use the contact email on this page to find out specific details/times of each event.