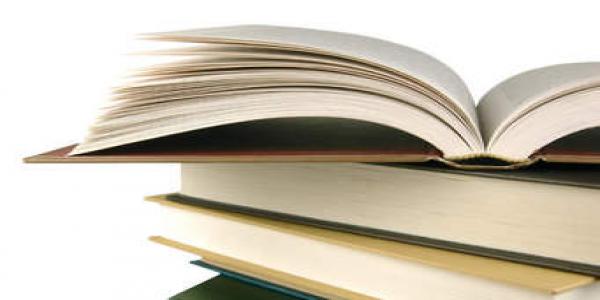 Scripture memorization will be on Psalm 51, David's Psalm of Forgiveness. This scripture fits in well with Lent and an opportunity to align our hearts with God's. Sanctification results as more of God's grace is absorbed and appreciated. None of us like to think about our sin, but we know this has already been defeated. No fear of what God may expose, His victory is already released. Join us as we memorize scripture and then we shall celebrate Easter with a pure heart which pleases God. Trusting God to bring about the destiny He has for each of us as we memorize and meditate on His unchanging, true Word!
Each session will be recorded. A zoom invitation will be sent out each Monday prior to Tuesday's session. Class will last one hour. Please join in 15 minutes early.
Email Dee for more information and to join in with sessions raydee.matheson@gmail.com
Tuesdays, January 12 – March 30. 1:00 pm
If you join in late there will be a little homework to catch up on!
Register for this event