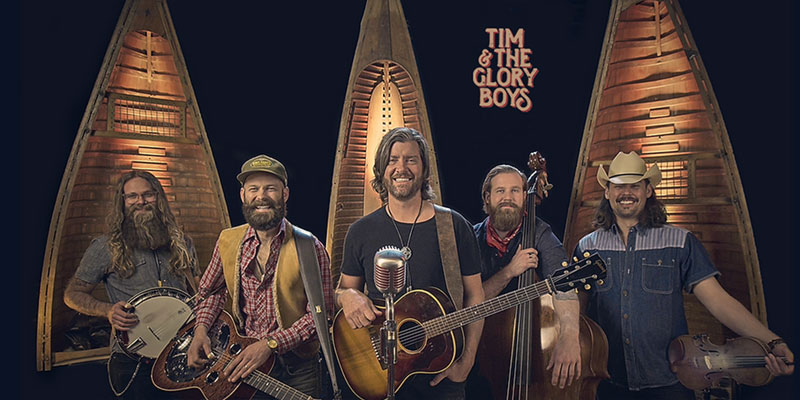 Tim and The Glory Boys are coming to First Alliance Church, Calgary on Friday, October 7, 2022! The HOME-TOWN HOEDOWN Tour will be a spirited night of singin', laughin', and stompin' yer boots, 7:00-9:30 pm in the Deerfoot Campus Auditorium.
Did you know Tim and The Glory Boys are more than just a country bluegrass band? Rumour has it they're also multiple JUNO award-winning artists—musical showmen if you will—that just recently signed with SONY Music. With a whole new batch of songs, they are as eager as Canadian beavers to visit your neck o' the woods. Don't miss a rare night of live music and fun in your own backyard!
Tickets are $23.34-$67.90 exclusively sold through EventBrite. **FAC is not a ticket vendor for this event.** For more information, visit timmytour.com.