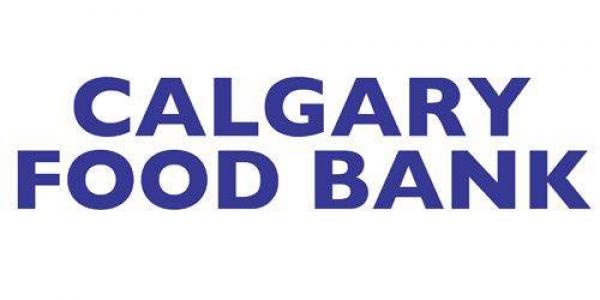 Are you in need of food? We know that COVID-19 has placed a financial burden on our community. FAC is now partnering with the Calgary Food Bank to offer food hamper pickups at the Deerfoot Campus on Monday nights. You will need to book your hamper in advance over the phone to allow us enough time to arrange for your request. This is open to anyone who is facing food insecurity. If you are unable to pick up your food hamper, we are able to assist you with a third party pick up option.
Hamper pick up can only be arranged on Monday nights from 4:30-6:00 pm at the South Entrance.
IMPORTANT: You must call ahead to book a hamper before picking up. You can call 403-253-2055 to book a hamper directly through the Food Bank or contact Carter Reimer to book through First Alliance Church. You must have a pick up time booked before you arrive.