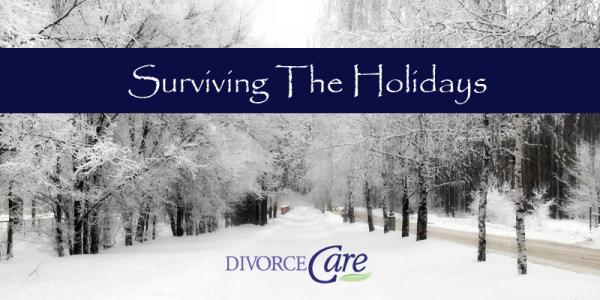 In past years, the Christmas season may have brought great anticipation and excitement … but this year, the prospect of facing the holidays without your partner may cause anxiety and dread. You're not alone. Connect with others for support, encouragement and advice to survive the holidays at this FREE evening event at First Alliance Church (Deerfoot campus).
Wednesday, December 16, 2020
7:00 pm, Online
Once registered information will be sent to you closer to event date to join in with zoom meeting.