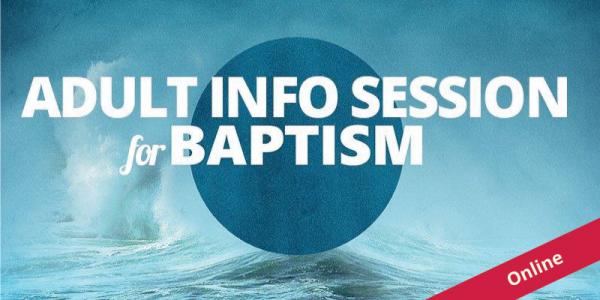 At FAC we highly value and love celebrating baptism in the life of our church family. Whether you are onsite at one of our campuses or in community with our online campus the step and experience of baptism is vital to establishing and deepening our commitment to follow Jesus.
What is baptism? Who can be baptized? What's the meaning of baptism? If you've accepted Jesus as your Saviour and would like to know more about being baptized at FAC, join this session on Zoom to hear all the pertinent information you will need to know about our on-site and private baptisms. Please sign up for our adult info session for more info.
Baptism Zoom meeting, Tuesday, November 24, 7pm. Registration required. Zoom meeting information will be sent out to you one day prior to zoom meeting.
Baptism Weekend at Deerfoot Campus, Sunday, November 29, 2020, 2pm.