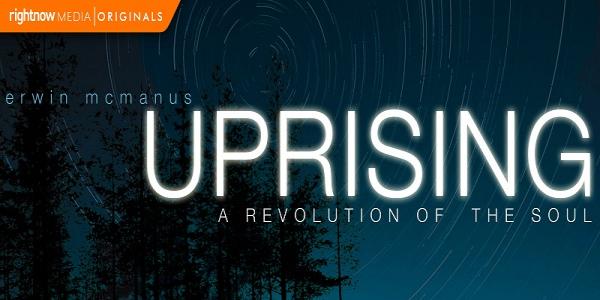 UPRISING by Erwin McManus
What is the one thing that's impossible to change about yourself?
You can change your appearance, your habits, your friends, your job…but you can't change your character. Not on your own.
You were in God's imagination before you were ever born. All the talents, gifting's, and creativity you possess were placed in you by God Himself. Can you imagine the things you could do and the impact you could have on the world, if you tapped into the dreams God has for your life?
In each of the six Uprising video Bible study sessions, Erwin McManus provides Biblical and practical teaching that will challenge you to allow God to transform your character to be more like His. He illuminates the desperate heart cry of every human being – "I want to live" – and then serves as a guide on a quest to answer that cry.
REGISTRATION CLOSES: June 17 at 3:30 pm
Where: Zoom Meeting (link will be sent closer to the start of the study)
When: Thursday's beginning June 18 at 7:00 pm for 6 weeks
Cost: FREE
Facilitator: Paul Olaniyan
Register for this event