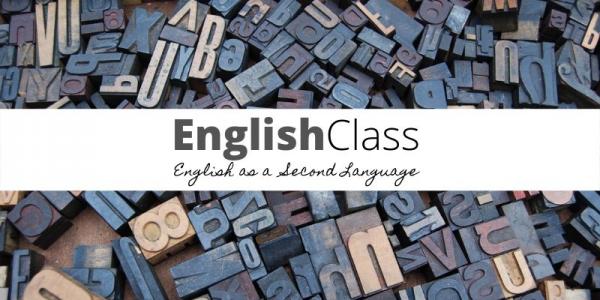 We are offering a Beginner English Class, free of cost, every Sunday from 9:30-11:00 am at FAC Deefoot.
This is a great way to improve your language skills and help with everyday conversation! Come enjoy learning in a relaxed classroom setting where you will be sure to make new friends.
Registration is required; please make sure to indicate which English level you are at.
Register for this event