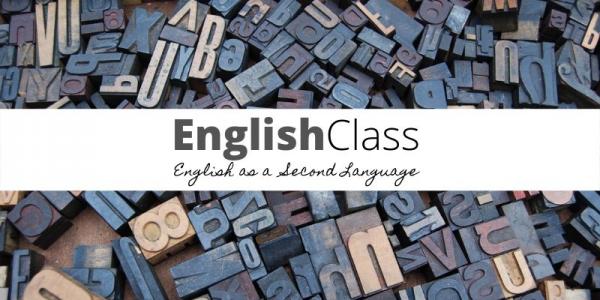 We are offering two class options.
Option 1: Beginner English Class, every Sunday from 9:30-11:00 am in the Prayer Centre at FAC Deefoot.
Option 2: Intermediate to Advanced English Class from 9:30-11:30 am at McKenzie Towne Church (7 McKenzie Towne Gate SE)
This is a great way to improve your language skills and help with everyday conversation! Come enjoy learning in a relaxed classroom setting where you will be sure to make new friends. Both class options are free of cost.
Registration is required. Please make sure to indicate language level and class option at the time of registration.
Register for this event