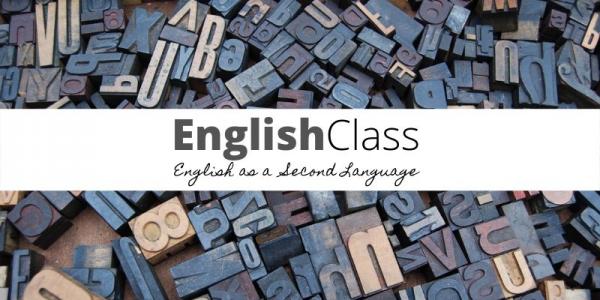 Please note: Due to COVID-19, we have suspended all in-person English classes until further notice. We are now offering a once a week online class. This will be done through a video conference call.
If you wish to join the class online, please register and you will receive the class link from mdyck@faccalgary.com.
This is a great way to improve your language skills and help with everyday conversation! Free of cost.
Register for this event