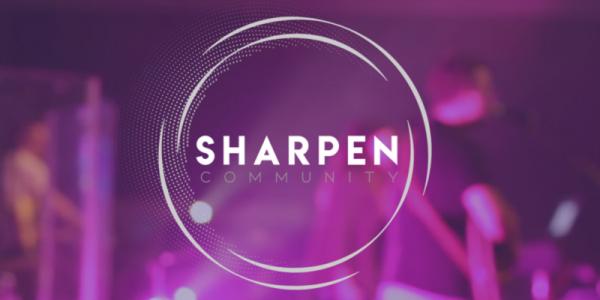 Sharpen Conference has grown into a community representing up to 100 Alberta churches inspiring pastors, leaders, and volunteers to create worship environments where people are transformed by the presence of God. "TRANSCEND: Where Heaven Meets Earth." That's the theme of SC2020 – featuring Tehillah Worship Collective (First Assembly Church, Calgary), Worship Leaders Fred and Andrea Butson (Jesus Culture, Sacramento), and Keynote Speaker Dave Hearn (National President, The Christian and Missionary Alliance in Canada).
Friday, May 1-Saturday, May 2, 2020
First Alliance Church, Deerfoot campus (12345 40 Street SE)
Super early bird pricing available until March 1; early bird pricing available until March 31. Group and student rates available! More information available at https://www.sharpencommunity.com/conference.
Register for this event