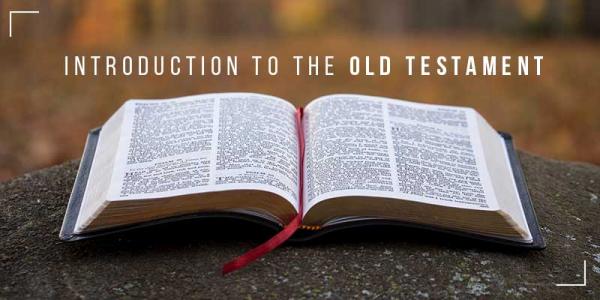 Intro to the Old Testament – November 8 (6:00-9:00 pm) and November 9 (9:00 am -4:00 pm), Harvest Rooms
Understanding the content and flow of Scripture is fundamental to understanding God's missional purposes for humanity. It is not just understanding the characters and events that are important but also understanding how God consistently worked in the lives of his people, in the nation of Israel, and in the church.
This course will provide a bird's eye view of the entire Old Testament, showing how the various books fit together, giving historical perspective and laying a foundation for interpreting all of Scripture.
Will include a light lunch on Saturday.
Register for this event