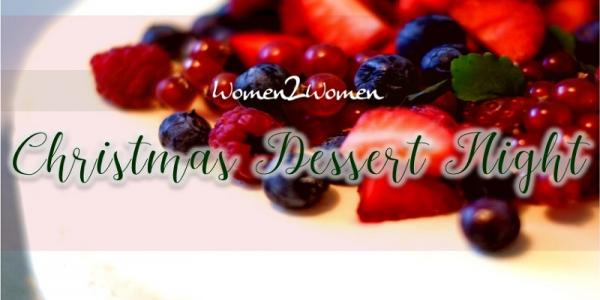 Women of FAC! You are cordially invited to unwind as you enjoy a relaxed evening in a busy season. Come for dessert, live music, carol singing and a devotional. It's an evening for all women, young and old. Invite your friends, your neighbors, your aunts, your sisters, your mother, and your daughter.
Join us November 29, 7:00pm in the Harvest Rooms. Cost is $10/person.
REGISTRATION CLOSES NOVEMBER 22, 2019, at 12:00pm.
**We are only able to accommodate dairy and gluten allergies. Please notify us IMMEDIATELY if this affects you.**
Register for this event