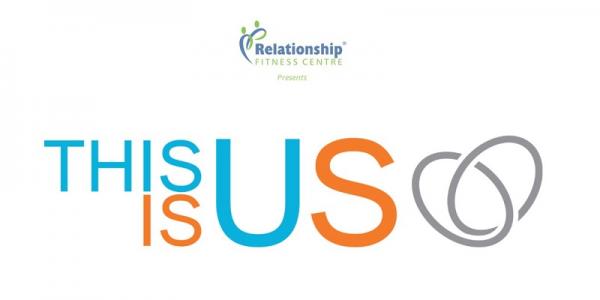 FAC Relationship Fitness Centre Presents…This Is Us – Couples Cafe!
7:00pm, Thursday, June 6 at FAC – Deerfoot Campus in the Harvest Rooms
Neil and Sharol Josephson (Family Life Canada) share an honest and helpful look at 'The Story of Us'; The Bible describes marriage as the "two becoming one"…but how does that happen? How do we navigate the tension of being "me and you" at the same time as being "us". This is a one-night gathering geared to give you an opportunity to invest in your marriage.
Cost is $25/couple and includes a deluxe dessert, and tea/coffee
PLEASE NOTE: After registering, please contact Teresa Buschman (tbuschman@faccalgary.com) regarding groups who wish to be seated together; we'll do what we can to accommodate. Tables comfortably seat a party of 6 or 8
Register for this event