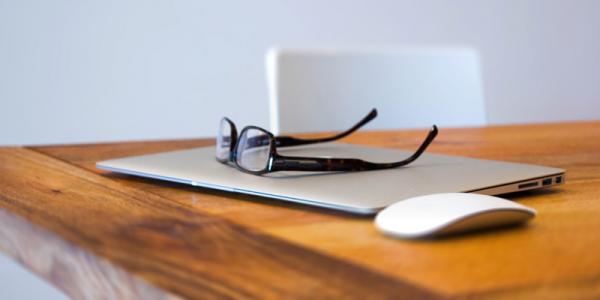 Have you or someone you know gone through difficult times finding employment lately? You're not alone. For many, the dry spell between good jobs can be long and discouraging. Even when we pray for God's help, the waiting can be hard. Find encouragement and support with others experiencing the same journey as you.
Join us Monday, May 13 and Monday, June 10, 2019
7:00 pm, upstairs in Room 247 (south end, in DiscoveryLand)
No cost.
Drop-ins are always welcome!
Register for this event