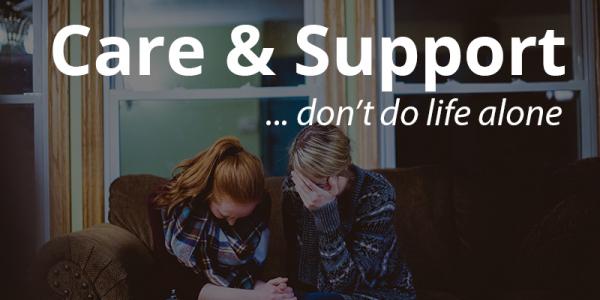 You may have experienced or know someone else who has gone through difficult times finding employment. When some people lose a job, they find another job quickly. But for many, the dry spell between good jobs is long. Even when we pray for God's help, months and sometimes years can go by between jobs.
Room 247 (upstairs in DiscoveryLand, south side), 7:00 pm. No Cost.
Meets the 2nd Monday of each month until June.
Join us as we support each other through difficult times. Drop in's welcome!
Register for this event