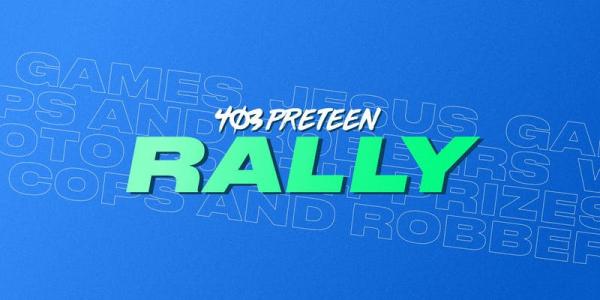 EVENT FOR GRADES 5 AND 6
We'll have food, games, worship, and the annual COPS AND ROBBERS game – with a twist! The event is free, but bring $$ for snacks.
If you've been invited to come with a church, register under "GROUP" and then type the church's name. If you're not with a church, no problem! Just register under "INDIVIDUAL." It won't affect the event, it just helps us know who is with who!
Bring some friends, and see you there!
Register for this event