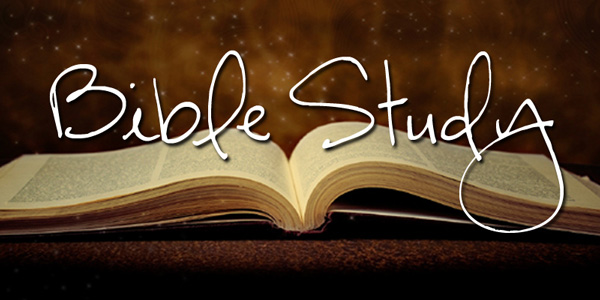 Mark Study: Jesus and the Cross
Mark is the first gospel written containing the life, teachings, death and resurrection of Jesus Christ. Understanding why Jesus would come to be betrayed and brutally killed, and why Almighty God would allow it, is central to the Gospel of Mark. But there is more to learn from this familiar story that will affect how you follow Jesus. We'll explore the deeper meanings of Jesus' miracles, parables and what it means to be a follower of Christ, in a journey to the Cross that is sure to strengthen your faith and Christian life.
Join in and enjoy the greatest story ever told in an interactive class on Wednesday evenings from 7-9 pm, Jan. 16 – April 17, in Meeting Place 2. Book provided in class. Maximum registrants: 15 people.
Please contact Janet Loewen 403-252-7572 if you require financial assistance for this course.
Register for this event